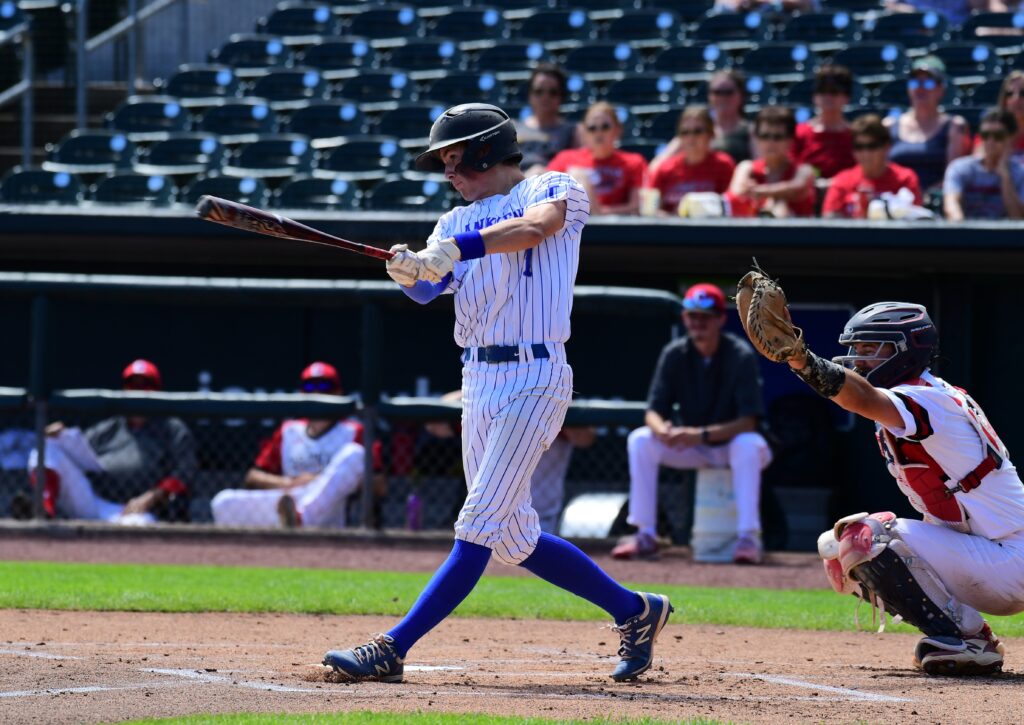 The Ankeny Christian Academy baseball team took its perfect record to Principal Park on Wednesday morning.
The seventh-ranked Eagles scored two runs in the first inning and two more in the third to beat Class 2A Cardinal (Eldon), 4-0, and improve to 22-0 on the season.
"This team has done a great job all year of getting on top early," said ACA coach Craig Dueker. "We talk about it every game, and we did just that again today. When we play with the lead, we are really tough because our pitchers have such great command of the strike zone and our defense is extremely solid."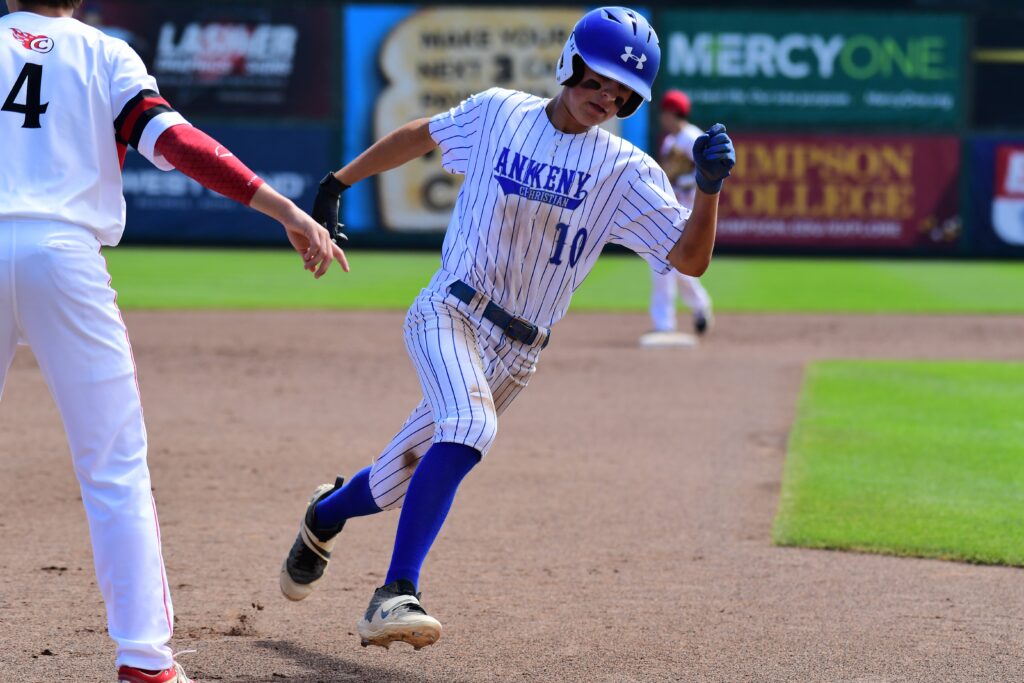 Tyler Mahoney led off the first inning with a walk. After a double by Malachi Johnson, both runners scored on another double by Eli Christensen.
"Tyler and Malachi have done a great job getting on base all season long, and when you have a high-level talent like Eli in that No. 3 spot, he is going to drive in a bunch of runs," Dueker said.
Christensen added another RBI double in the third inning. He is now batting .446 with eight doubles and 30 RBIs.
Landon Curtis then drove in Christensen with ACA's final run. The 4-0 margin was more than enough for Johnson, who went the distance on the mound for the Eagles.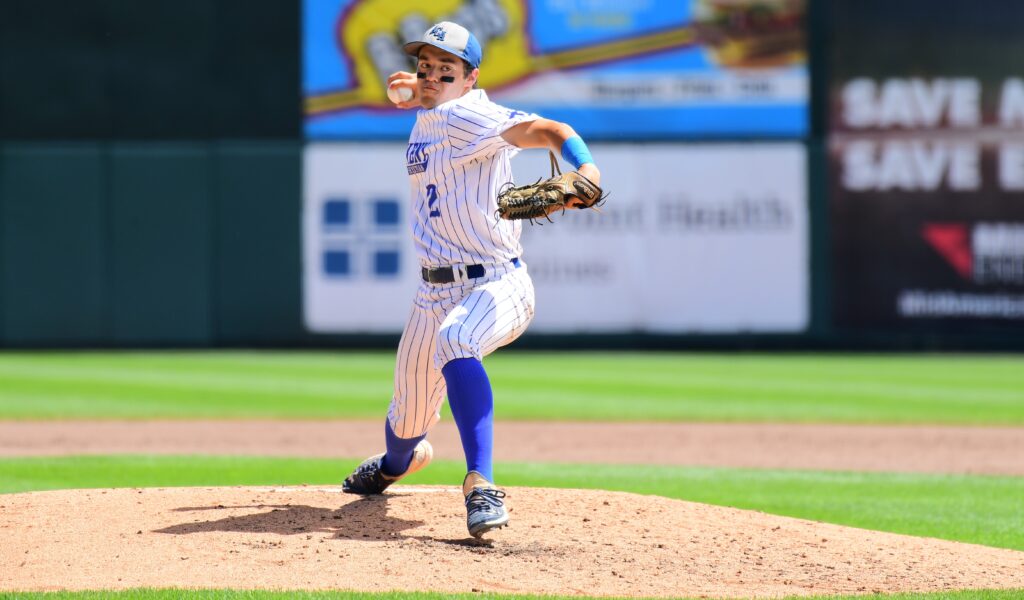 Johnson tossed a four-hitter, allowing just one walk while racking up 10 strikeouts. He is now 7-0 with a 0.68 ERA.
"Malachi pitched a gem today!" Dueker said. "Cardinal is a good team, and Malachi really controlled the game on the mound. His fastball was jumping and his off speed had some great movement keeping the hitters off-balance. Just a masterful performance!"
Johnson got out of a bases-loaded jam in the first inning. Only two runners reached second base the rest of the way.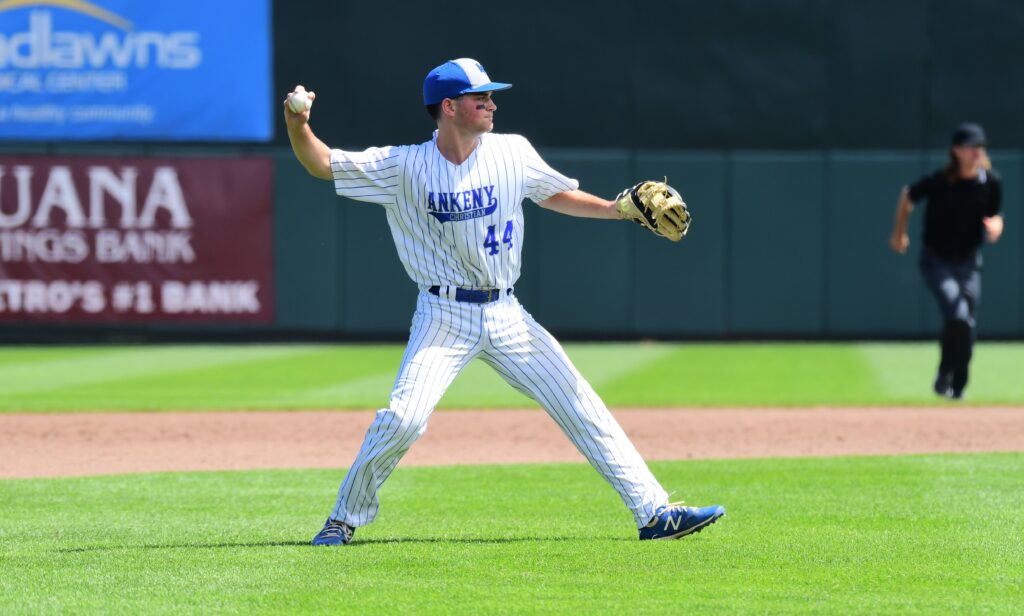 "One of them hit a leadoff double in the fifth, and we stranded him there," Dueker said. "The other was in the sixth, and Malachi picked him off."
The Eagles will play at Seymour on Friday.
"We are playing really well right now, but we need to keep focusing on the details as we get ready for the postseason," Dueker said.