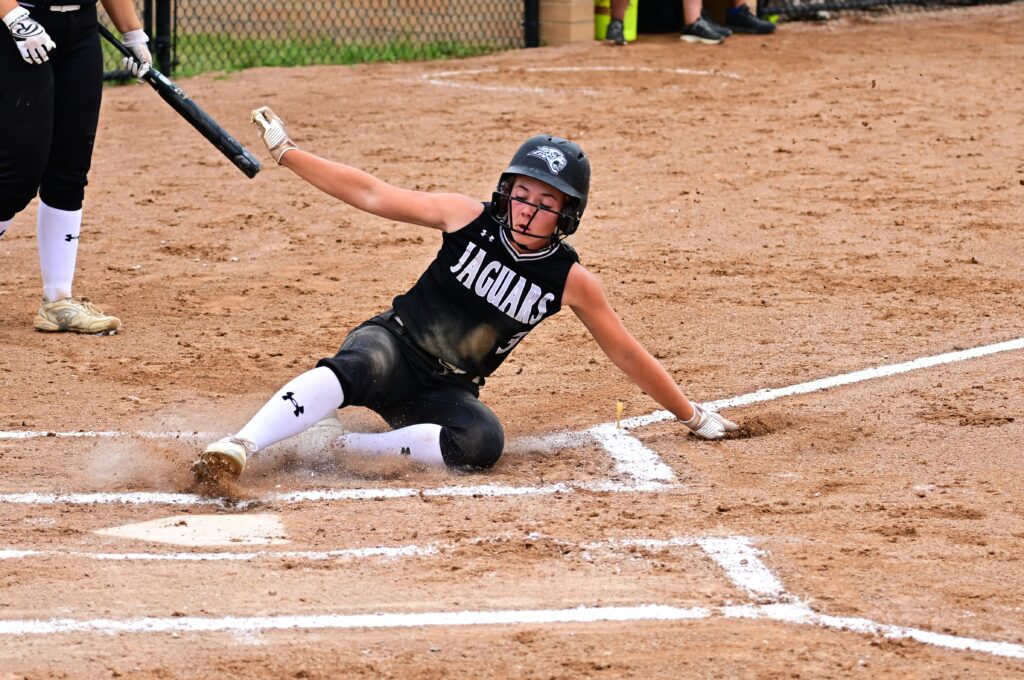 After being rained out on Friday, the Ankeny Centennial softball team won its final two games in the Brent Prange Classic on Saturday at Centennial.
The sixth-ranked Jaguars posted a 9-0 victory over Davis County, the No. 9 team in Class 3A. They then defeated Pleasantville, 9-3, for their fourth straight win.
"Our girls are starting to swing the bat really well right now," said Centennial coach Brett Delaney, whose team is now 18-11 on the season. "We're playing good defense, too, and just taking advantage of the opportunities we've been given."
Centennial scored four runs in the first inning and then cruised past Davis County (15-6). Jadeyn Stahr (9-4) was the winning pitcher, tossing a five-hitter with two strikeouts.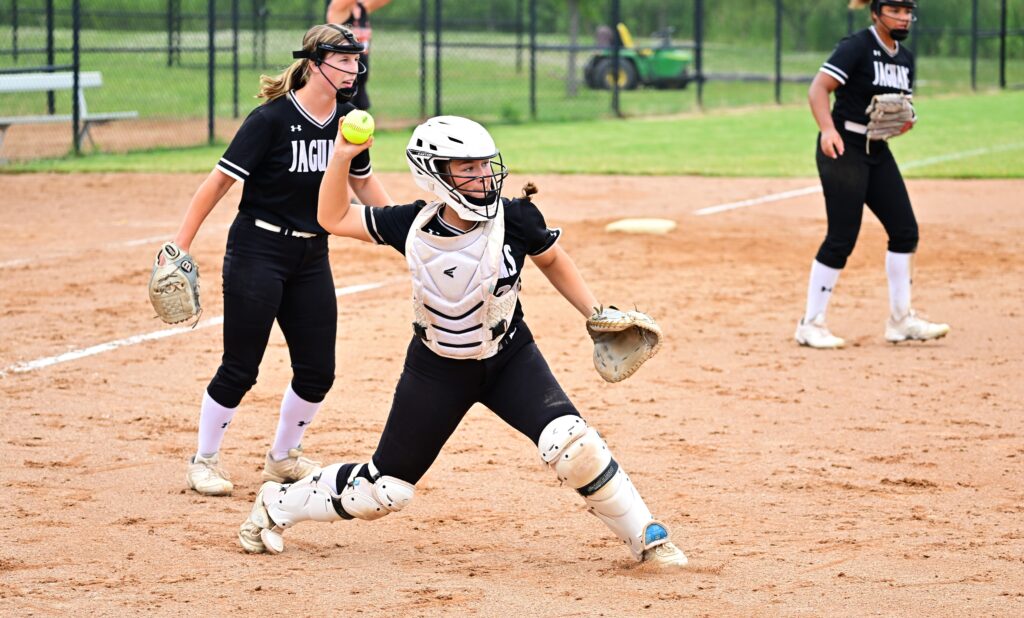 "She's throwing well and hitting her spots," Delaney said of Stahr. "She's been pretty consistent all season."
Addi Starr went 3-for-4 and drove in three runs for the Jaguars. Lizzy Klunder had two RBIs.
Payton Drefke went 2-for-3 and scored twice. Mackenzie James doubled and knocked in a run.
Jordyn Kennedy also had a double. Sydney Morris, Lauren Solis and Jessica Lathrop each had an RBI.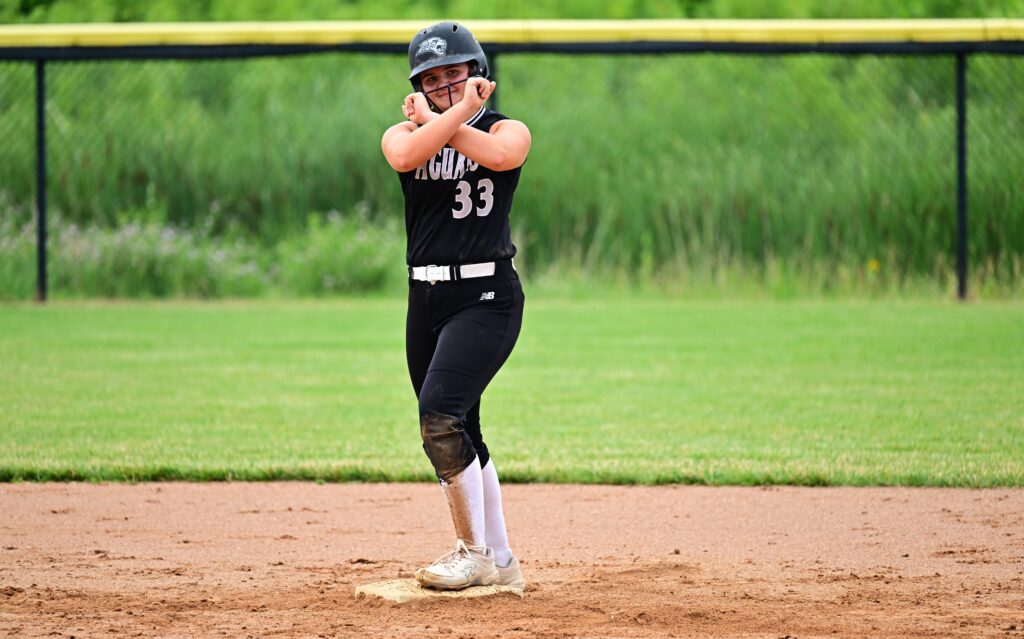 Centennial broke a scoreless tie against Pleasantville (9-14) with a four-run third inning. Lauren Gustofson (6-4) tossed a seven-hitter with seven strikeouts and also had a double and two RBIs.
Morris went 3-for-4 with a double, while James went 2-for-4 with a double and one RBI. Solis went 2-for-3 and drove in a run.
Klunder and Alee Edwards each added one RBI. Ellie Lorenz had a double.
After losing back-to-back doubleheaders to No. 3 Fort Dodge on Monday and No. 1 Waukee Northwest on Wednesday, the Jaguars swept Urbandale on Thursday and are now building some positive momentum heading into the home stretch of the regular season.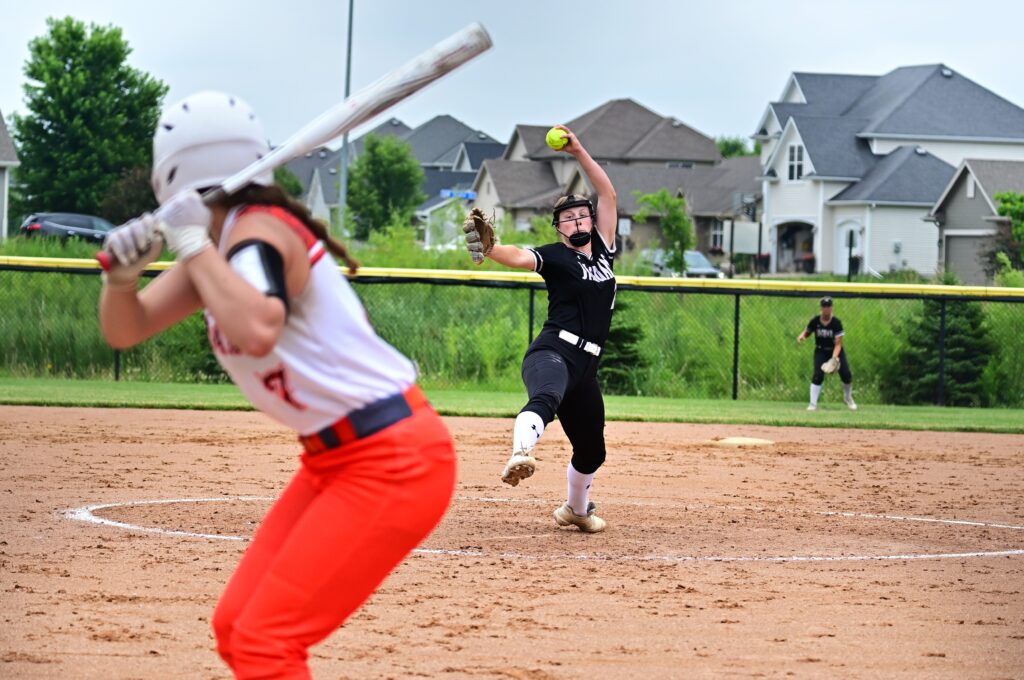 "We went 4-4 for the week, but it was a fun week," Delaney said. "We definitely saw some of our batting averages rise."
Centennial was also slated to play twice on Friday, but those games were rained out–even though crosstown rival Ankeny was able to play on its field just a few miles away.
"It was really weird," Delaney said. "It rained pretty hard north of First Street, but it was dry on the (south) side of town. Our field was just too wet. We had standing water in the outfield."
The Jaguars will play a non-conference game at Roland-Story (15-7) on Tuesday. The Norsemen are ranked 14th in Class 3A.