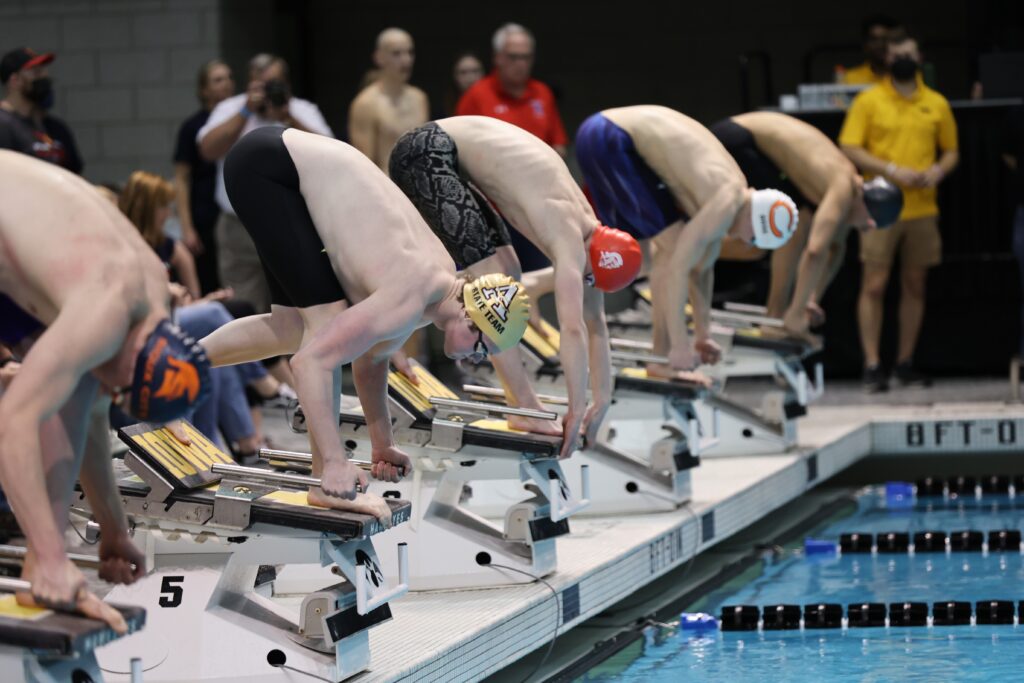 Ankeny boys' swimming standout Lance Swanepoel has earned all-American honors from the National Interscholastic Swim Coaches Association.
Swanepoel, a junior, won a state title in the 100 butterfly in 48.22 seconds. His time of 48.20 in the preliminaries broke his own school record in the event by more than a second and ranked 37th nationally.
Swanepoel, a Wisconsin recruit, nearly earned all-American honors in the 50 freestyle as well. His time of 20.76 was just short of the cutoff mark of 20.74.
Swanepoel was a three-time all-American as a sophomore, when he placed second at the state meet in the butterfly in 49.34, which tied for 78th nationally. He also swam on the state champion 200 and 400 freestyle relays that earned all-American honors.
Swanepoel was also an all-American in the butterfly as a freshman.