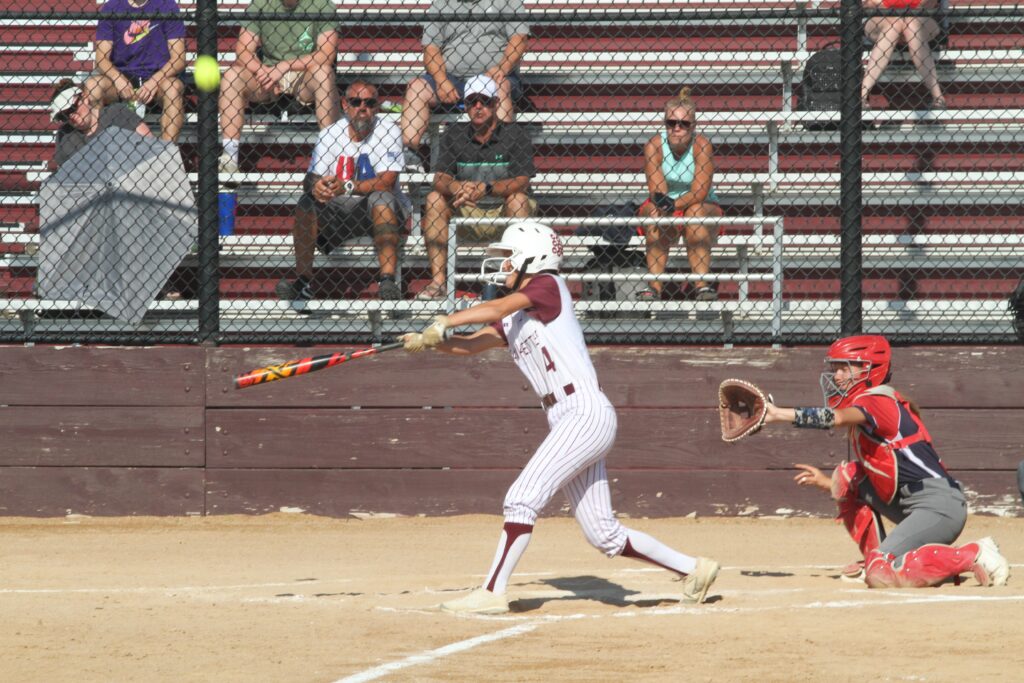 The ninth-ranked Ankeny softball team took care of business on Monday against visiting Marshalltown, sweeping a CIML Iowa Conference doubleheader in just seven combined innings.
The Hawkettes rolled to a 12-0 win in three innings in the opener. They then completed a sweep over the struggling Bobcats with a 15-3 triumph in four innings.
"I think anytime you have the superior team in those games, you just trust your leaders," said Ankeny coach Dave Bingham. "It was Senior Night, and there are so many things that our program does to prepare for that–and I do nothing. But the girls did so many things to support the seniors, and I thought they responded."
The sweep allowed Ankeny to maintain sole possession of third place in the conference, even though it failed to gain any ground on No. 1 Waukee Northwest and No. 3 Fort Dodge. The Hawkettes improved to 13-7 in the league and 25-8 overall, while Marshalltown's records dropped to 0-20 and 2-24.
Ankeny extended its winning streak to six games.
"We just kept getting people on base and putting the pressure on them," Bingham said.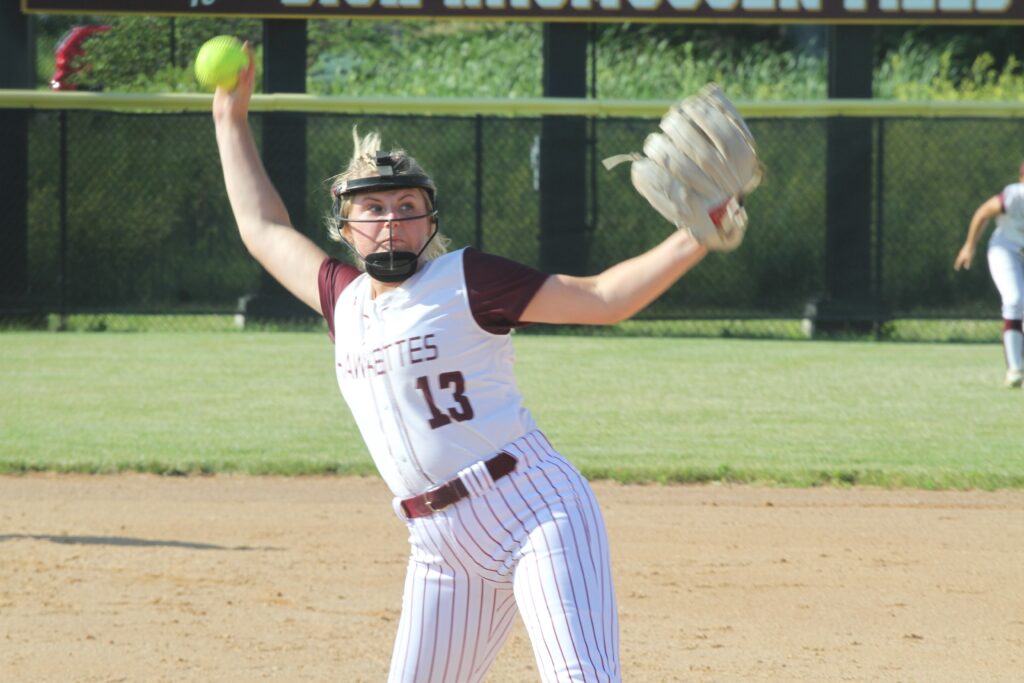 Ashtyn Billings (10-3) tossed a no-hitter in the opener. She had a pair of strikeouts.
Mariah Parton, another of the players honored on Senior Night, had a huge twinbill for the Hawkettes. She went 2-for-2 with three runs scored and an RBI in the first game, then went 2-for-3 with two stolen bases and two RBIs in the nightcap.
Kendra Winfrey went 2-for-2 and drove in three runs in the opener. Kennedy Palmer doubled and had one RBI.
Larissa Miller went 2-for-3 and scored twice. Eva Fulk and Jadyn Filling each knocked in a run.
In the second game, Reagan Enright doubled and drove in two runs. Fulk also had two RBIs.
Miller went 2-for-2 and scored two more runs, while Alysa Lowe doubled and had one RBI. Palmer, Emma McClain and Delaney Sondgeroth each knocked in a run.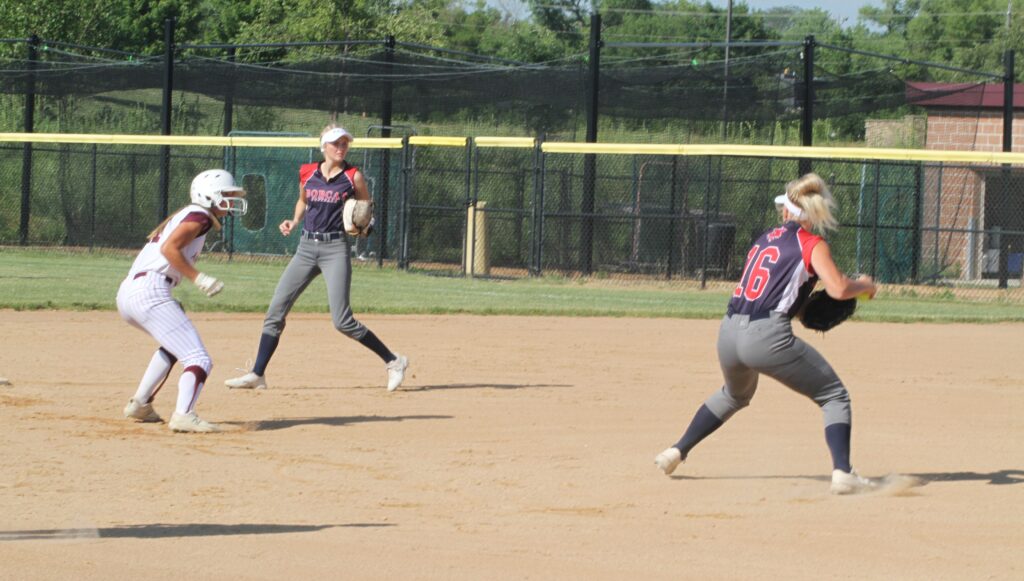 The Hawkettes had just seven hits, but took advantage of 11 walks.
"Their pitcher was struggling, and we had to be disciplined and take our walks," Bingham said. "I thought we ran the bases really well."
Winfrey (10-3) was the winning pitcher. She allowed two earned runs on four hits and had three strikeouts over the first two innings before Sondgeroth relieved and went the rest of the way.
Ankeny will host an Iowa Conference doubleheader against Fort Dodge (25-5) on Wednesday. The two teams split a twinbill on June 13.
The Hawkettes will then play another conference twinbill at No. 6 Ankeny Centennial on Thursday.
"I think it's exciting," Bingham said of the upcoming schedule. "I think we're approaching each game like it's a must-win game to advance. You want to be playing your best on the way out (to the postseason)."