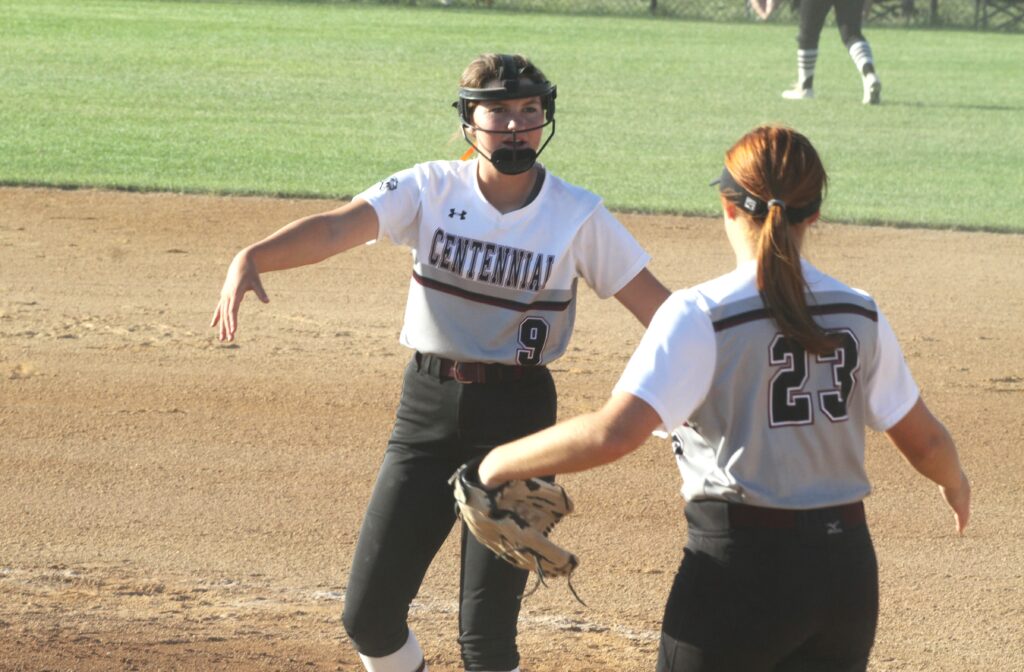 The sixth-ranked Ankeny Centennial softball team bounced back from one bad inning to earn a split of Wednesday's doubleheader at No. 13 Ames.
The Little Cyclones used a four-run first inning to post a 4-2 victory in the opener, snapping Centennial's season-high five-game winning streak. The Jaguars then rebounded with an 8-1 win in the nightcap.
"We just came out and we couldn't get out of that first inning and weren't able to catch up in that game, but ultimately we played very well the rest of that game and then we played very well the second game," said Centennial coach Brett Delaney. "It was a nice comeback win, and it was good to get a split against a tough conference opponent."
The Jaguars are now 11-9 in the CIML Iowa Conference and 20-12 overall. Ames' records are 9-11 and 18-17.
Centennial will host a twinbill against No. 9 Ankeny on Thursday in a battle for third place in the league. It will be the final conference games for the Hawkettes (13-9), while the Jaguars still have a doubleheader to play at Mason City on Tuesday.
"Every time we play Ankeny it's a battle," Delaney said. "Just that added crosstown rivalry makes it fun. We just have to come out and make the routine plays, and take it one pitch at a time."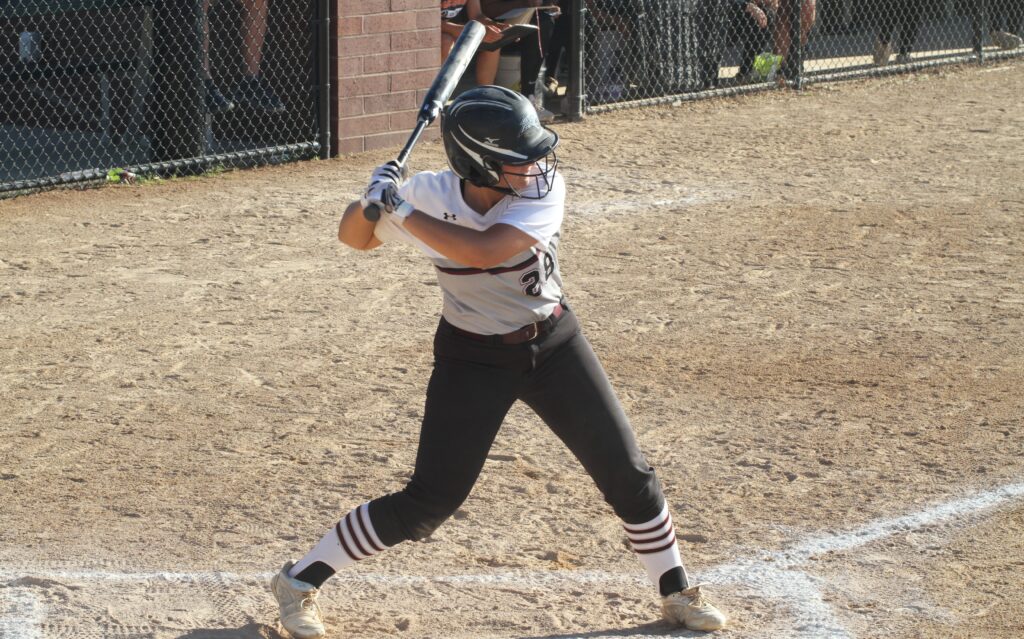 Centennial used a three-run fourth inning to erase a 1-0 deficit in Wednesday's second game. The Jaguars then added two runs in the sixth and three more in the seventh.
Lizzy Klunder went 2-for-3 with a double and four RBIs. Lauren Solis drove in two runs, while Addi Starr doubled and had one RBI.
Mackenzie James went 3-for-3 with a double, and Lauren Gustofson went 2-for-3 with a double. Payton Drefke went 2-for-4, Sydney Morris had a double, and Claire Suarez knocked in a run.
Cora Boyle (3-1) was the winning pitcher. She tossed a five-hitter and had two strikeouts.
Ames loaded the bases with no outs in the first inning and eventually scored its only run on a two-out walk. Boyle then shut down the Little Cyclones the rest of the way.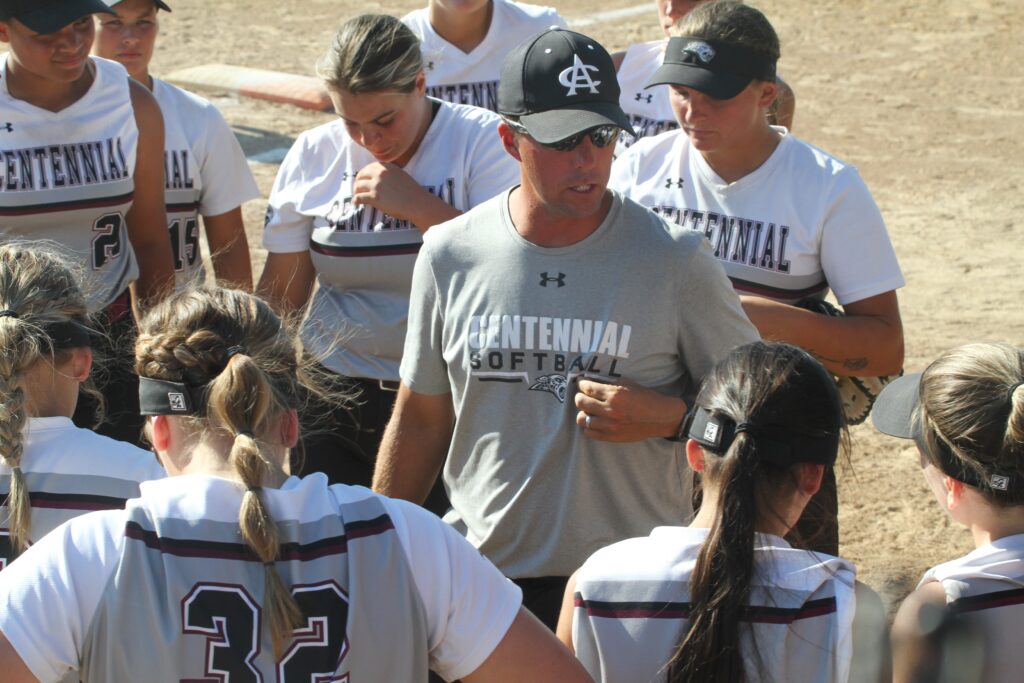 "She didn't have a great first inning, but we made two great defensive plays to get out of that inning with just giving up one run, and that was kind of a big victory for us," Delaney said. "We finally settled in and got back into our groove, we got a few hits and eventually opened it up, and they brought (pitcher Alexa) Kopaska–who beat us in the first game–back in and we hit her really hard. Seeing her a second time, we just had to make some adjustments and we did."
Kopaska tossed a five-hitter in the first game. All five hits were singles.
Morris and Solis each had an RBI for the Jaguars. Drefke went 1-for-4 and scored a run.
Gustofson (6-5) took the loss, allowing four earned runs on five hits. She had three strikeouts.
The Little Cyclones hit a triple and a two-run homer in the first inning to erase Centennial's 1-0 lead.