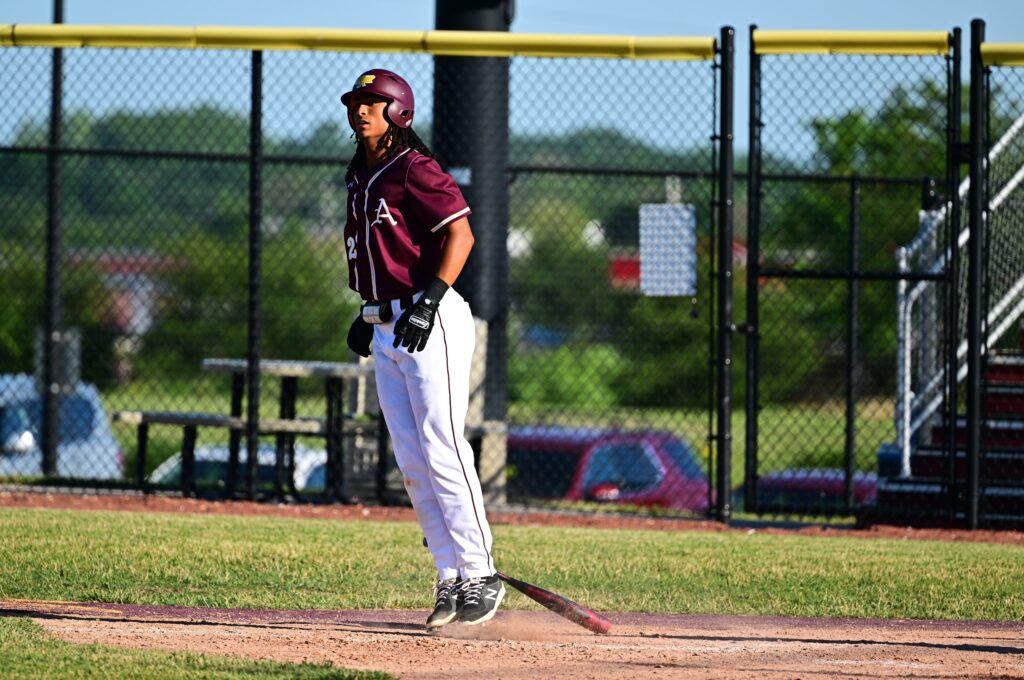 The Ankeny baseball team is heading into Thursday's showdown at fifth-ranked Ankeny Centennial on a roll.
The Hawks routed visiting Fort Dodge twice in a CIML Iowa Conference doubleheader on Wednesday. They posted a 17-1 victory in four innings in the opener, then completed the sweep with an 11-1 triumph in five innings.
Ankeny has scored 70 runs while winning its last four games.
"We swung the bats really, really well," said Ankeny coach Joe Balvanz. "There were a lot of gap shots, and Jamo (Jamison Patton) got a hold of one to end the first game. We did a really nice job of staying in the middle and driving the ball into the gaps. We had a bunch of extra-base hits."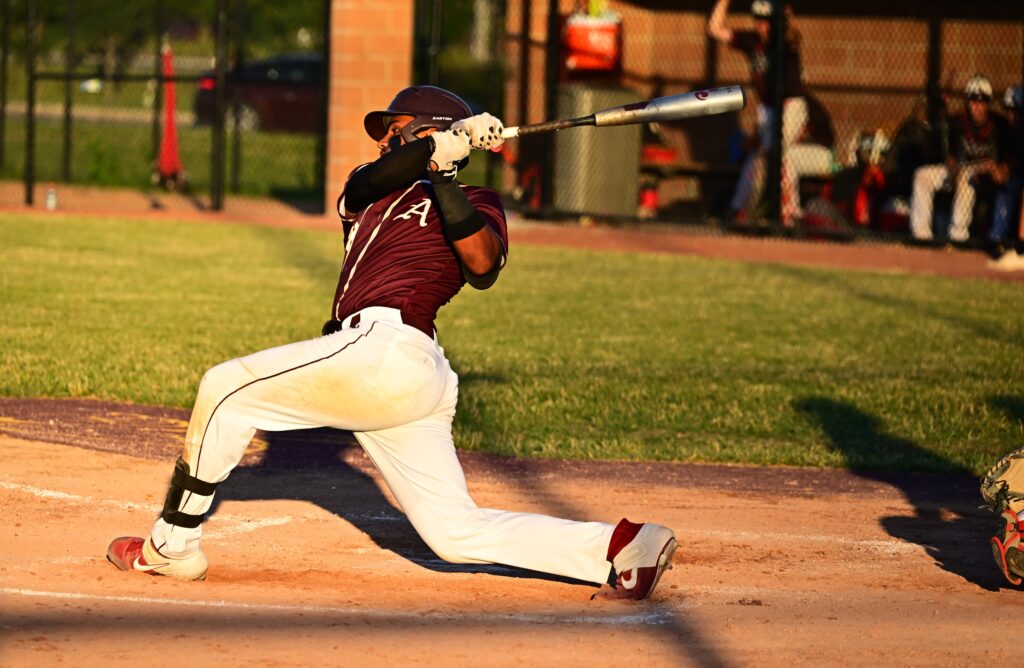 Ankeny improved to 18-4 in the conference and 21-10 overall. The Dodgers' records fell to 6-14 and 12-20.
The Hawks only need to win one of Thursday's two games against Centennial (15-5) to clinch their second straight league crown.
"I try not to think about that too much," Balvanz said of winning the conference race. "But if it happens, that will be a nice accomplishment for the program to go back-to-back."
Patton hit a three-run homer, his fourth of the season, to end the first game. He went 3-for-3 with a double, a walk and five RBIs.
Tamden Webb-Tate also went 3-for-3 with a triple and two RBIs. Reid Johnson went 3-for-3 with a double, a triple and drove in a run.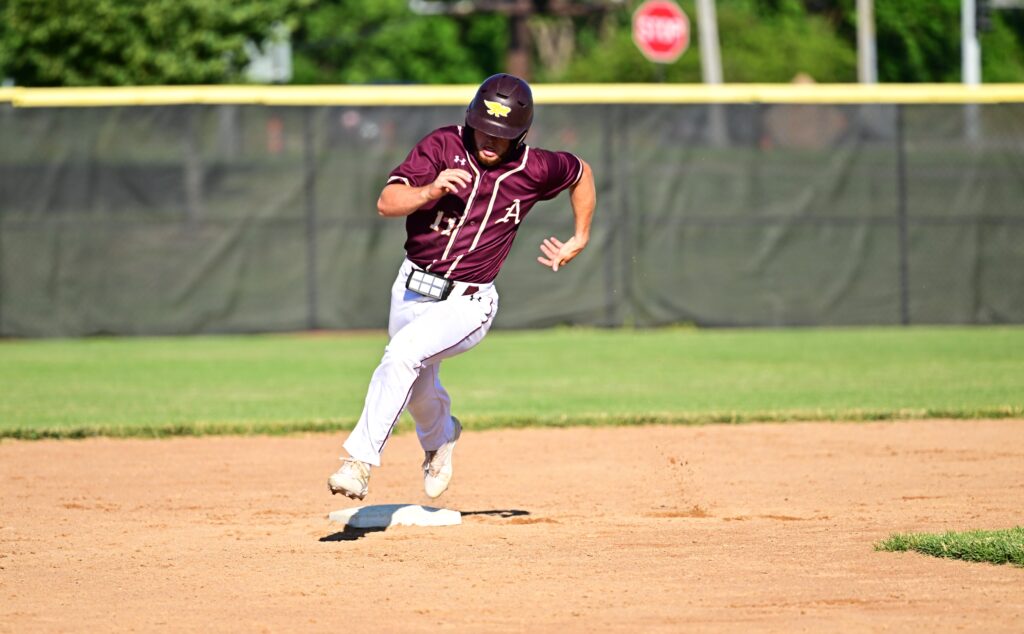 Max Watson went 2-for-3 with a triple and three RBIs. Isaiah Otten went 2-for-2 with a double and knocked in two runs, while Ben Sandvig went 3-for-4 and scored three times.
Dylan Schlee doubled and had two RBIs. Thomas DeBrower also drove in two runs.
Samuel Andrews (3-2) tossed a one-hitter and had five strikeouts to earn the victory. Two of his strikeouts came when Fort Dodge threatened to get back into the game.
"You can't get up 8-0 and then give it back," Balvanz said. "But Sammy struck out the next two guys, we got out of the inning, and we just kept pouring it on. That was a huge momentum swing for us."
Schlee (3-0) was the winning pitcher in the second game. He tossed a five-hitter with three strikeouts and also knocked in three runs.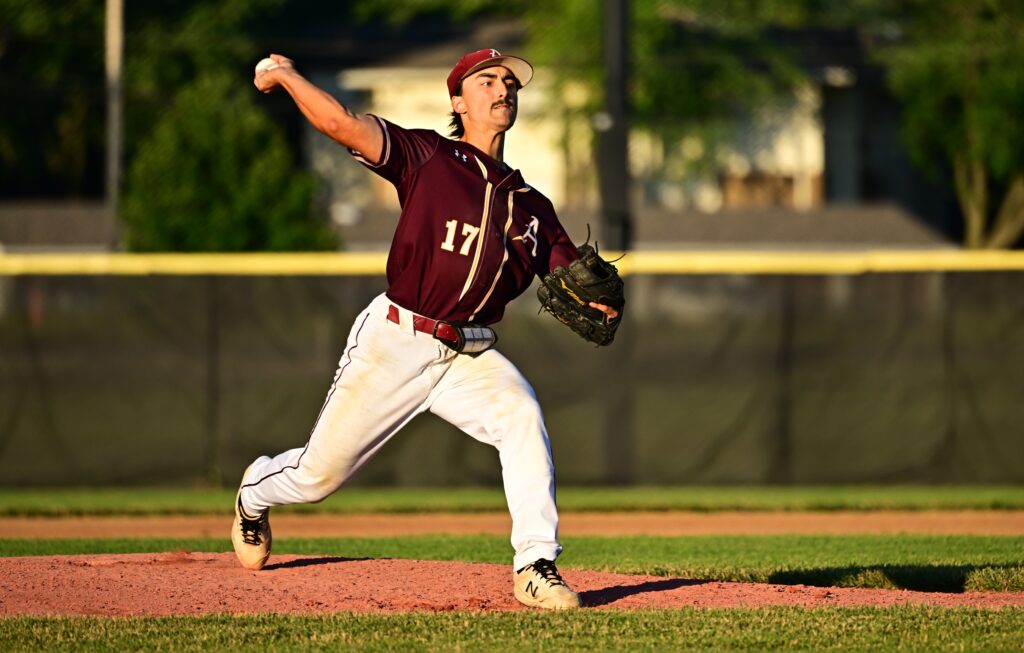 DeBrower went 2-for-2 and scored three times. Webb-Tate and Watson each had two RBIs.
Ankeny had just four hits, but took advantage of seven walks, three hit batters and some Fort Dodge errors.
"We lost to them up at their place," Balvanz said of the Dodgers. "They're scrappy and gritty, and it was nice to see us kind of put it to a team that we had split with earlier. I'm just really proud of our guys. They've really bought in to what we're doing, and they really work their tails off.
"We're growing as a team and improving every day," he added.