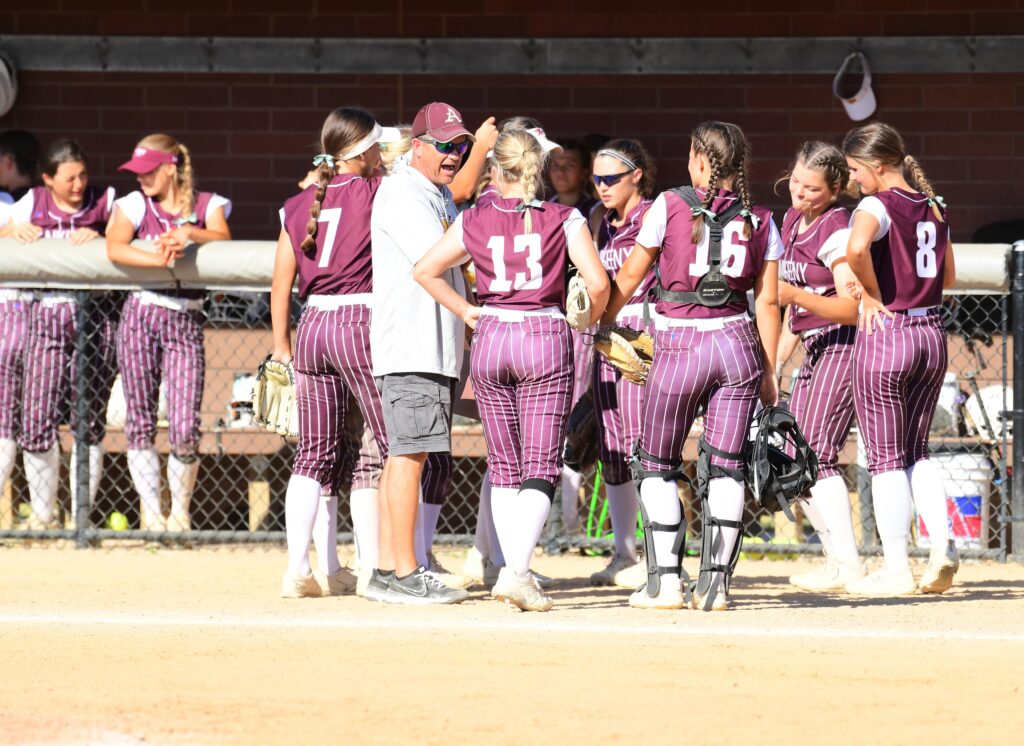 The Ankeny softball team got a much-needed victory in its regular-season finale on Saturday.
The Hawkettes snapped a four-game losing skid with a 5-3 victory at North Polk in a non-conference game. They improved their record to 26-12.
North Polk (15-14) scored two runs in the fifth inning to break a 1-1 tie. Ankeny then rallied for three runs in the sixth and another in the seventh.
Ashtyn Billings went 2-for-4 with a double, a triple and one RBI. Kennedy Palmer went 2-for-3 and drove in a run.
Larissa Miller went 2-for-4, stole two bases and scored a run. Mariah Parton, Kendra Winfrey and Aubrey Lensmeyer each knocked in a run.
Billings got the start in the pitcher's circle and allowed two earned runs on five hits in four-plus innings. She walked none and had two strikeouts.
Lensmeyer (4-2) then came in and got the final nine outs. She allowed one earned run on three hits and had two strikeouts.
Ankeny will host Cedar Falls (22-12) or Cedar Rapids Kennedy (23-15) in a Class 5A Region 5 semifinal on Saturday at 7 p.m.