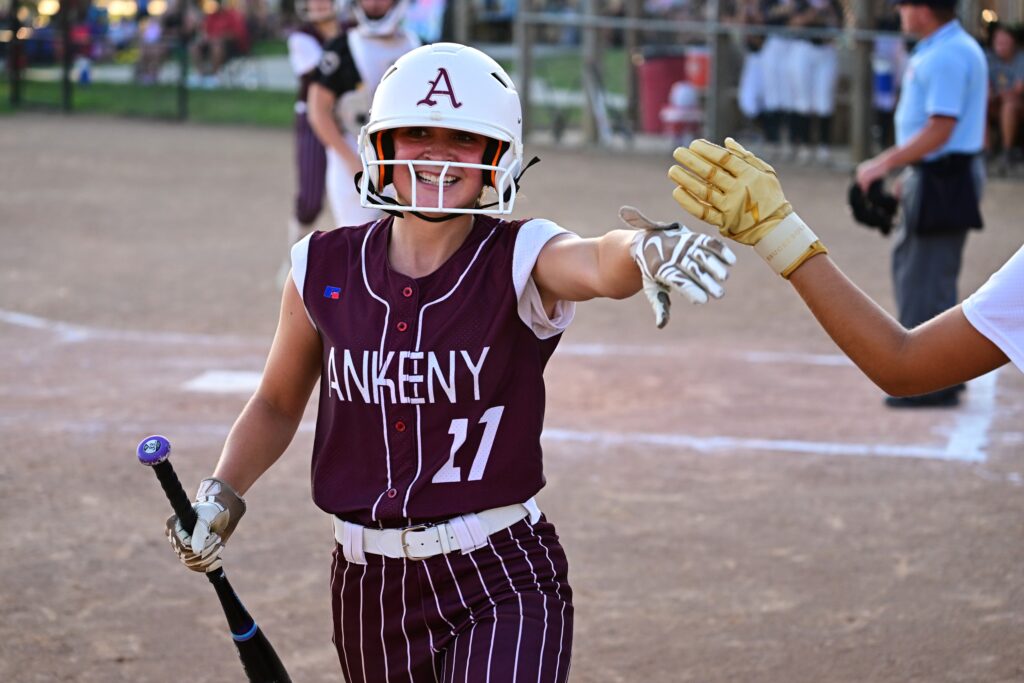 Ankeny softball coach Dave Bingham didn't want the season to end.
He really wanted to coach the seniors on this year's squad for another week.
The 11th-ranked Hawkettes fell one win short of a trip to the Class 5A state tournament. They dropped a 4-3 decision at No. 7 Southeast Polk in a regional final on Tuesday.
"We're definitely heartbroken because this group was special," said Bingham. "They expected to win. They had a lot of confidence. A couple of things just didn't go our way."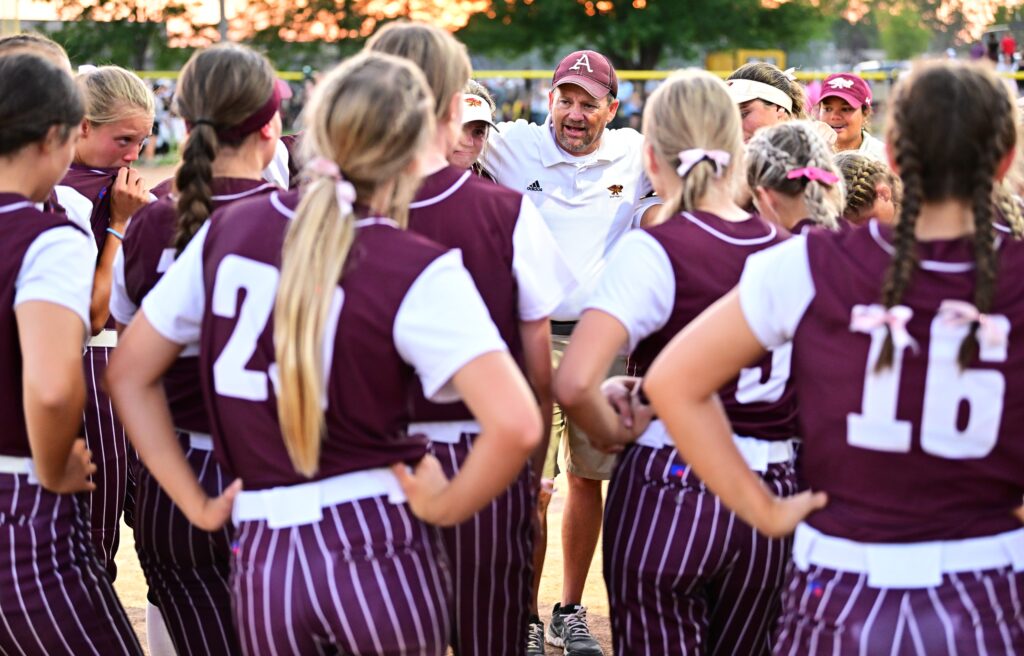 Ankeny outhit the Rams by a 10-4 margin, but could not overcome four errors. The Hawkettes finished with a 27-13 record.
"Our confidence that we were going to win that game never decreased," said Ankeny outfielder Ashtyn Billings, who went 2-for-3 in the loss. "Even to the last out, we knew we were going to fight and get it done because that's what we have done this entire season."
Southeast Polk (25-12) advanced to next week's state tournament at Fort Dodge. The Rams will play No. 6 Valley (26-13) in Monday's quarterfinals.
"I felt like we were built for a run in the postseason if we could have gotten on a roll," Bingham said. "This pitcher (Jayda Long) just wasn't a good matchup for us because she doesn't throw very hard. It's hard to prepare for that."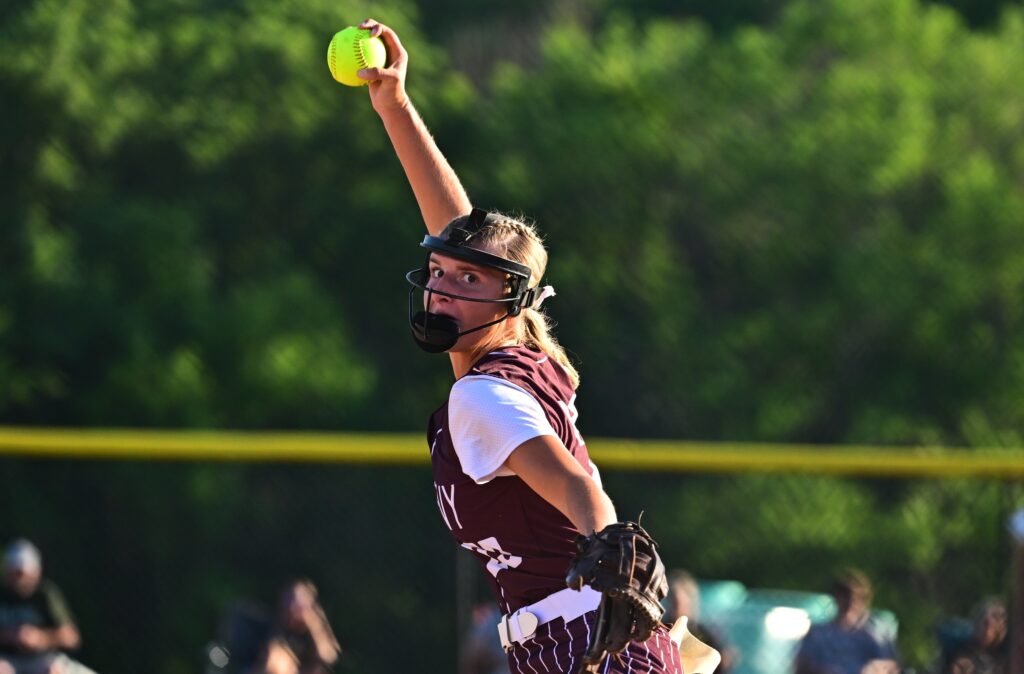 Southeast Polk took a 1-0 lead in the second inning on a solo home run by Jesslyn Stairs. It was her third homer of the season.
The Rams then added two unearned runs in the third.
"We gave up some walks, and I thought we got out of it with a two-out popup, but we just dropped it," Bingham said. "That happens, and so we had some unearned runs."
Ankeny rallied for three runs in the fourth to tie the game. Larissa Miller led off with a single and scored on a hit by Mariah Parton, who later came home on a single by Abby Rusher.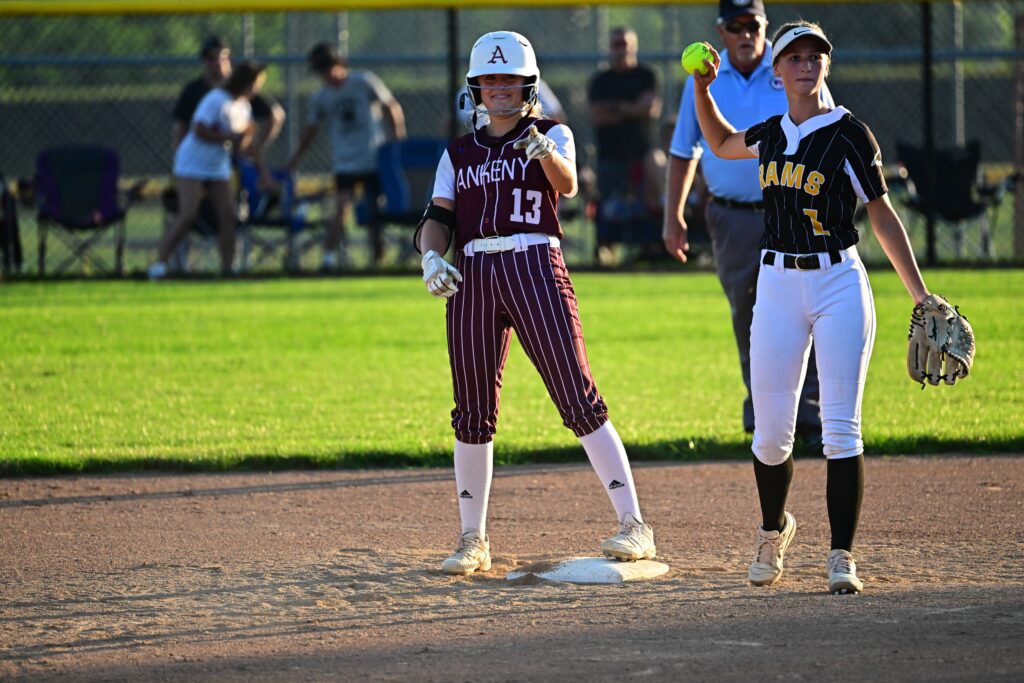 Billings then capped the outburst with an RBI double to right.
"We definitely had a lot of momentum at that time," Billings said. "We knew that to get the ball rolling we needed to just chip away, get base runners, and the big hits would come after that."
The Hawkettes had a chance to take the lead in the top of the fifth, but Katie Kirschman was thrown out at home plate.
Southeast Polk then scored the go-ahead run in the bottom of the frame. Aubrey Lensmeyer (4-3) took the loss in relief of Rusher, despite allowing just one earned run while recording two strikeouts over the final 3 1/3 innings.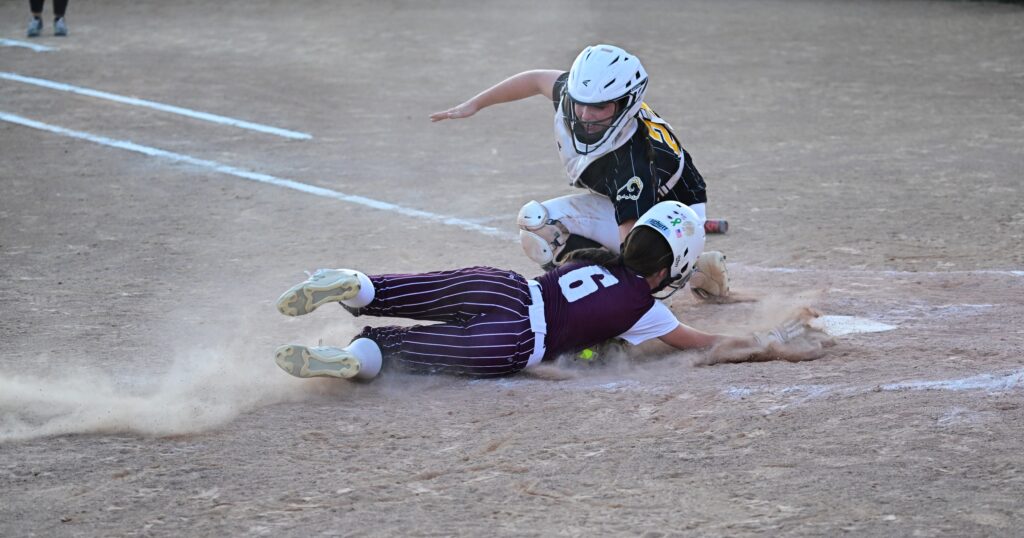 "Lensmeyer came in and just pitched lights out," Bingham said. "They both pitched well. We just had some errors, and that really hurt us. You can't give teams second chances."
Ankeny got a runner on base in the seventh before pinch-hitter Rylee Riesberg hit a line drive that resulted in a double play.
"We hit two rockets that ended up being double plays," Bingham said. "That one just killed our momentum in the seventh."
It was the final game for Billings and Parton, who will both play softball in college next year.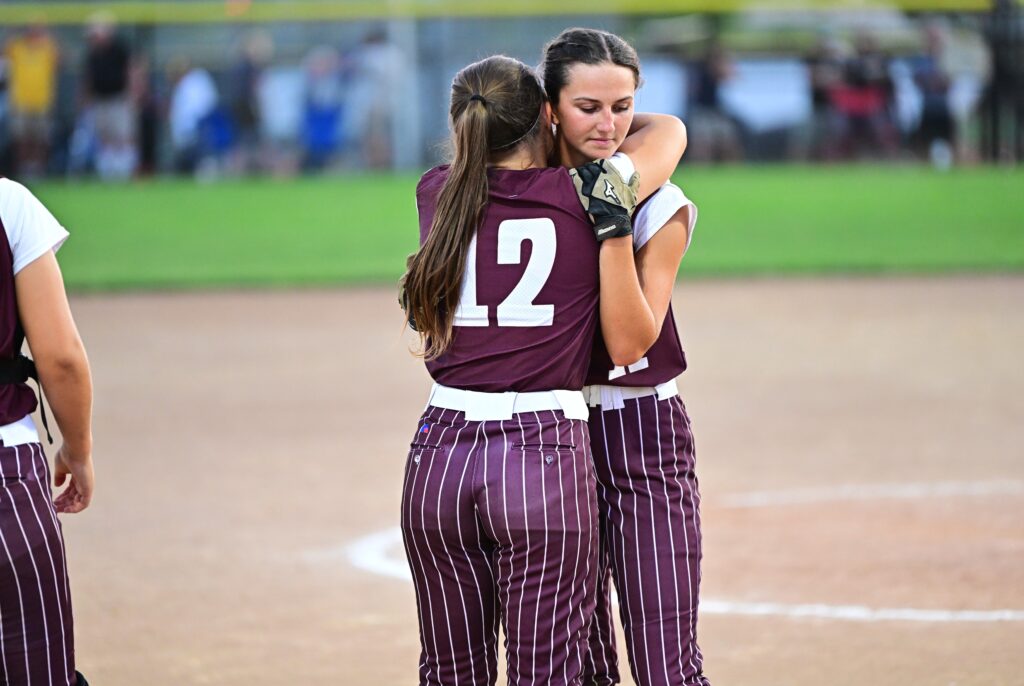 "The season ended too soon for us, but I am so incredibly proud," Billings said. "Each one of the girls on this team taught me something new this summer. I am so proud of the team and how much heart everyone put into every game. I'm even more proud of the development we had as players this season. It's a season I will never forget. I'm so blessed to have been a part of this program."
Fellow seniors Eva Fulk, Jadyn Filling, Delaney Sondgeroth and Hailey Uemura have also graduated.
"It was a great season and a great group of ladies–no doubt about it," Bingham said. "We're really proud of them. We had an emotional finish–they didn't want to leave the field.
"We're going to miss those seniors. It's going to be hard to turn this group loose," he added.