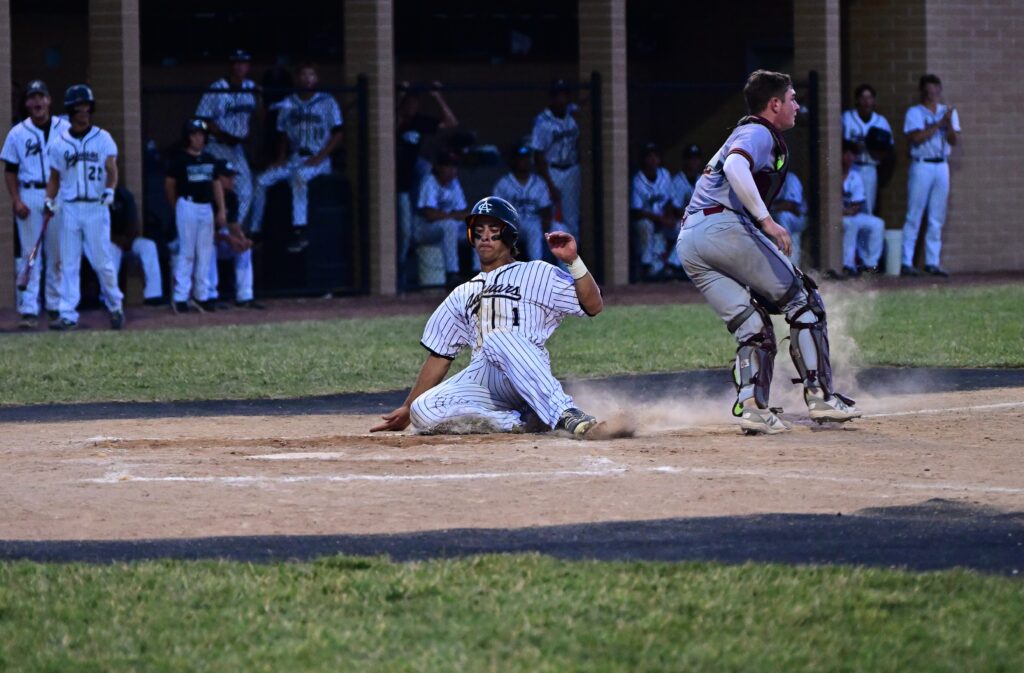 Junior third baseman Kyle Miller helped the fifth-ranked Ankeny Centennial baseball team to a 25-14 record this season. The Jaguars tied for second place in the CIML Iowa Conference with a 16-6 mark.
Miller batted .383 with three home runs, seven doubles and 25 RBIs. He had a pair of hits in the Jaguars' 3-2 loss at No. 1 Johnston in a Class 4A substate final on Wednesday.
Here is some inside info on Miller:
Congratulations on an outstanding season. What was the highlight for you?
Thank you. I would have to say my highlight of the season would be the Mason City game (in the substate semifinal, where the Jaguars scored two runs in the seventh inning to walk off with a 2-1 victory). Just the battle that we had to overcome was truly amazing.
Your team got off to a 7-9 start before turning its season around with a 12-game winning streak. What do you think was the key to the turnaround?
When we were 7-9, we really realized that we needed to turn the season around now rather than later. We knew that we had the talent and so we just kept working hard and just started winning.
You started the seventh-inning rally at Johnston with an infield single off Sam Hesselman, the Dragons' fourth pitcher. What was your approach in that at-bat?
My approach with the two outs was I just knew I had to put the ball in play. We had been hitting the ball a lot that night, and I had faith in myself and it happened.
Did you have confidence that Cole Grider and Nick Severson would keep the rally going, which they did with a walk and an infield single that allowed pinch-runner Jack Compton to score the tying run?
After I got on base I knew Cole would find some way on base because in these situations he always pulls through–just like the Mason City game. Then Nick got the base hit to score Jack. I had 100 percent confidence in those guys to get the job done.
Your starting pitcher, Joey Oakie, had another great game with 11 strikeouts over the first 6 1/3 innings. How much confidence did you have going into the game with him on the mound?
Joey had been pitching the best I have ever seen the man pitch. We knew with Joey on the mound that we had a very good chance of winning the game.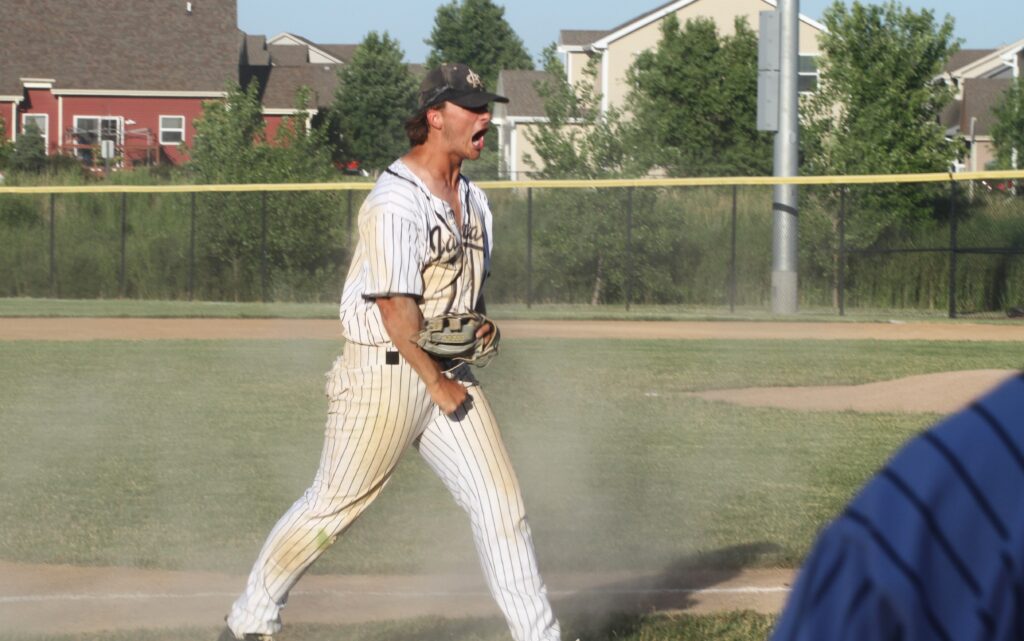 Most of your team's starters will be back in 2023. Do you feel like next year's team will be the first one in school history to qualify for state?
With most of our starters returning, our goal is to absolutely make it to the state tournament. We believe in ourselves that we can, and that is our goal.
Are you planning to play in college? Have you looked at any schools yet?
I do plan on playing somewhere in college as of right now, and I haven't really looked into any places yet.
The Class 4A state tournament field includes four teams from the CIML, led by top-seeded Johnston. Who do you think will win the tournament?
I think all four of those teams have a chance of winning it all. I feel like the team who will come out on top this year is Johnston.
Would that make you feel better or worse about the loss to Johnston if the Dragons go on to win the tournament?
To me it doesn't matter if they win it or not. Our goal was just to beat them in our substate game.