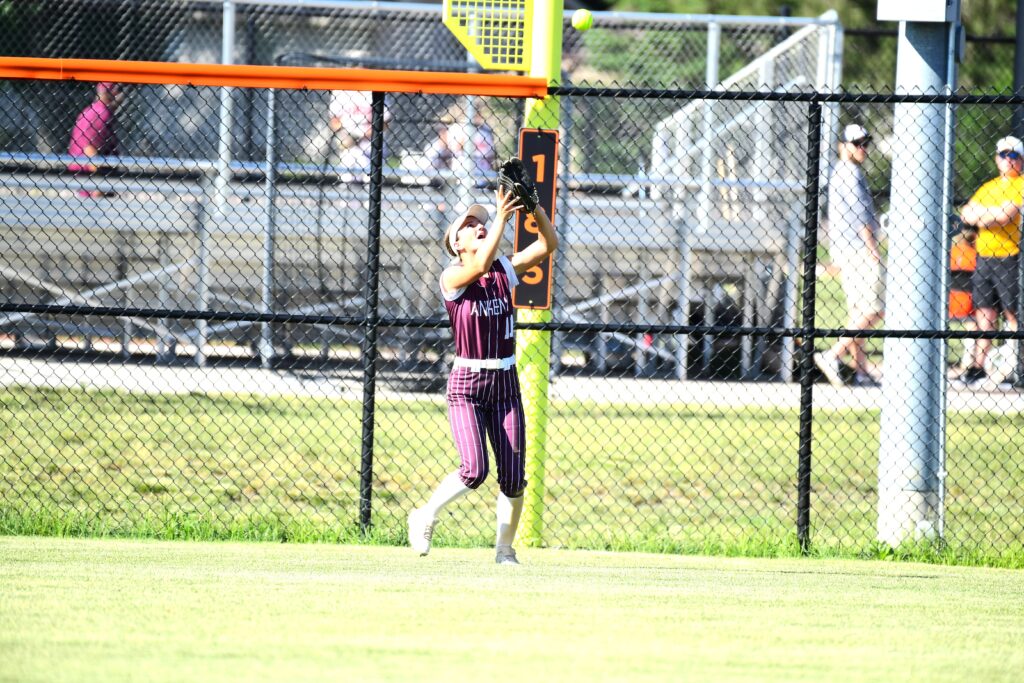 A trio of softball players from Ankeny has earned all-district honors from the Iowa Girls' Coaches Association.
Senior outfielder Eva Fulk of Ankeny was named to the Class 5A West team along with two players from Ankeny Centennial, junior pitcher Jadeyn Stahr and sophomore third baseman Addi Starr.
Fulk helped the Hawkettes to a 27-13 record this season. She batted .397 with four triples and 22 RBIs.
Stahr and Starr played key roles as the Jaguars posted a 25-13 mark. Stahr compiled a 13-5 record with a 2.33 ERA, while Starr batted .348 with 11 doubles and 25 RBIs.
Todd Merical of Johnston was named the district coach of the year.