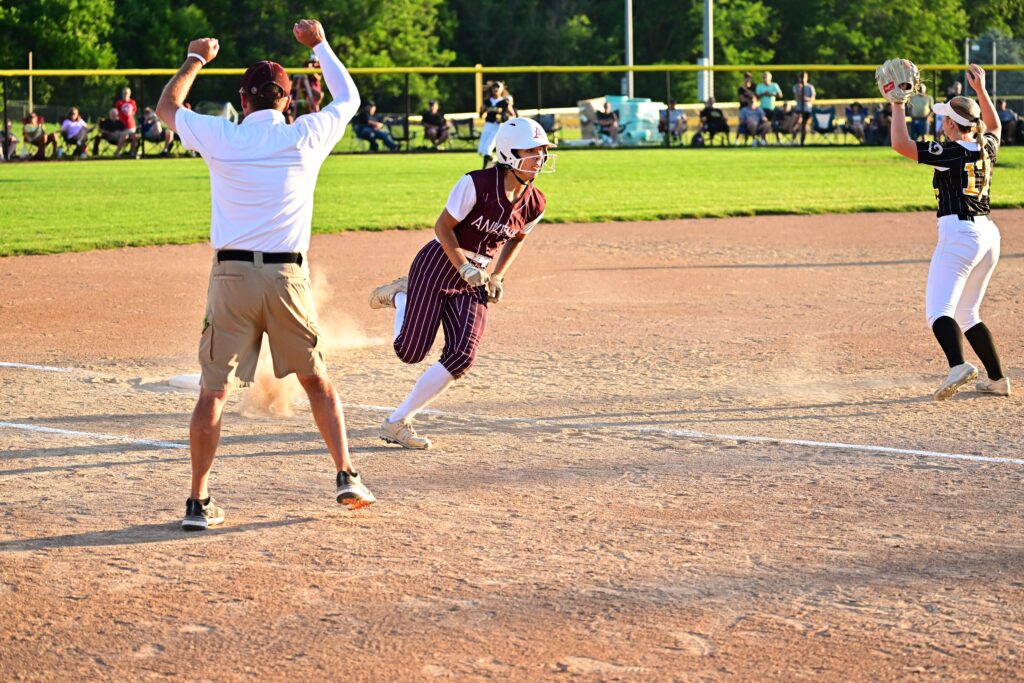 Three Ankeny softball players and two from Ankeny Centennial have been named to the CIML Iowa Conference first team by a vote of the league's coaches.
Senior outfielder Mariah Parton of Ankeny was one of eight unanimous picks to the first team. She led the Hawkettes to a 27-13 record, batting .434 with five triples and 40 RBIs.
Parton's teammates, senior outfielder Eva Fulk and junior shortstop Larissa Miller, were both selected to the first team as utility players. Centennial pitcher Lauren Gustofson was also named as a utility player and was joined on the squad by teammate Jordyn Kennedy, an outfielder.
Fulk batted .397 with four triples and 22 RBIs. She stole a team-high 45 bases in 46 attempts.
Miller batted .398 with five RBIs. She scored 42 runs and led the Hawkettes with 49 singles.
Gustofson, a junior, batted .400 with one home run and 11 RBIs. As a pitcher, she posted a 7-6 record with a 4.16 ERA.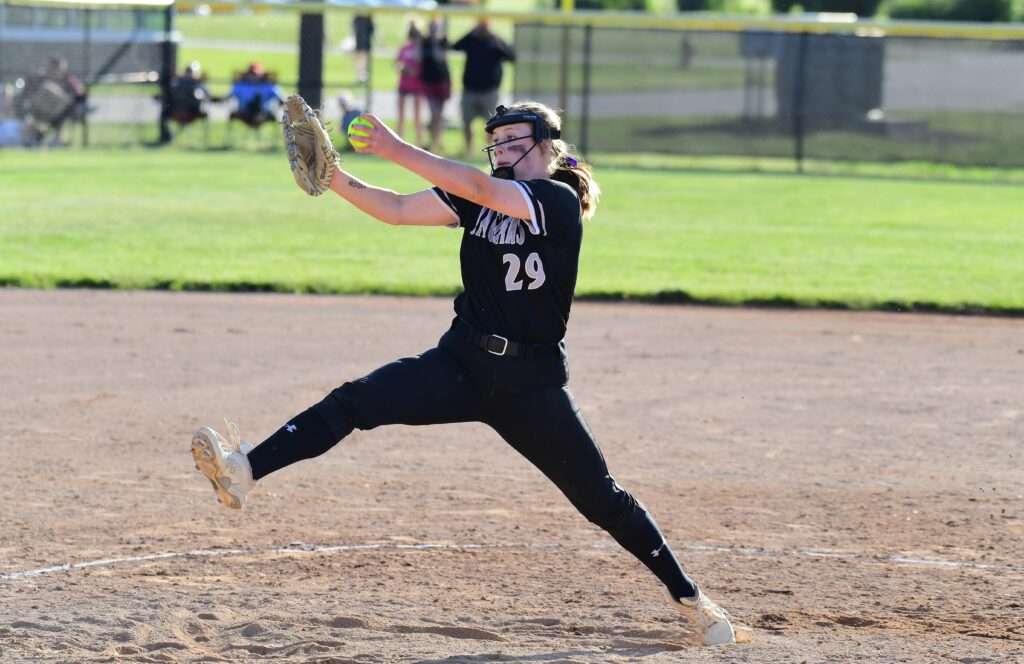 Kennedy, an eighth grader, helped the Jaguars to a 25-13 mark. She led the team with a .416 average, four homers and 27 RBIs.
Fort Dodge and Waukee Northwest joined Ankeny with three first-team picks. The Wolves won the conference title by a half-game over Fort Dodge and then beat the Dodgers, 2-0, in the Class 5A title game on Thursday.
The all-conference second team was dominated by Centennial, which landed five players on the squad. Sophomore infielder Addi Starr and sophomore outfielder Payton Drefke were both repeat picks to the second team.
Junior pitcher Jadeyn Stahr, junior catcher Sydney Morris and junior outfielder Mackenzie James were also second-team picks. James was selected as a utility player.
Senior outfielder Ashtyn Billings, junior infielder Kennedy Palmer and junior pitcher Kendra Winfrey of Ankeny were also named to the second team. Winfrey, who was selected as a utility player, was a repeat pick.
Several other players received all-conference honorable mention. They are juniors Reagan Enright, Alysa Lowe and Rylee Riesberg, and freshman Aubrey Lensmeyer of Ankeny; and seniors Lizzy Klunder and Lauren Solis and junior Claire Suarez of Centennial.
Klunder and Solis earned honorable mention for the second straight year.