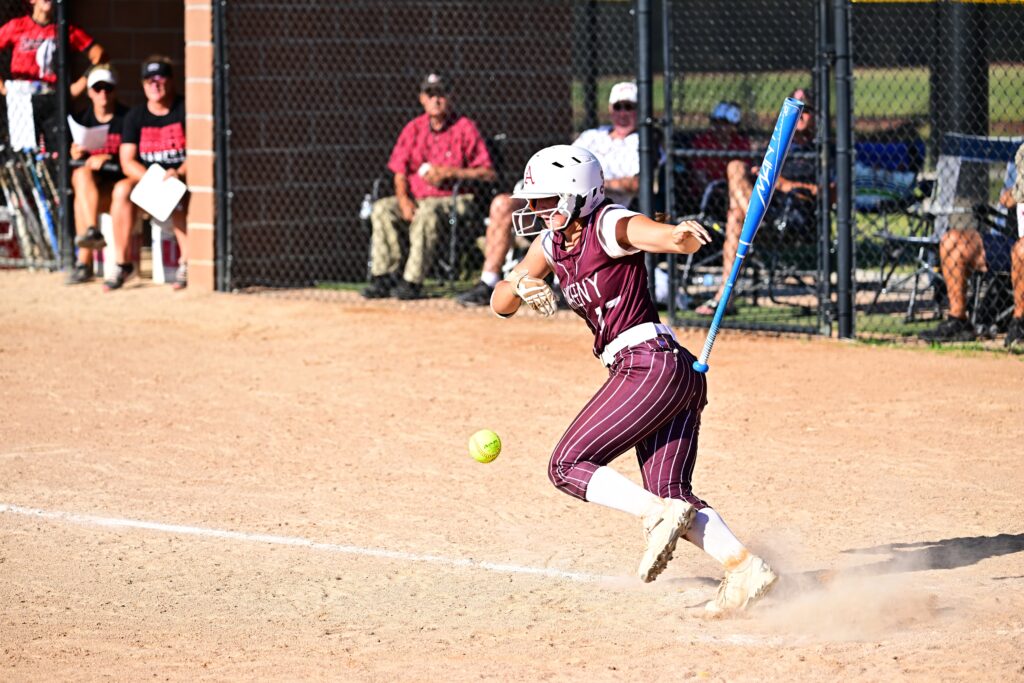 Junior shortstop Larissa Miller helped the Ankeny softball team to a 27-13 record this season. She was named to the CIML Iowa Conference first team as a utility player.
She batted .398 with five RBIs as the Hawkettes' leadoff hitter. She scored 42 runs, stole 34 bases and led the team with 49 singles.
Here is some inside info on Miller:
Congratulations on an outstanding season. What was the highlight for you?
The highlight of my season would probably have to be when we beat Fort Dodge at Fort Dodge on their Senior Night. Our travel weekend tournaments to Creston and Fort Dodge are up there, too.
Your team got off to a 3-4 start before winning 22 of its next 26 games to improve its record to 25-8. What was the key to the team's success during that stretch?
I think our team chemistry was a huge key to our success. We all wanted to see each other succeed and compete. We motivated each other to be the best we could be, and that reflected in our offense and defense. We also had so much fun, which led to more energy during games on and off the field. That was a big factor as well.
I know your team's ultimate goal was to qualify for the state tournament. Did you have a lot of confidence in the team going into the postseason?
We had a ton of confidence going into the postseason. We were successful all season, and we knew we could continue that into the postseason.
After posting a 13-2 victory over Cedar Rapids Kennedy in a Class 5A regional semifinal on July 9, your team ended the season with a 4-3 loss at Southeast Polk in the regional final three days later. I know it wasn't the way you wanted to end the season, but weren't you proud of the way your team battled back from an early 3-0 deficit in that game?
I was so proud of us. We've battled back from major deficits in the past so we weren't really worried about being down. We were going to play the game until it was over no matter the score.
You started a three-run rally in the fourth inning with a single off Southeast Polk pitcher Jayda Long, who finished with a nine-hitter after cruising through the first three innings. Do you think it just took awhile for your hitters to adjust to her?
Yes, I think it did. We had seen pitchers with more velocity all season. Though we had practiced with our pitching machine around her speed, we were still caught off guard.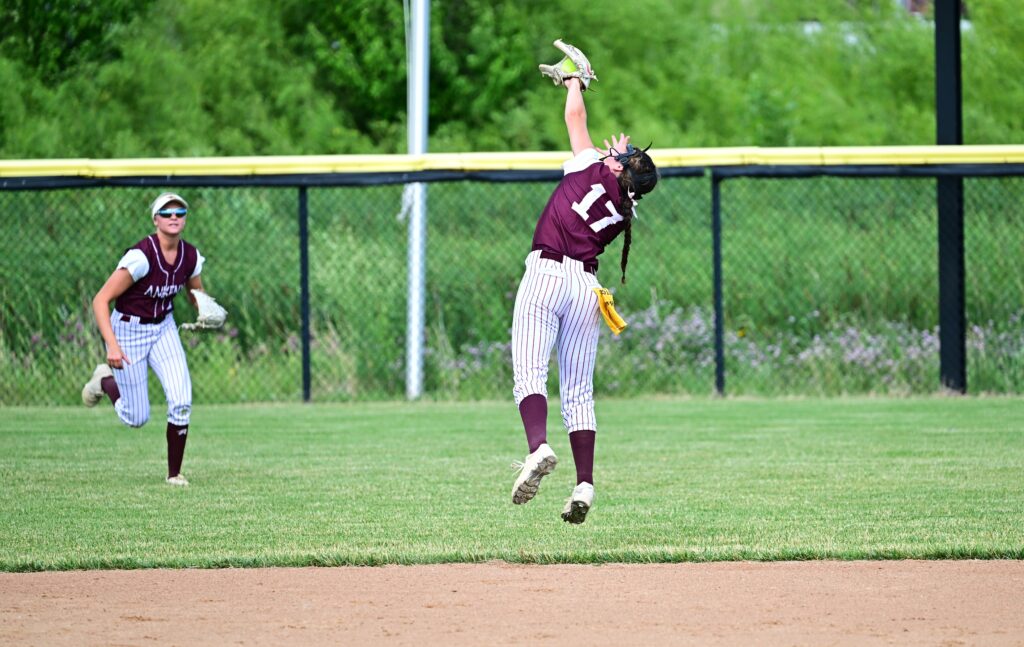 Did you attend any of the games at the state tournament or watch them online?
I attended the Class 5A championship and watched several of the games online.
Two teams from your conference, Waukee Northwest and Fort Dodge, eventually played for the 5A crown–with the Wolves posting a 2-0 win over the defending champions. Are you surprised that Northwest was able to win the title in its first season as a varsity program?
I'm not too surprised. Northwest is a very good team, and they competed hard all season.
Your team won a game against both Fort Dodge and Northwest this season. Do you feel like that showed that your team was one of the best in the state, and that your conference was clearly the best?
Yes. It was bittersweet to see two teams we beat in the championship while we didn't qualify. I do believe we were one of the best teams in the state even though we didn't necessarily prove that in the postseason. I also think that our conference was very dominant this season, and the championship matchup was proof of that.
What are your plans for the rest of the summer?
I'm leaving for a week-long family vacation in a couple of days, but I don't have many plans following that besides working and spending time with friends and family.
You also had a successful track season in the spring. Are you excited about the potential for both track and softball next year?
I'm very excited about the potential of our track team. We have a new incoming head coach so that will be a change, but I know we have so much talent on that team and I'm excited to see what happens. I'm also very excited for softball next year. Our incoming senior class has played together for years, and we've been really successful. We're certain we will go to state next year.
Are you planning to play softball in college, and if so, have you looked at any schools yet?
I am planning on playing softball. I currently hold an offer from Indian Hills and have been talking to several other coaches. I have a few visits lined up in August and September as well.