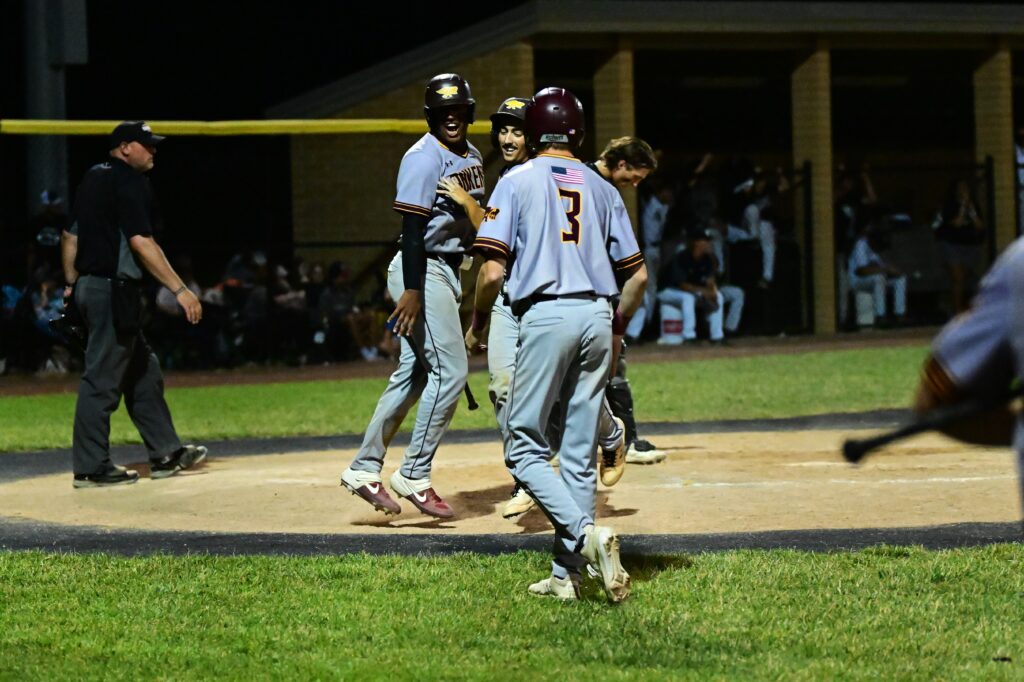 Ankeny baseball stars Jamison Patton and Tamden Webb-Tate were both unanimous selections to the CIML Iowa Conference first team along with Ankeny Centennial standout Joey Oakie. The all-conference teams, voted on by the league's coaches, were announced on Monday.
Three other Jaguars earned first-team honors. They are Nick Severson, Damin Churchman and Cole Grider.
Webb-Tate, a senior first baseman, helped the Hawks to their second straight Iowa Conference title and a 23-14 record. He led the team in several offensive categories, batting .421 with four triples, 14 doubles and 50 RBIs.
Patton, a junior shortstop, was named to an infield position. He batted .405 with a team-high five homers and 45 RBIs.
Oakie, a sophomore pitcher, helped the Jaguars to a 25-14 mark. He compiled a 3-3 record with a 1.92 ERA and a team-high 63 strikeouts while batting .347 with one homer and 21 RBIs.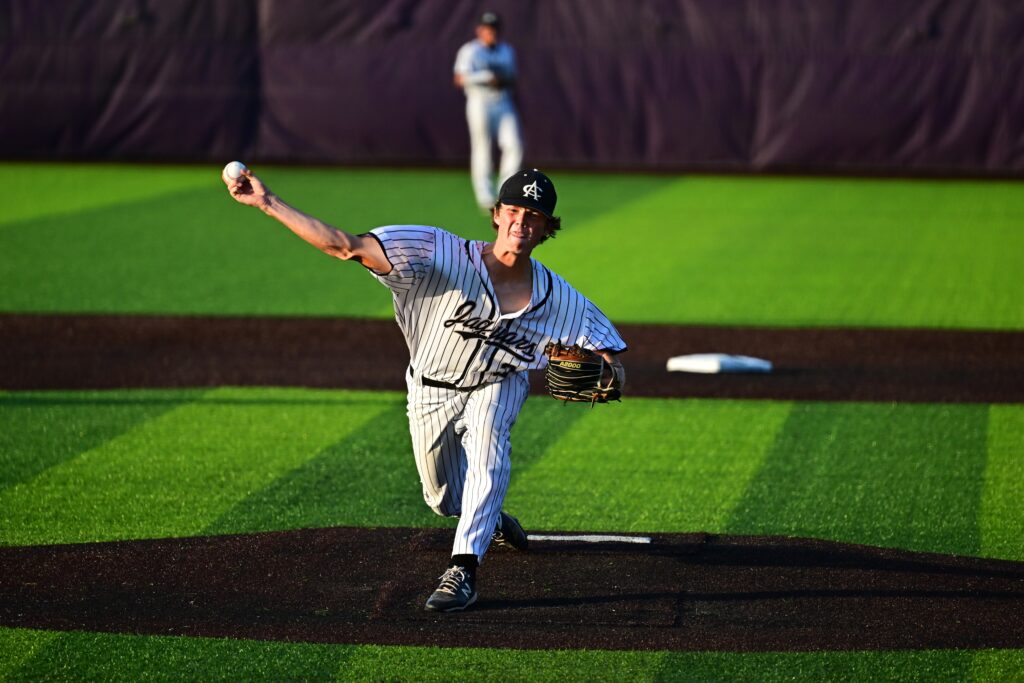 Churchman, a junior second baseman, was named to an infield position. He batted .444 with three homers and led the team with nine doubles and 43 RBIs.
Severson, a junior catcher, batted .438 with two homers, seven triples and 38 RBIs. Grider, a junior outfielder, batted .337 with three homers and 30 RBIs while leading the squad with 11 triples.
Centennial senior Lincoln Lacey was a repeat pick to the Iowa Conference second team. He was named to the first base position.
Two other Jaguars, junior third baseman Kyle Miller and junior outfielder Easton Miller, were also second-team picks. Miller was named to an infield position.
They were joined on the second team by junior catcher Max Watson, senior outfielder Thomas DeBrower and junior pitcher Alex Griess of Ankeny. Griess was named to a utility position.
Several other players earned all-conference honorable mention. They are seniors Samuel Andrews, Easton Dunwoody, Isaiah Otten and Dylan Schlee, and junior Ben Sandvig of Ankeny; and junior Easton Pratt and sophomores Lucas Bruhl and Sean Stewart of Centennial.