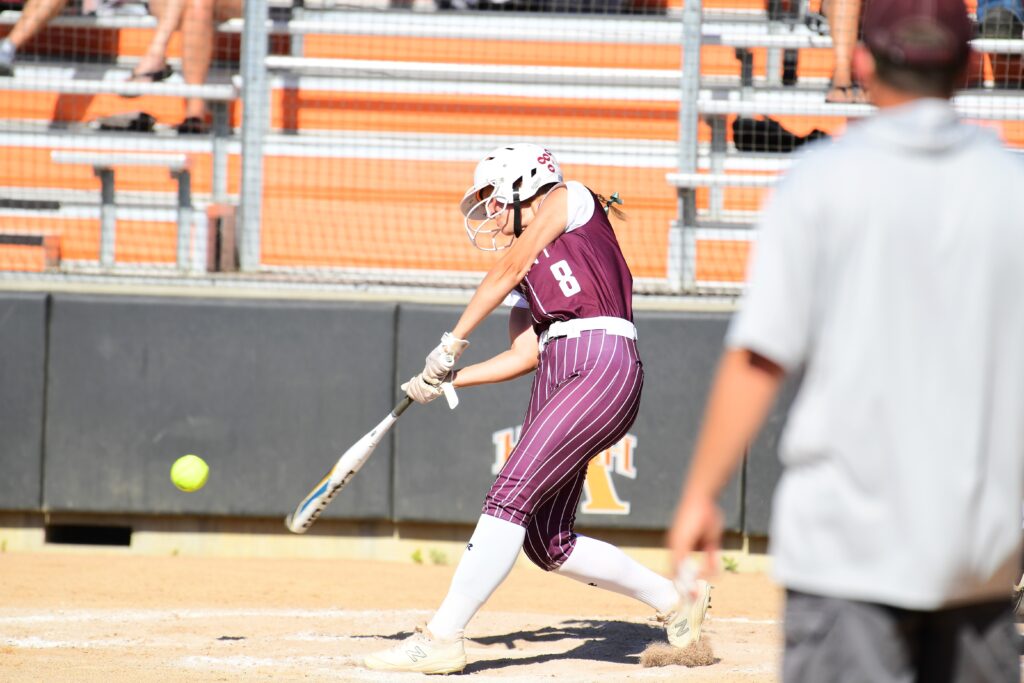 Alysa Lowe's search for a college softball program didn't last long.
Ankeny's junior third baseman verbally committed on Monday to play for Northern State, beginning in the fall of 2023. She announced her decision on Twitter.
"I had attended a couple softball camps and just started my college search when I came across Northern State," Lowe said later. "When I visited coach (Ashley) Schilling and Northern State's campus, it instantly felt like home."
Lowe earned all-conference honorable mention after helping the Hawkettes to a 27-13 record this season. She batted .269 with six doubles and 18 RBIs.
Northern State is an NCAA Division II school located in Aberdeen, S.D. The Wolves compete in the Northern Sun Intercollegiate Conference.
Northern State posted a 12-38 mark last season.
"The college, facilities, and softball program had everything I was looking for in a school and team," Lowe said. "I knew right away it was the right decision for me–personally, academically and athletically."