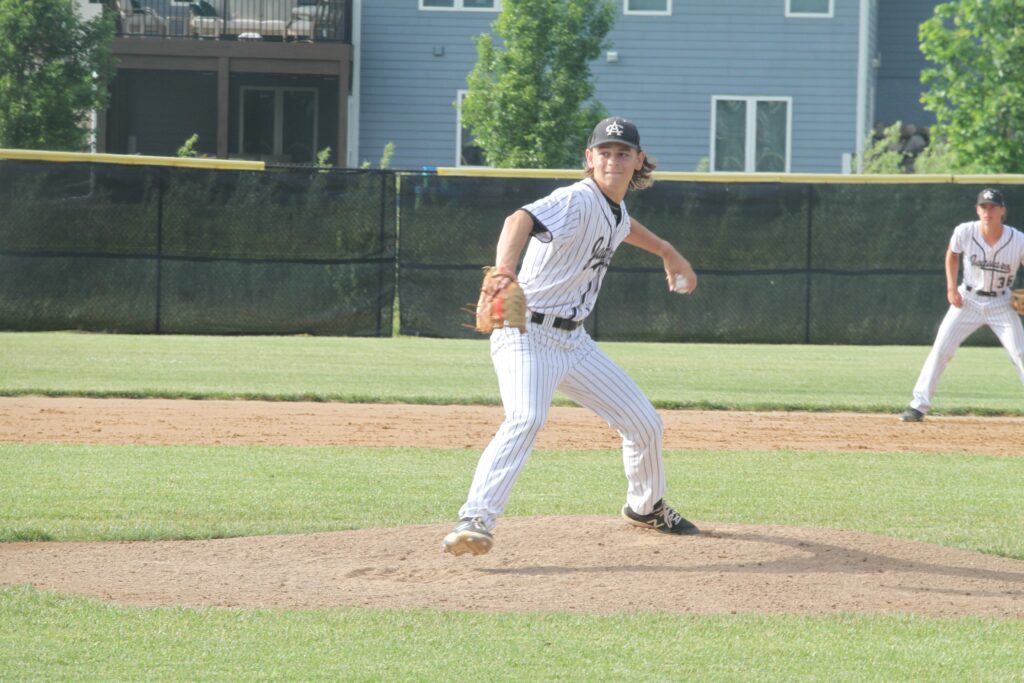 Senior pitcher and first baseman Lincoln Lacey helped the Ankeny Centennial baseball team to a 25-14 record this season. He went 5-0 on the mound with a 2.01 ERA while batting .360 with four doubles and 16 RBIs.
Lacey was a repeat pick to the CIML Iowa Conference second team. He played for the Large Schools West team in the 2022 Iowa High School Baseball Coaches Association All-Star Series on Friday through Sunday at Mason City.
Here is some inside info on Lacey:
Were you happy with how played in the All-Star Series?
I was very happy with the way I pitched and played defense. I was disappointed with the way I hit.
What was the highlight of the weekend for you?
The highlight was just getting to hang around former opponents. Playing against them you don't necessarily like them, but getting to hang around them a lot and play around with them was a lot of fun.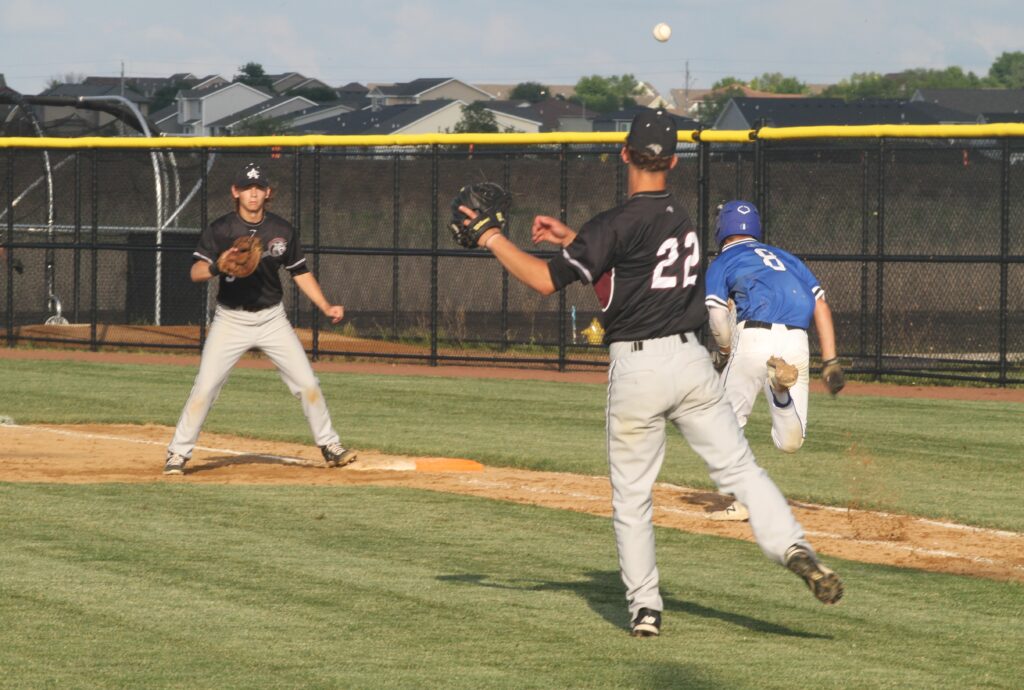 Did your team have much time, if any, to practice before you played the games? Was it difficult to develop some chemistry with your teammates, since you probably didn't even know some of them?
We did have time before games to go and practice a little. We'd go to a nice hitting facility that helped us get ready for the games.
Which game did you pitch in?
I got to pitch our second game against Large Schools East. I pitched four scoreless in the last four innings of a game that went into extras, and our team ended up scoring five runs in the top of the ninth and we ended up winning the game, 9-4.
I know your Centennial teammates call you "Jim". Where did that nickname come from?
The nickname comes from a former Centennial player. Trey Morris, who was a senior at the time, gave it to me when I was a sophomore after I wore a Jimmy Garoppolo shirt to practice. It just kind of stuck.
Congratulations on an outstanding season with the Jaguars. Do you feel like your team proved that it was one of the best in the state, even though you fell short of your goal of qualifying for state?
Thank you, and yes I feel like our team for sure proved we were one of the top teams in the state. We went out and beat a lot of the top teams in the state and competed with everyone.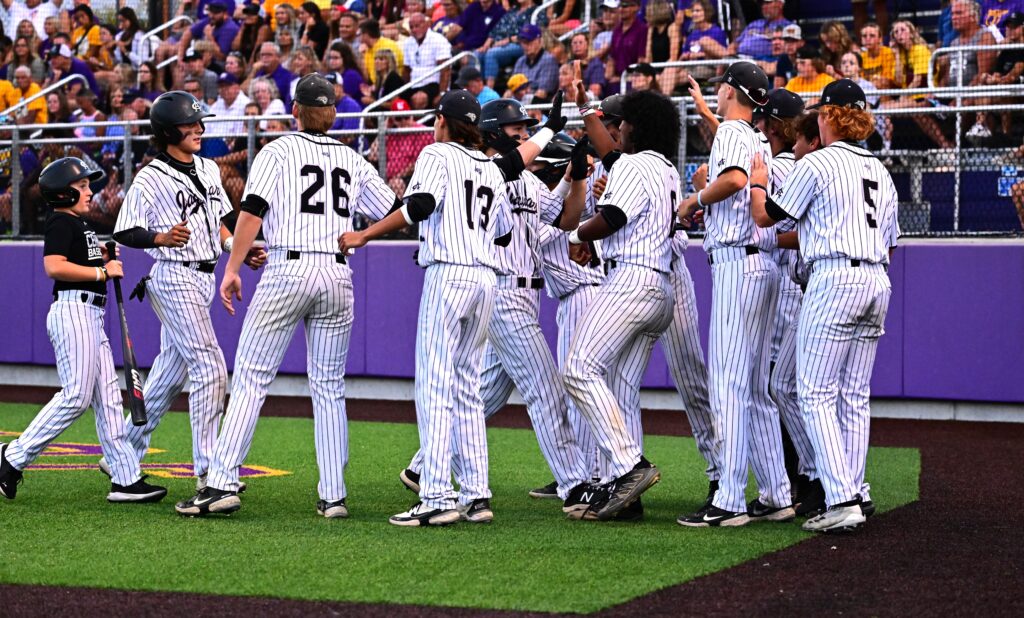 Your team ended the season with a 3-2 loss at top-ranked Johnston in walk-off fashion in a Class 4A substate final. Did that make you feel better or worse to see the Dragons go on to win the state title?
Watching Johnston win state definitely made me feel a little better. I know we gave Johnston one of their toughest battles. They were able to beat us and win state, so props to them.
Did you attend any of the games at the state tournament or watch any of them online? Were you rooting for one of the CIML teams to win the crown?
I did watch some of the games online from home. I was not rooting for a CIML team as my cousin Braden O'Connor is on the Iowa City Liberty Lightning so I was rooting for them.
Plans for next year? Will you play baseball somewhere, and what are you going to study?
I will no longer be playing baseball. I will just be attending the University of Iowa with an open major.