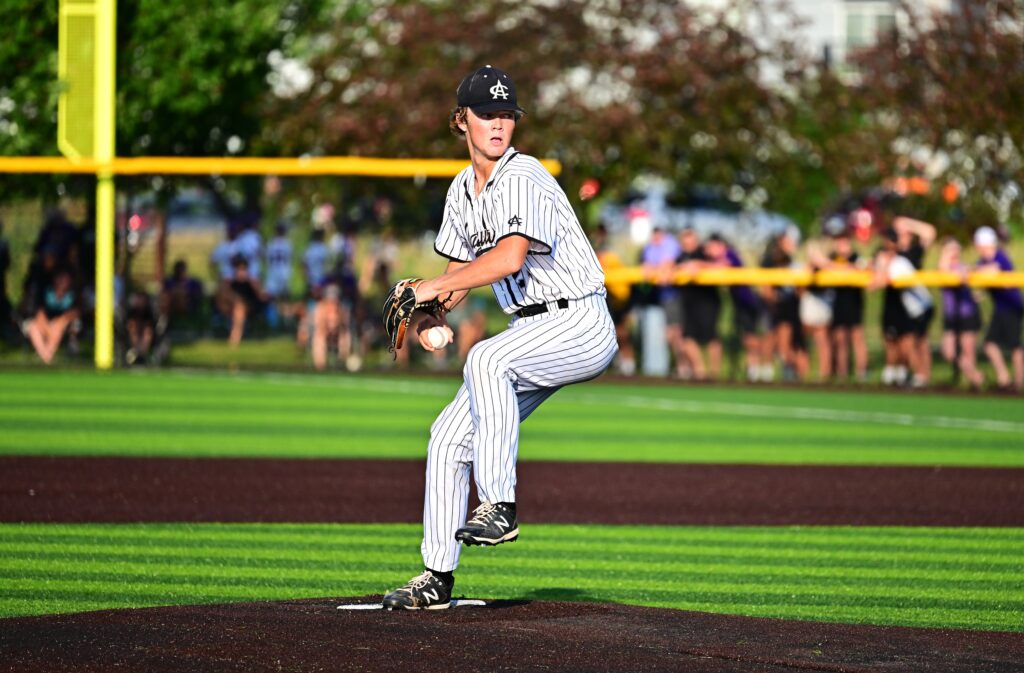 Four players from Ankeny Centennial and two each from Ankeny and Ankeny Christian Academy have received all-state honors from IAbaseball.
Centennial sophomore Joey Oakie was named to the Class 4A first team as a utility player. He went 3-3 with a 1.92 ERA as a pitcher while batting .347 with one home run and 21 RBIs.
Ankeny placed a pair of players on the second team, senior first baseman Tamden Webb-Tate and junior infielder Jamison Patton. They were joined on the squad by junior infielder Damin Churchman of Centennial.
Webb-Tate helped the Hawks to their second straight CIML Iowa Conference title. He led the team in several offensive categories, batting .421 with four triples, 14 doubles and 50 RBIs.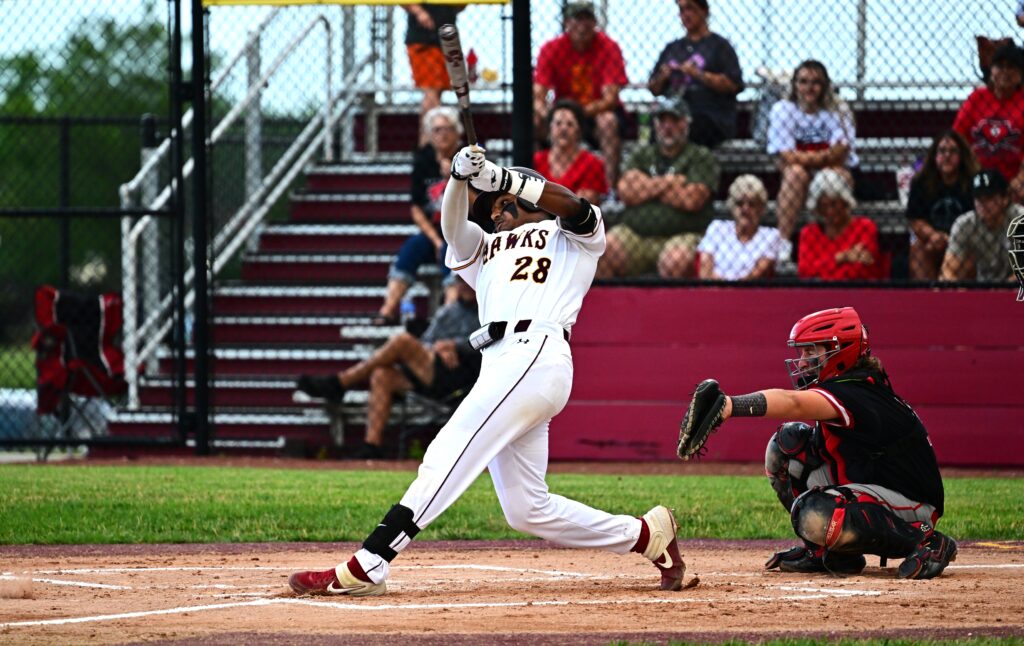 Patton helped Ankeny to a 23-14 record. He batted .405 with a team-high five homers and 45 RBIs.
Churchman helped the Jaguars to a 25-14 mark. He batted .444 with three homers and led the team with nine doubles and 43 RBIs.
Two other Centennial players, junior catcher Nick Severson and junior infielder Kyle Miller, earned third-team honors. Severson batted .438 with two homers, seven triples and 38 RBIs, while Miller batted .383 with three homers, seven doubles and 25 RBIs.
Ankeny Christian Academy landed two players on the Class 1A third team. They are senior catcher Malachi Johnson and sophomore Eli Christensen, who was named to a utility position.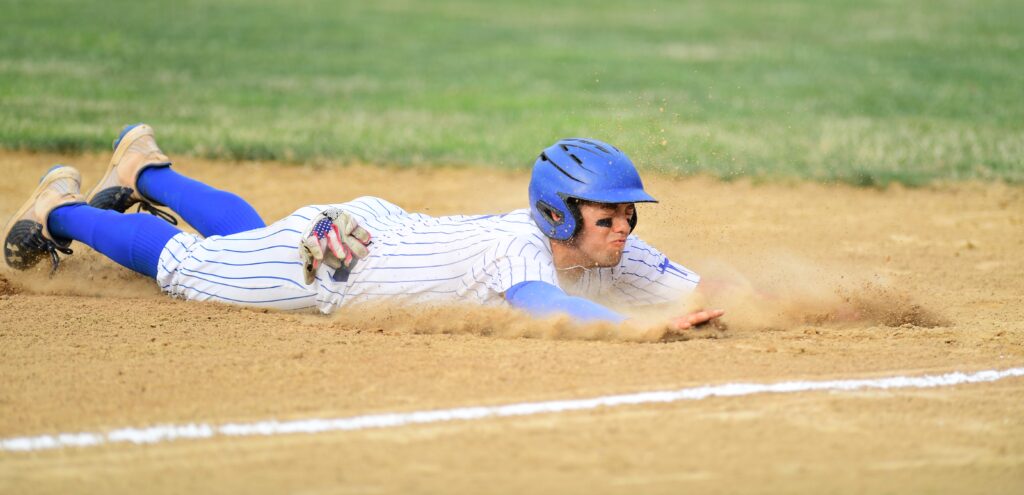 Johnson was the state's third-leading hitter with a .577 average. He helped lead the Eagles to a 26-2 record, the best season in school history.
Johnson had one homer, six triples, 11 doubles and 21 RBIs. He also went 10-1 on the mound with a 0.91 ERA and 88 strikeouts.
Christensen batted .459 with two homers, four triples, 11 doubles and 38 RBIs. He also excelled as a pitcher, going 3-0 with a 0.52 ERA and 62 strikeouts.