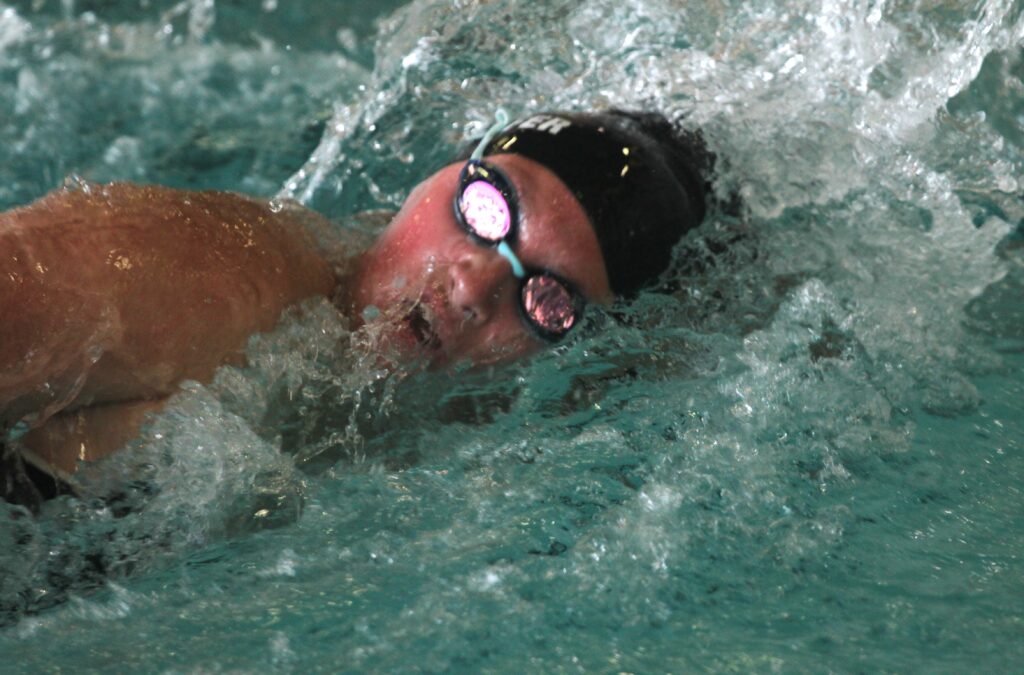 The Ankeny girls' swimming team has a lot of room for growth.
The Hawkettes opened their season under first-year coach Justin Crouch with a 121-49 loss at Waukee in a CIML Conference dual meet on Tuesday. The defending state champion Warriors won 10 of the 12 events.
"With every new season is an opportunity to start fresh and take another opportunity to get better," said Crouch. "With many of the girls, I have seen a lot of progress in a year's time. Obviously, tonight did not go well in the team scores, but facing the favorites to win another state championship can prove to be a tough challenge for most teams."
Ankeny got a victory in the diving event from Hannah Kolars, who posted a score of 260.60 points. Teammate Lydia Boehlert was third with 224.35.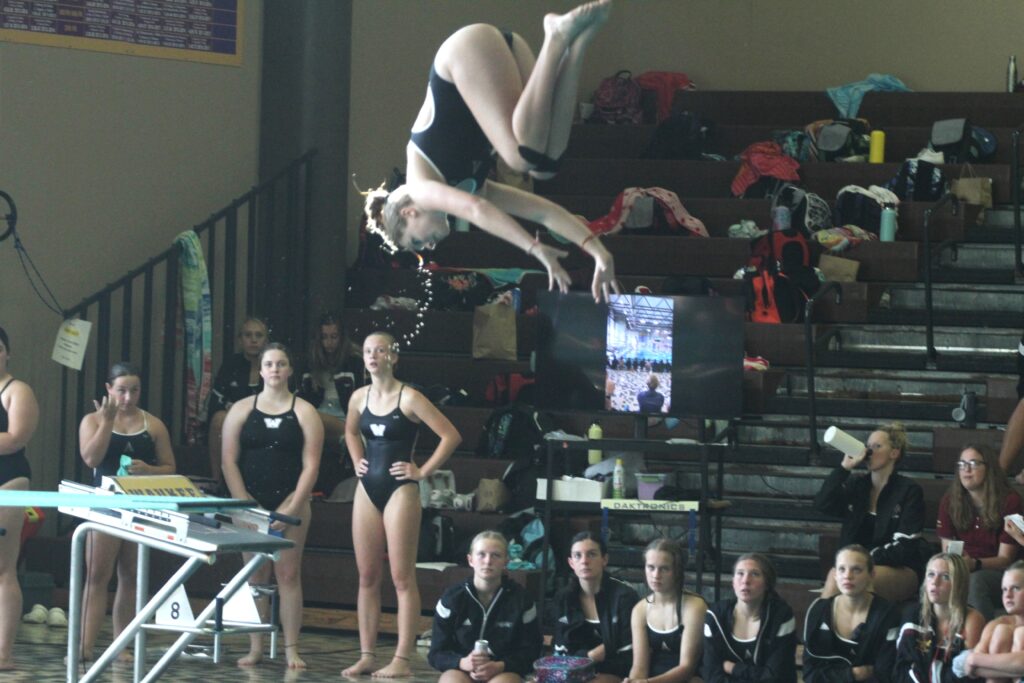 Rachel Rolow provided the Hawkettes' lone win in the swimming events. She won the 100 backstroke in a time of 1:00.36.
"What I was extremely impressed with was the mental make-up of our team," Crouch said. "We may have been outmatched in team depth, but it didn't affect our wanting or needing to show improvement and swim with a chip on our shoulder. Most of the races were won late in the race–we made them earn a lot of their first-place points."
The closest race of the night came in the 200 freestyle, where Waukee's Dylan Hogenson used a strong finish to edge Ankeny's Josie Parton by one-hundredth of a second. Hogenson was clocked in 1:59.73.
Parton also placed second in the 100 freestyle. She posted a time of 56.10 seconds.
Anja Peck was the runner-up in a pair of individual events as well. She turned in times of 2:12.47 in the 200 individual medley and 5:15.45 in the 500 freestyle.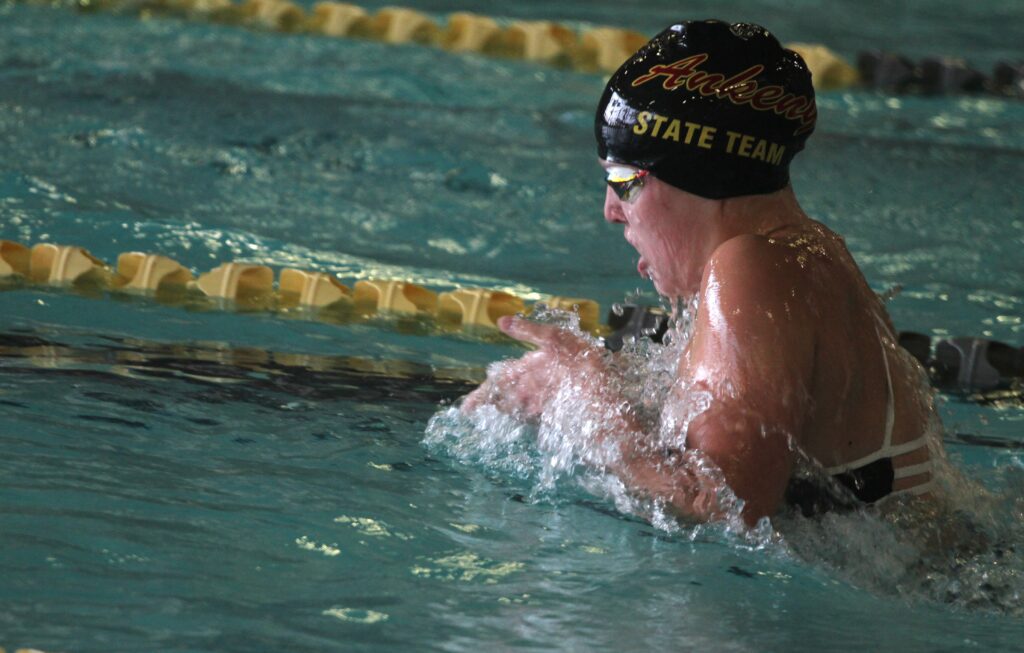 Gracie Lindaman added a third-place finish in the 50 freestyle in 25.79. She also swam on all three of Ankeny's second-place relays.
The Hawkettes opened the meet with a time of 1:52.88 in the 200 medley relay. That team consisted of Rolow, Peck, Caroline Walker and Lindaman.
Lindaman teamed up with Parton, Leah Schafer and Walker in the 200 freestyle relay. Ankeny posted a time of 1:44.11.
The foursome of Parton, Lindaman, Peck and Rolow was clocked in 3:45.54 in the 400 freestyle relay.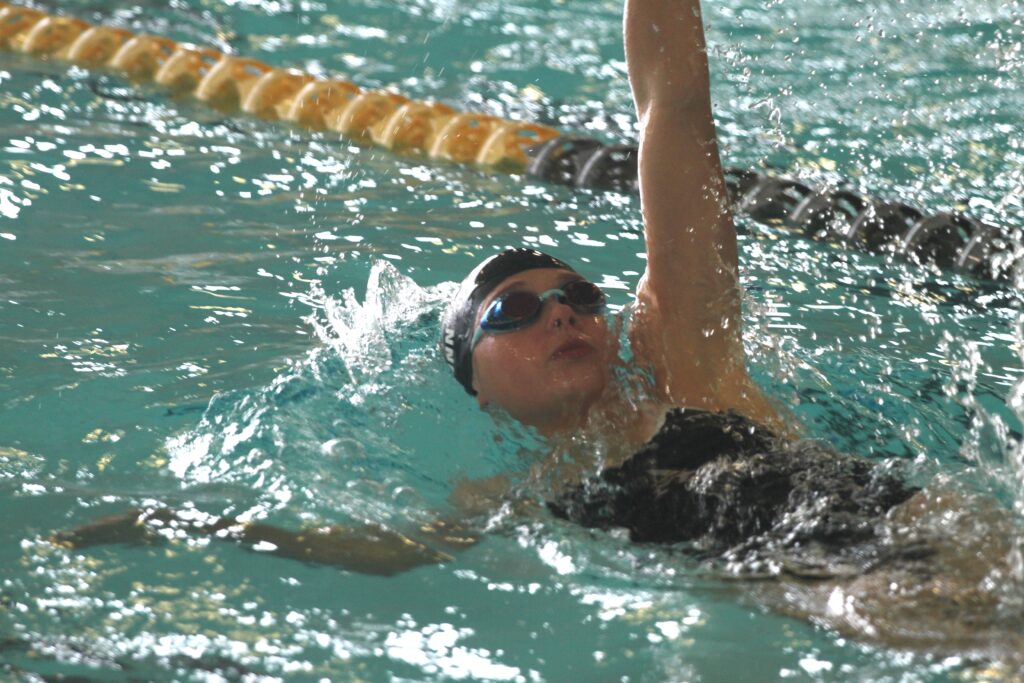 "I think our depth is going to prove to be a challenge throughout the season," Crouch said. "The great news for me personally, as the coach of this team, is these girls have shown a willingness to work hard and do the work it takes to be great. Although we are going to be challenged throughout the year, it is really satisfying to coach a group of girls that want to do well and prove that they belong in the conversation with some of the best swimmers in the state. I have told all these girls with the work they put in and the attention to detail they need to be successful, that you cannot go into a race thinking anything but the best. Great things will not happen without hard work or dedication to your craft."
The Hawkettes will host a non-conference opponent, Newton, in their home opener on Thursday. The dual meet gets under way at 5:30 p.m. at Trail Point Aquatics Center.
"We'll get back to work (Wednesday) afternoon," Crouch said. "I have a list of things that I saw in the meet tonight that were very encouraging. On the flip side, we have some things that we can get better at too. The great news is regardless, tomorrow is another day.
"I have faith in this group that we can rebound and have another strong showing versus Newton," he added.