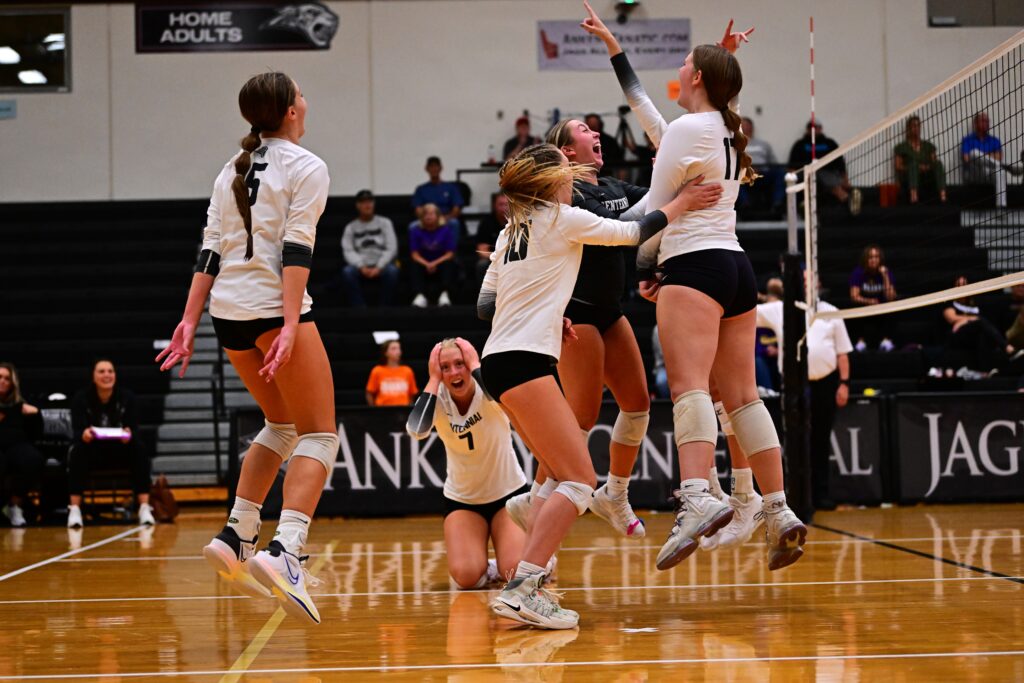 The Ankeny Centennial volleyball players didn't want to go to a fifth set on Tuesday.
A dominant fourth set made sure that they didn't have to.
After letting the third set slip away, the sixth-ranked Jaguars regrouped and rolled to a 25-22, 25-22, 24-26, 25-7 victory over No. 8 Johnston in a CIML Conference match at the Centennial gym.
"After the third set, we all had the mindset of, 'Let's get this done!'" said Centennial sophomore Jaeden Pratt. "We knew that we were better than what we showed in that set and just came together as a team and finished off strong."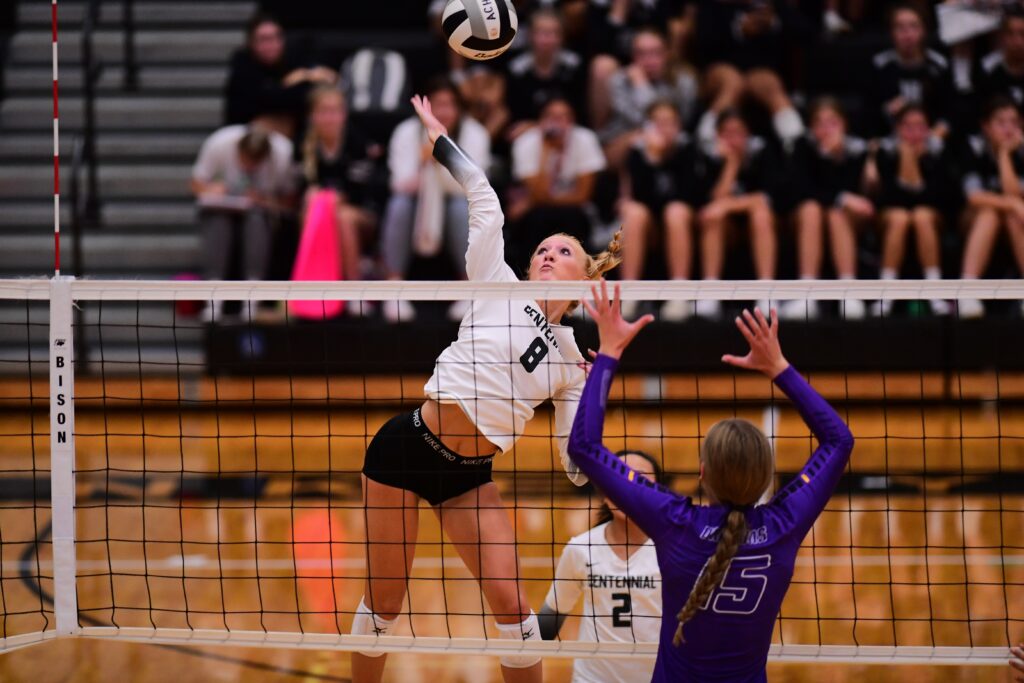 The win improved Centennial to 4-1 in the conference and 17-5 overall. The Dragons' records dropped to 3-3 and 11-7.
Johnston had won its last three league matches, including a sweep at No. 3 Dowling Catholic a week ago.
The Jaguars stayed alive in the race for the conference title. They can move into a tie for first place with a win at No. 4 Ankeny next week.
The Hawkettes lead the league with a 5-0 mark.
"Ankeny has some strong attackers," Pratt said. "Blocking/defense will definitely play a huge factor. I think just staying collective as a team and playing for each other will give us a pretty strong chance."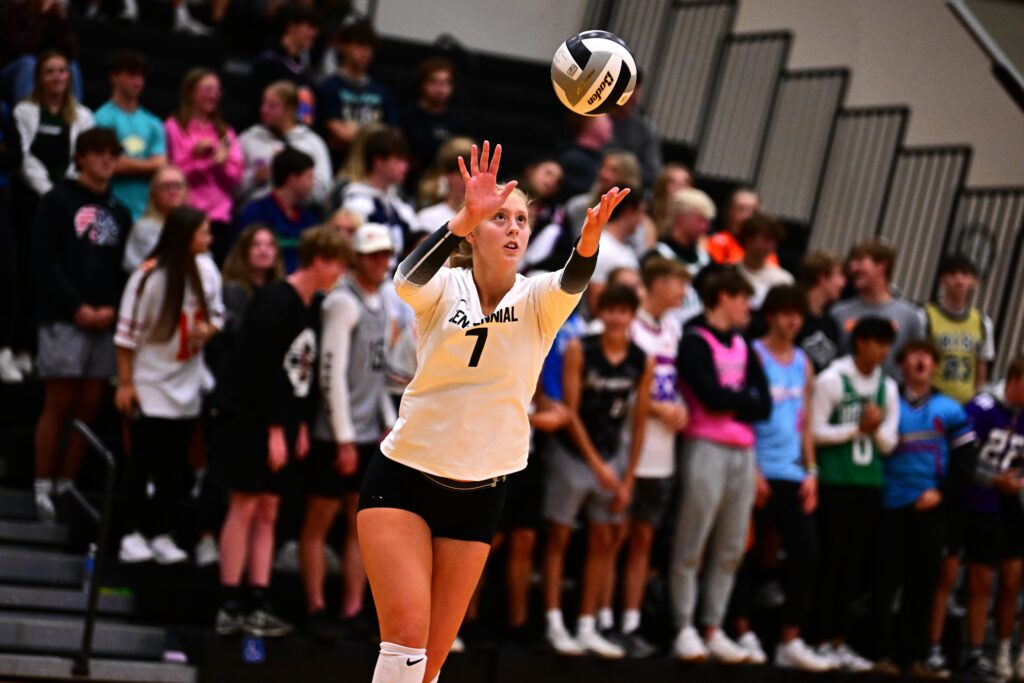 Centennial won the first two sets on Tuesday, even though the Dragons kept it close. A kill by Delaney Miller, who led the Jaguars with 14 kills, closed out the second set.
Johnston took an early lead in Set 3, but Centennial battled back and eventually tied the score at 24-24. The Dragons then won the next two points to force a fourth set, which was never in doubt.
The Jaguars outhit Johnston by a .152 to .089 margin. Jada Schmidt had 10 kills while hitting .375 and also contributed five blocks.
Pratt finished with eight kills, six blocks and three aces. Reagan Angus dished out 31 assists.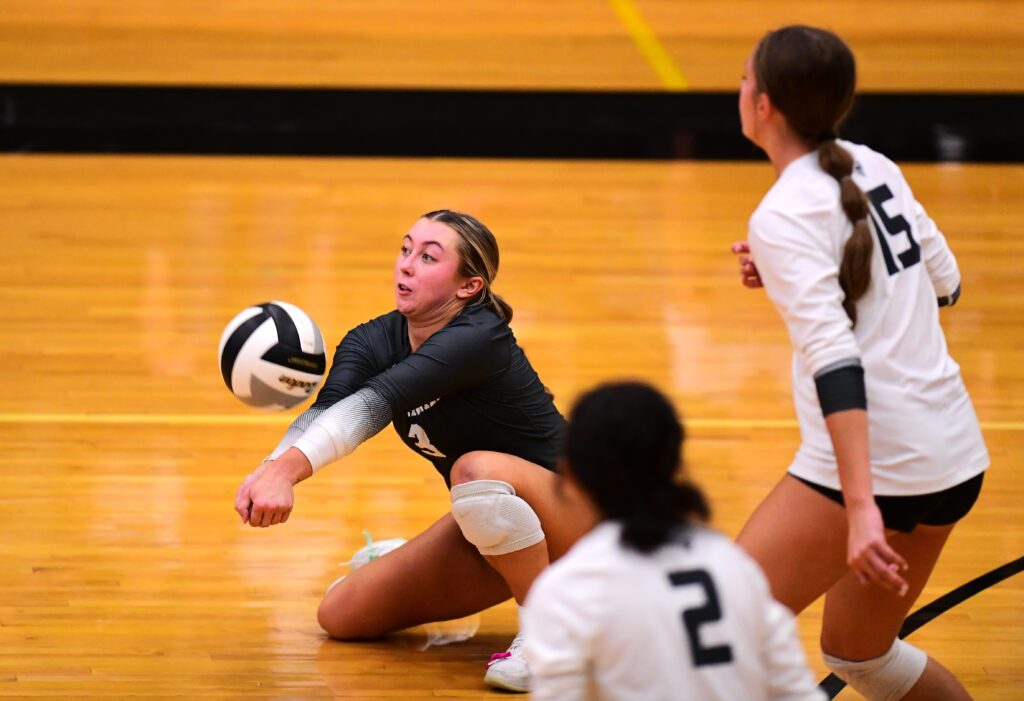 Taylor Bechen racked up 11 digs, while Mya Lei-Butters added 10. Anna Sash added four blocks.
Centennial completed 95-of-99 serves (96.0 percent) and had eight aces. Delainey Winkel led the way, going 22-for-22 from behind the line with a pair of aces.
Ava Helming led the Dragons with 15 kills. Molly Trachta had 32 assists.
The Jaguars will play in the Urbandale Invitational on Saturday.