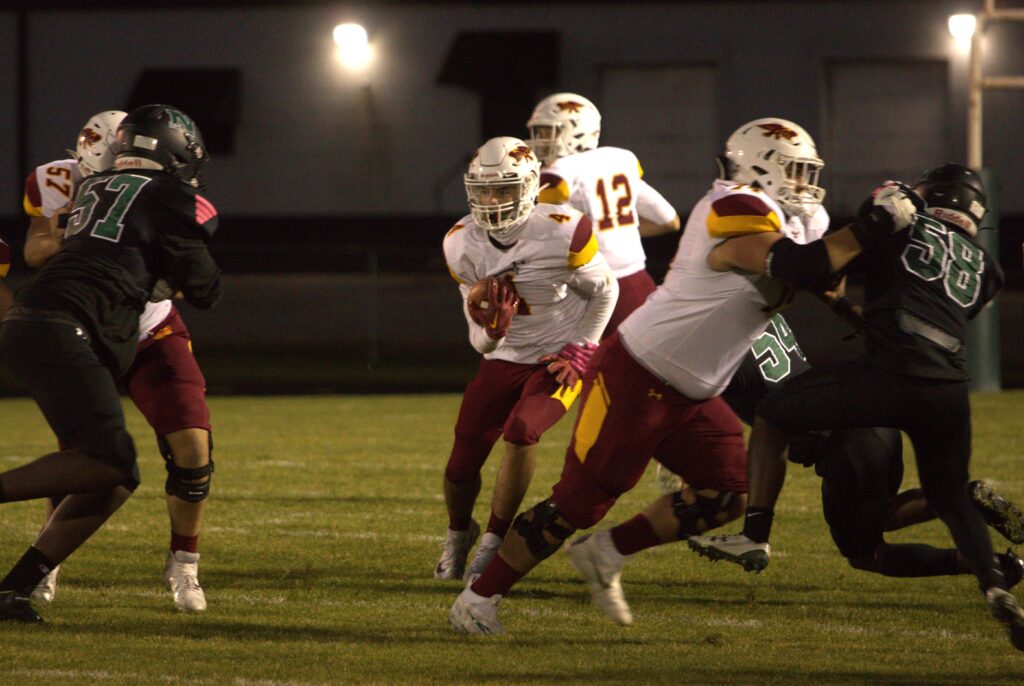 The Des Moines North football team got off to a 4-1 start, winning four games in a season for the first time since 2008.
But the Polar Bears had not played an opponent like third-ranked Ankeny.
The Hawks visited North on Friday and turned in a dominating performance, rolling to a 72-0 victory. They built a 51-0 halftime lead and cruised to the win, improving their record to 6-1.
Ankeny outgained the Polar Bears (4-3) by a 462-150 margin. The Hawks did most of their damage on the ground, rushing for 333 yards on just 26 carries.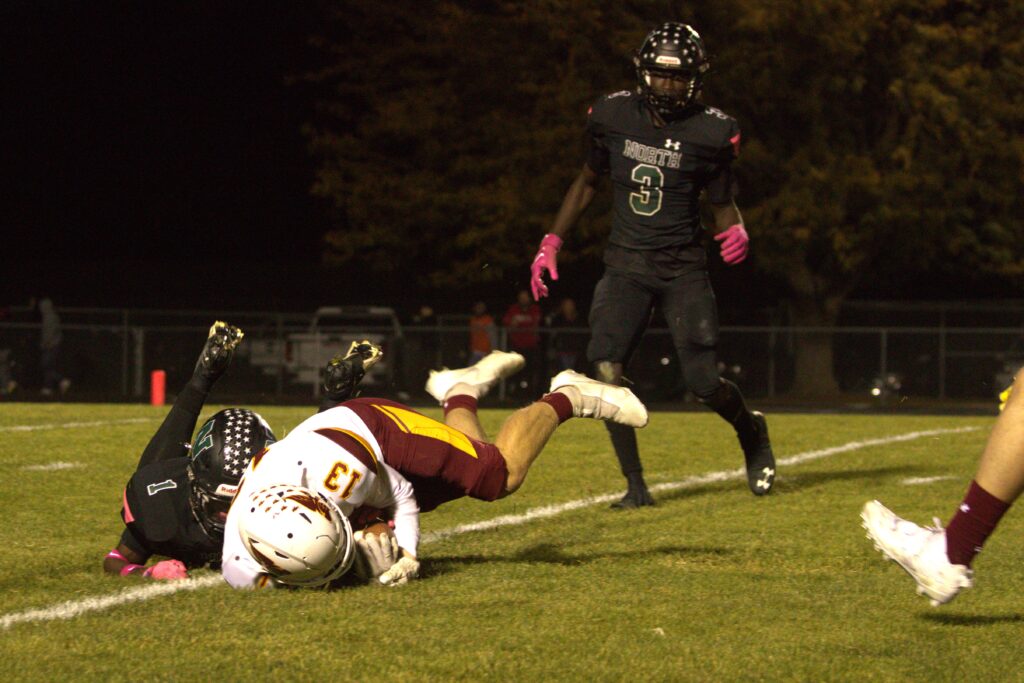 Jazan Williams ran 10 times for 127 yards and four touchdowns. Caden Henkes rushed for 131 yards and two scores on just seven carries, and he also recovered a fumble in the end zone for another touchdown.
Dylan Panther and quarterback JJ Kohl also ran for scores. Kohl completed 6-of-8 passes for 129 yards, including three completions to Jamison Patton for 80 yards.
Will Hinrichs also found the end zone, picking off a pass by North's Jayden McGregory and returning it 24 yards for a score. Austin Bailey added a fumble recovery for the Hawks.
Ankeny will host Waukee Northwest (4-3) on Friday. The Wolves will play at Ankeny Stadium for the second week in a row after defeating No. 6 Ankeny Centennial, 20-14, on Friday.