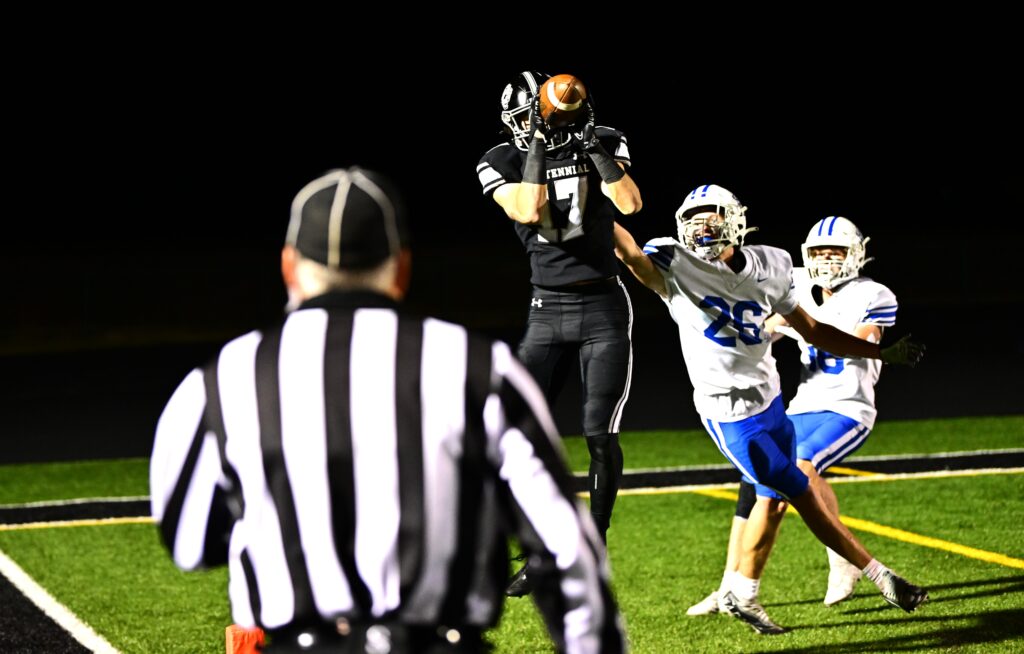 Friday's loss to visiting Waukee Northwest may not cost the Ankeny Centennial football team a Class 5A playoff berth.
But the 20-14 setback could hurt the Jaguars' playoff seeding.
Centennial entered the game with a No. 7 ranking in last week's RPI ratings by the Iowa High School Athletic Association. Because of their strength of schedule, the Jaguars were ranked ahead of two teams (Cedar Rapids Kennedy and Ames) who had better records at the time (5-1).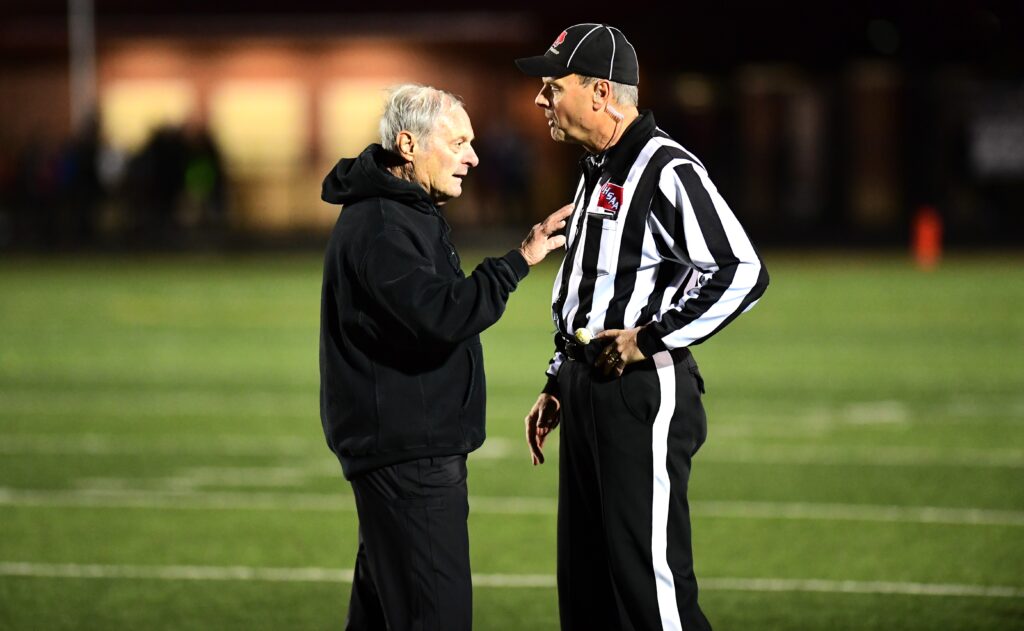 Northwest was ranked 11th, but will likely move up following its second straight win over the Jaguars. The Wolves won last year's meeting, 17-6.
Both teams are now 4-3 heading into the final two weeks of the regular season. The loss ended Centennial's four-game winning streak.
Northwest held a 14-0 lead at halftime. The Wolves controlled the clock with an effective ground game as Brady Grisham ran 32 times for 143 yards and two touchdowns.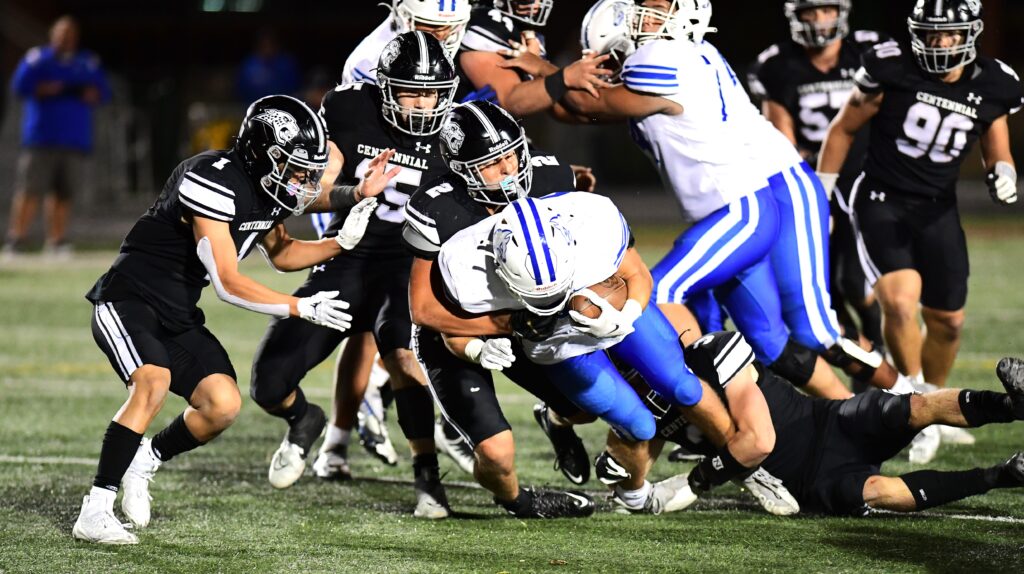 Centennial's Easton Miller ran for a score in the third quarter to close the gap to 14-7. Northwest scored again in the final period to make it 20-7.
The Jaguars got a 21-yard touchdown pass from Trenton Smith to Max Snyder with 15 seconds left to play, but it wasn't enough. Smith completed 11-of-25 passes for 147 yards and was intercepted once.
Centennial outgained Northwest by a 266-220 margin. Elijah Porter ran 10 times for 64 yards and also caught three passes for 40 yards in his return to the lineup.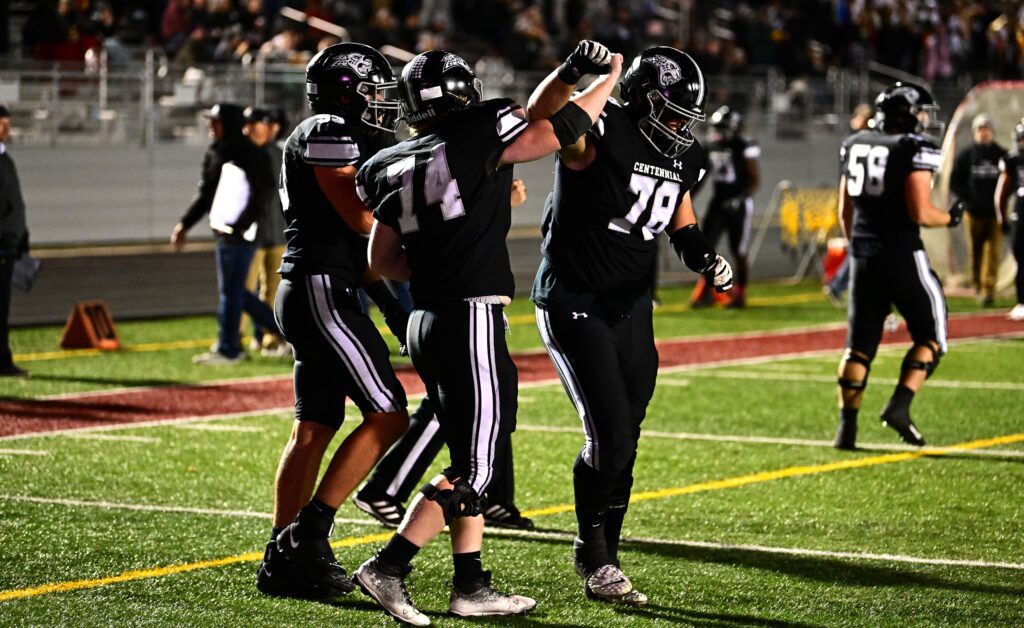 Miller added five carries for 20 yards. Snyder caught three passes for 68 yards, and Chase Schutty added three catches for 48 yards.
Nick Severson threw a 36-yard pass to Porter on a trick play to set up the Jaguars' first touchdown. He also had a 44-yard kickoff return and caught two passes for 28 yards.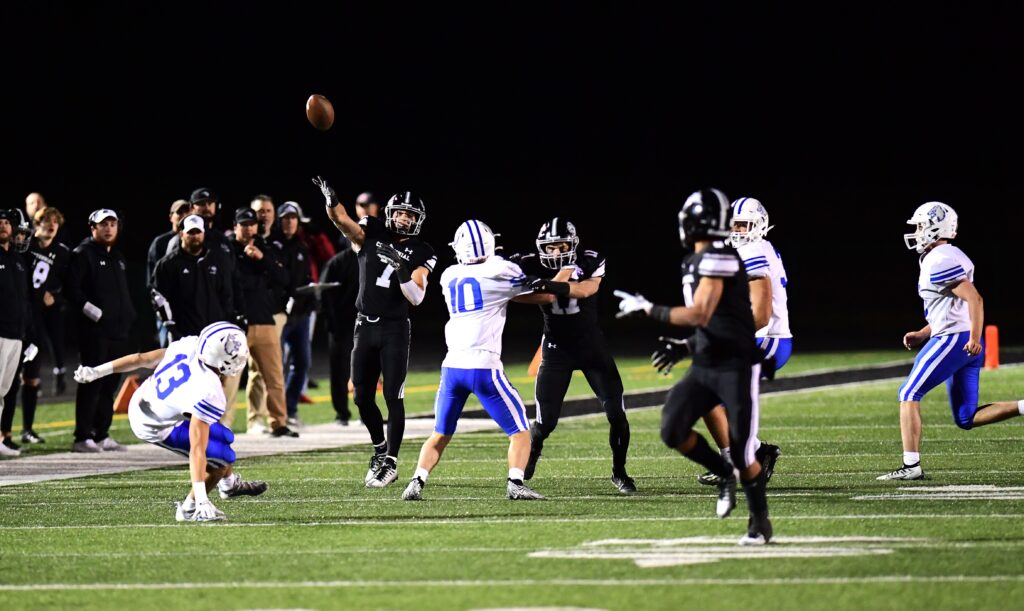 Zach English had 12 tackles to lead Centennial's defensive effort. Mitchell Grider added nine stops.
Northwest quarterback Sam Johnson passed for 52 yards and ran for a score. Adam Gardner picked off a pass for the Wolves.
The Jaguars will play on Friday at No. 4 Southeast Polk (6-1), which is coming off a 41-0 victory over No. 5 Cedar Rapids Prairie.