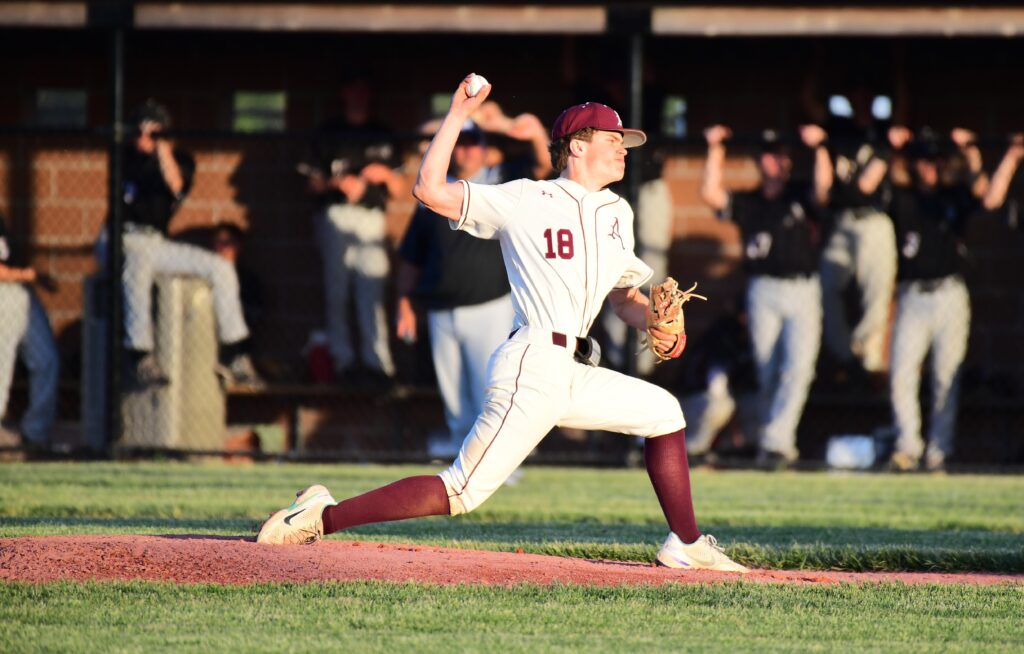 Despite playing in only 17 games last season, Ankeny's Jack Clevidence still attracted the attention of college baseball coaches.
The junior pitcher and infielder has verbally committed to play for the University of Evansville. He announced his decision on Twitter Monday.
"I was talking to some other schools like Western Illinois, South Dakota State, Xavier and Austin Peay," said Clevidence, who is the No. 10-ranked player in Iowa in the Class of 2024. "But what made me decide was the culture of the players and staff that Evansville has, the great coaches they have, and the opportunity they were giving me as a two-way player and starting as a freshman. I don't think any other school could've matched that offer and what Evansville was giving me."
Clevidence helped the Hawks to their second straight CIML Iowa Conference title and a 23-14 record last season. He batted .346 with four doubles and 14 RBIs while posting a 2-0 record on the mound with a 4.34 ERA.
Clevidence started the first 17 games before suffering a season-ending injury. He broke his right thumb on a tag play at first base during the second game of a doubleheader at Fort Dodge.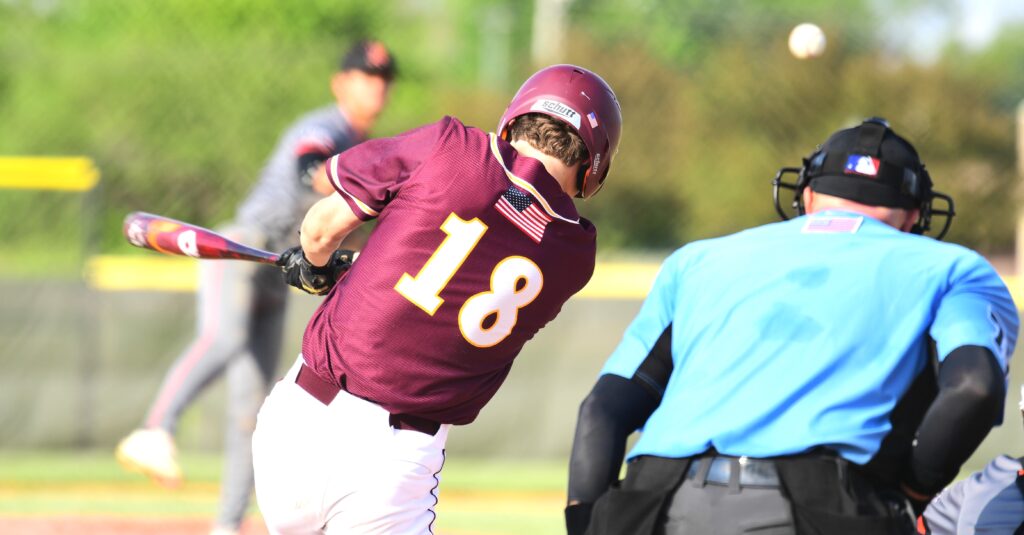 "He's a really talented player," Ankeny coach Joe Balvanz said of Clevidence. "He swings it well and can play just about anywhere at the high school level. It was tough not having him around during the postseason last year."
Clevidence saw most of his action at third base for the Hawks, but is projected as a shortstop by Evansville coach Wes Carroll–who is a two-time Missouri Valley Conference coach of the year.
"I loved how much confidence Evansville showed in me and how much the Evansville coaches believed in me," Clevidence said.
Balvanz expects Clevidence to become a leader for the Hawks in 2023 and 2024.
"He'll likely hit in one of the top three spots in our lineup for the next couple of years," he said.