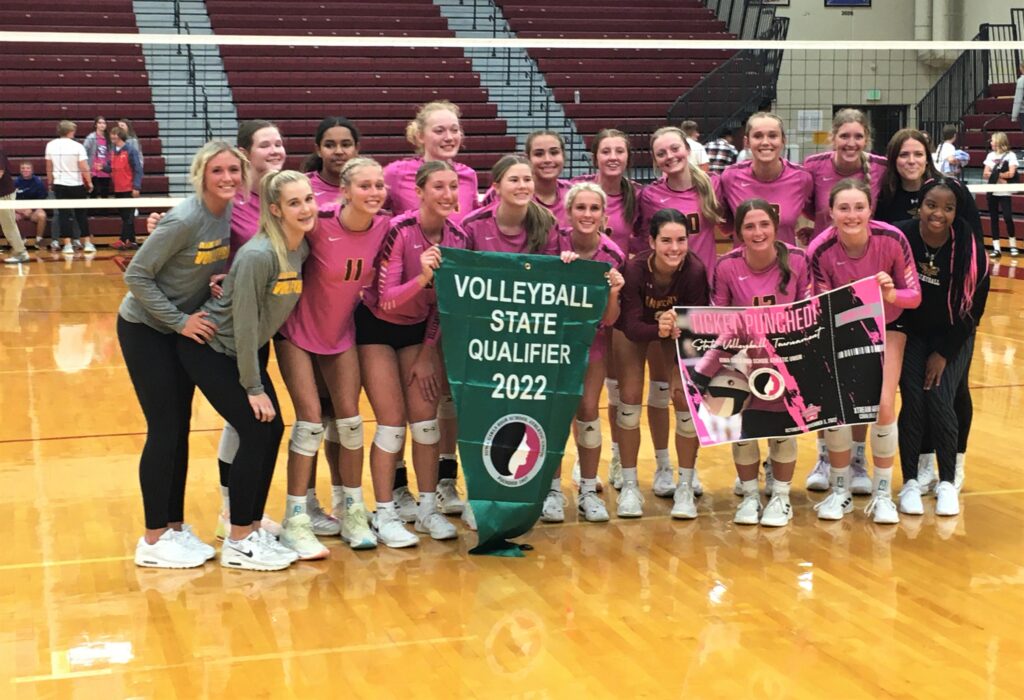 For the third straight year and the seventh time in 10 seasons, both Ankeny and Ankeny Centennial are headed to the state volleyball tournament.
The second-ranked Hawkettes rolled to a 25-11, 25-10, 25-20 victory over No. 14 Council Bluffs Lincoln in a Class 5A regional final on Tuesday at Ankeny. They defeated the Lynx for the second time this season to extend their winning streak to 17 matches.
No. 6 Centennial, meanwhile, posted a 25-7, 25-17, 25-11 win over visiting Des Moines Roosevelt in another regional final. It was the first meeting this year between the two teams.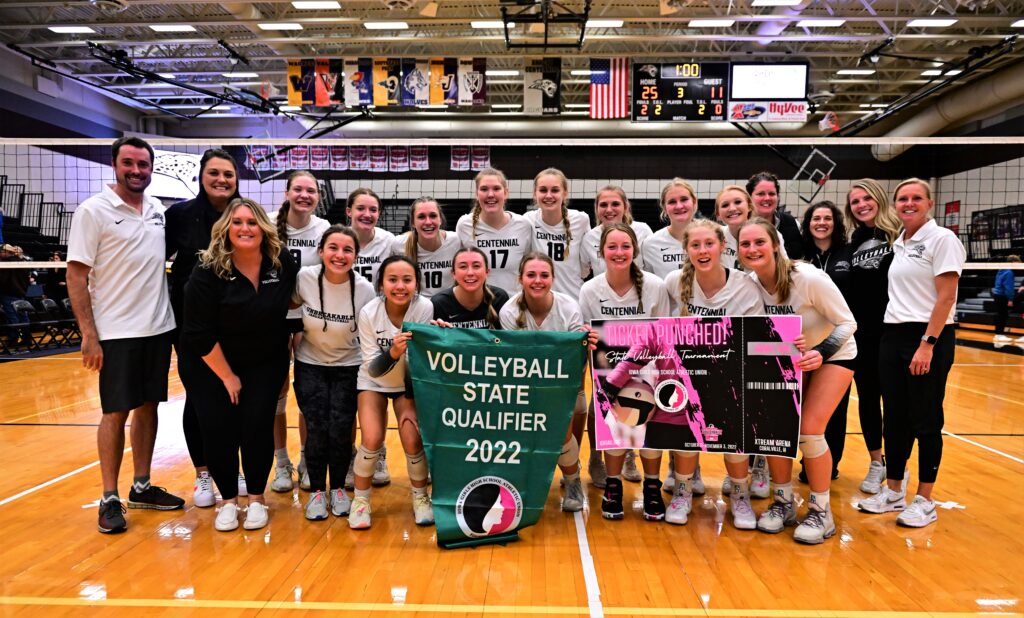 Both Ankeny schools will now face CIML Conference rivals from West Des Moines in the Class 5A quarterfinals. The tournament will be held next week at the Xtream Arena in Coralville.
The Hawkettes (35-4) will play No. 10 Valley (21-20) on Monday at noon. The Tigers have already lost three times to Ankeny.
The Jaguars (29-9) will face No. 4 Dowling Catholic (31-9) on Monday at 2 p.m. The two teams split a pair of meetings this season.
Check back later for more coverage of the regional finals.