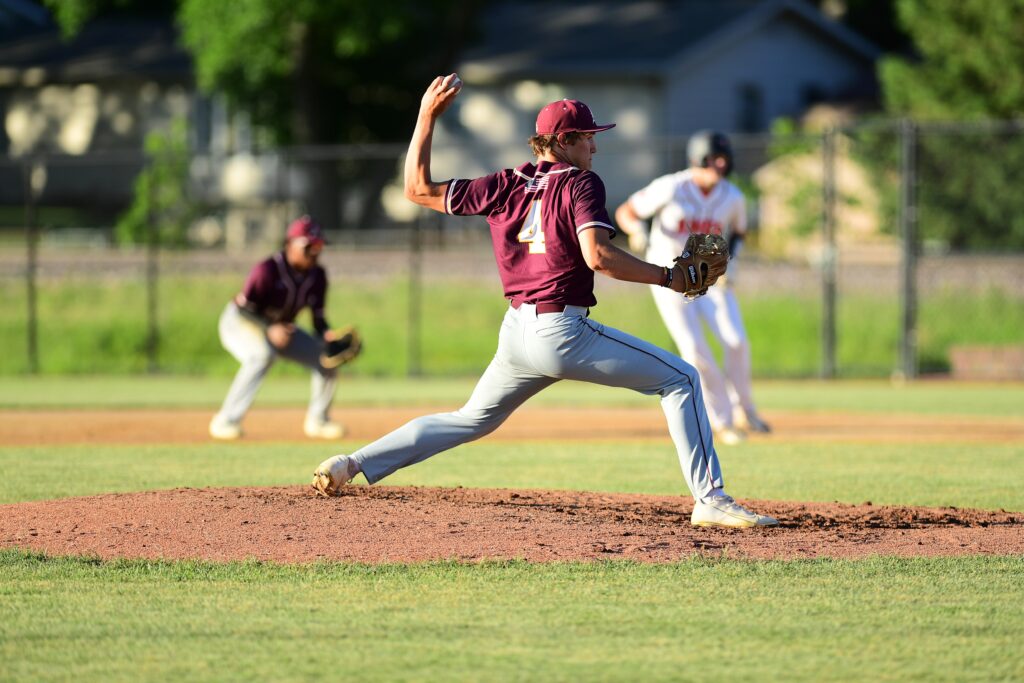 Ankeny baseball players Brock Adamson and Ben Sandvig have both elected to continue their careers at the junior college level.
Adamson, a lefthanded pitcher, is headed to Ellsworth Community College. Sandvig, an outfielder, will play for North Iowa Area Community College.
Both seniors announced their verbal commitments via Twitter on Thursday.
"I want to thank God for guiding me in the right direction throughout my life," Adamson tweeted. "Also, I want to thank my family for believing in me through the years and helping me get to the place I am today. Finally, I want to thank my coaches who have pushed me to become a better player and teammate. Go Panthers!"
The duo helped Ankeny to a 23-14 record last season. The Hawks won the CIML Iowa Conference title.
Sandvig played in all 37 games as a junior and started all but one contest. He batted .312 with seven doubles and 15 RBIs while stealing 14 bases in 15 attempts and scoring 39 runs.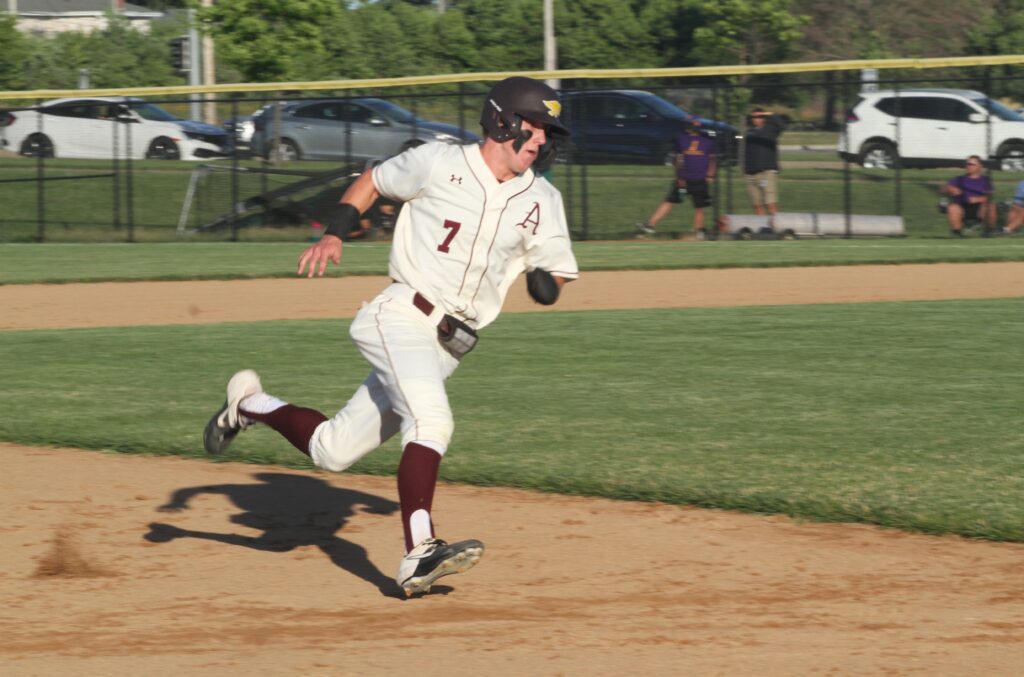 Sandvig, who earned all-conference honorable mention, said he also looked at Iowa Central and Southeastern before choosing the Trojans.
"There was a lot to like about NIACC–the facilities, the campus, the culture," Sandvig said. "Most notably I felt like me and coach (Josh) Merrill will be able to connect and understand each other well. I just felt like I'll be able to develop my best with that staff. I also liked that they roster less people than Iowa Central and Southeastern so I felt like I could come in and contribute right away. That's going to be the most important part of my development."
Sandvig will be following in the footsteps of his father, Gavin, who also attended NIACC and played on the Trojans' national championship basketball team in 1995.
"The cupcake on top was that my dad went there," Sandvig said. "I thought it would be pretty cool to be able to experience my first two years of college at the same place my dad did."
Adamson made 11 appearances on the mound, including five starts. He compiled a 2-4 mark with a team-best 2.12 ERA.
Adamson recorded 48 strikeouts in 36 1/3 innings of work while limiting opposing hitters to a .217 average.