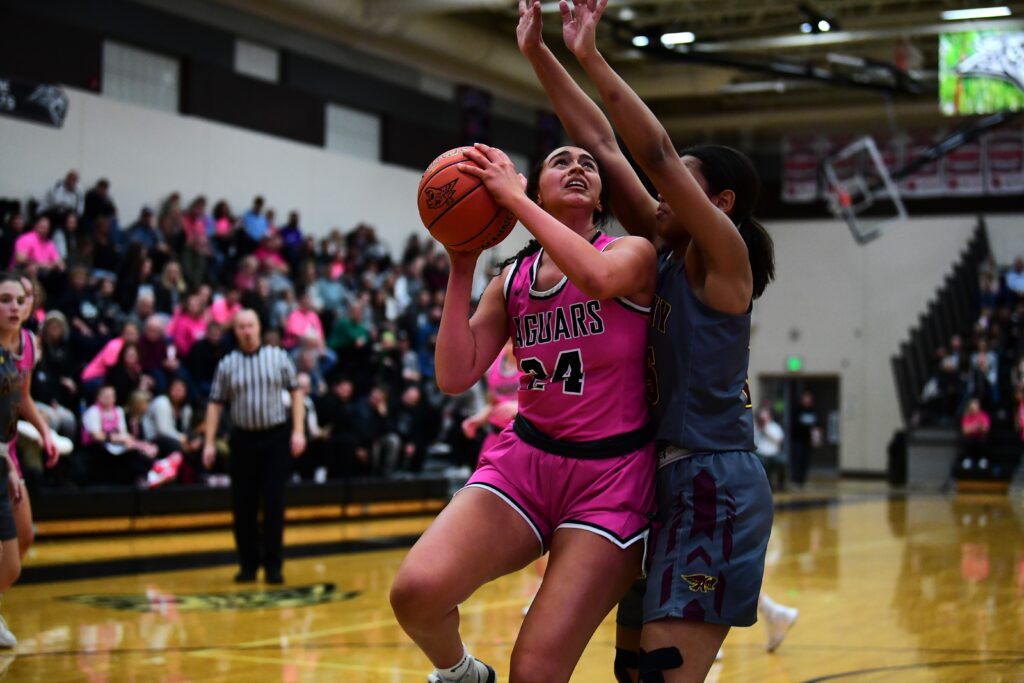 Ankeny Centennial girls' basketball coach Scott DeJong always relies heavily on his seniors.
This year, DeJong has a trio of senior starters with a lot of experience on the court.
Guards Makenna Clark and Averi Porter both played key roles on last year's team along with post player Kennedy White, helping the Jaguars to a 20-4 record and a second straight trip to the Class 5A state tournament.
"Our seniors have been great," said DeJong, whose team is third in the Class 5A preseason rankings. "They have experience and have stepped up their leadership role. The familiarity they have with our program has really helped out our younger players."
White, who transferred to Centennial from Ames a year ago, averaged 10.3 points and a team-high 6.3 rebounds per game. She was named to the CIML Iowa Conference first team after the Jaguars tied for the league crown with Ankeny and Waukee Northwest.
Porter started all 24 games and averaged 6.2 points. She shot 30.8 percent from 3-point range, making 16-of-52 attempts from behind the arc.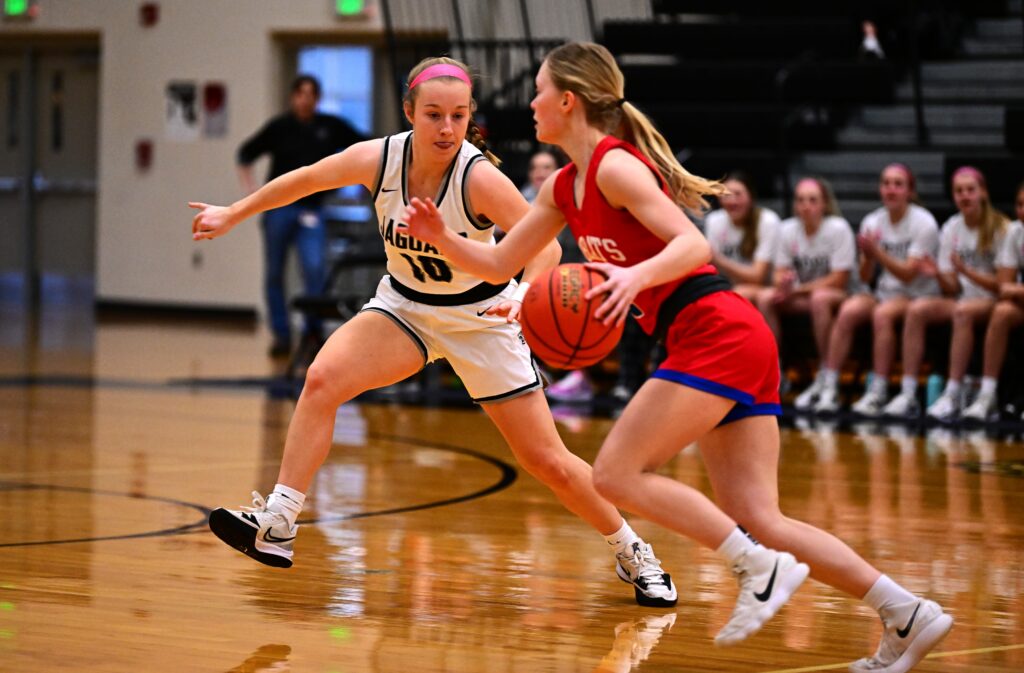 Porter led the Jaguars with 68 assists and tied for the team lead with 43 steals. She was a second-team all-conference pick.
Clark averaged 6.2 points and 2.6 rebounds. She placed second on the team with 23 3-point goals and 52 assists, and she finished third on the squad with 42 steals.
Clark, who received all-conference honorable mention, has verbally committed to play for Wayne State. Porter is headed to William Jewell.
"The practices are going very well," DeJong said. "The girls like to practice and are working hard. We have made strides the first week as we try to build chemistry and figure out roles."
Sophomore forward Jaeden Pratt is also expected to be a major force for the Jaguars. She was an impact player off the bench as a freshman, when she averaged 5.4 points and 4.8 rebounds and led the team with 14 blocks.
Pratt, who received all-conference honorable mention, picked up several scholarship offers in the offseason. She is also coming off a standout season on the volleyball court, where she earned second-team all-state honors while helping Centennial to the Class 5A semifinals.
"Jaeden will take a big step forward this year," DeJong said. "She brings so much to the table as a tremendous athlete and competitor. She has certainly improved!"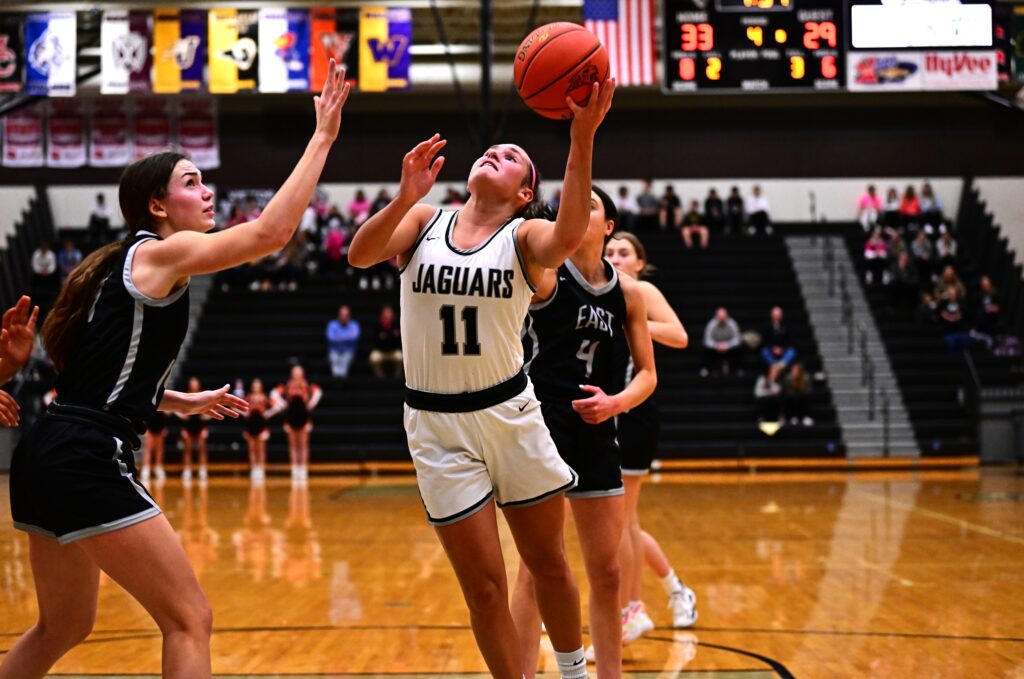 Ava Martin, a guard, is another sophomore who could step into the starting lineup. She averaged 2.6 points and 1.6 rebounds a year ago, then played on Centennial's state championship girls' soccer team in the spring along with Porter.
"We have a large group of sophomores that will play important roles this year on our team," DeJong said. "Ava gained valuable experience last year, and we expect her contributions to continue. Mya Crawford is another athletic player with good skills. Finley Blackmore is a strong shooter, and Tillie Smith is a good shooter and ballhandler. Maddison Balishaitis, a starter on last year's soccer team, is a strong competitor who brings some toughness to our team."
Balashaitis, Blackmore and Smith each played in 11 games last year. They each averaged more than 2.0 points and combined to make seven 3-pointers.
"It seems we will have a very athletic team, which hopefully can make up for our being somewhat undersized," DeJong said.
Centennial will compete in a jamboree at North Polk on Tuesday. The Jaguars will play one quarter against Bondurant-Farrar at 7:15 p.m. and two more against Ballard at 7:45.
Centennial will open its season on Friday at Des Moines East, beginning at 6:15 p.m. The Scarlets finished 1-21 a year ago.