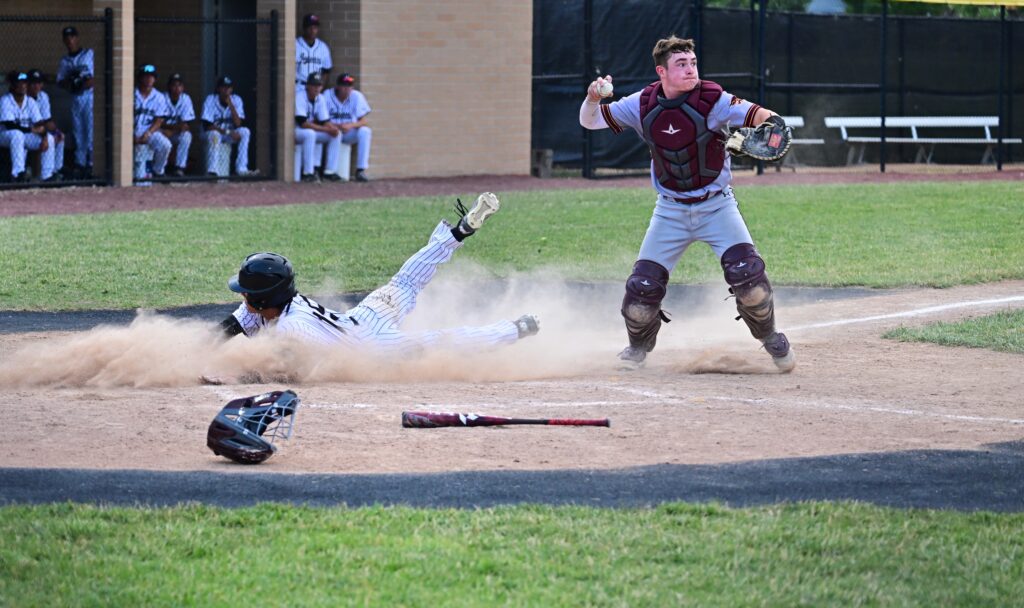 Ankeny catcher Max Watson could have followed in the footsteps of his brother Mo.
Instead, he'll be joining one of his current Ankeny baseball teammates on the junior college level.
Watson has verbally committed to play for Ellsworth Community College. Ankeny pitcher Brock Adamson has also committed to the Panthers.
"Brock, who is one of my fest friends, didn't necessarily impact my decision," said Watson. "But I am very excited we will have the opportunity to play together at the next level."
Watson picked Ellsworth over Northwestern College, where Mo is a junior catcher for the Red Raiders.
"I was looking at several schools, but I narrowed it down to Ellsworth and Northwestern," Watson said. "It was a tough decision, especially because Mo goes to Northwestern. But at the end of the day, I knew that the junior college route was right for me. Ellsworth just felt right as soon as I visited and coach (Kirk) Clark made me feel at home. I knew after praying, talking to my parents, and thinking long and hard Ellsworth was the right place for me."
Watson helped Ankeny to a 23-14 record last season. The Hawks won their second straight CIML Iowa Conference title.
Watson played in all 37 games as a junior and started 34 times. He batted .330 with two triples, a double and 26 RBIs.
Watson was a second-team all-conference pick.