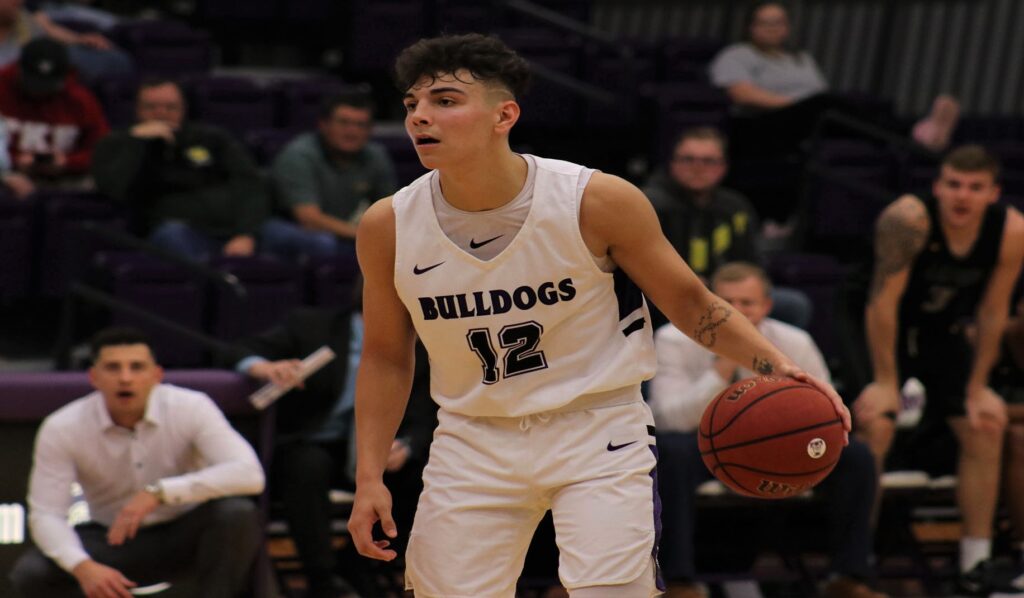 Former Ankeny Centennial basketball standout Hunter Strait reached a milestone on Thursday.
He's also poised to set another record on Saturday.
Strait scored a team and personal season-high in points with 21, but it wasn't enough as the Truman State men's basketball team dropped a 68-60 decision to Lewis University on Thursday at Romeoville, Ill. The senior guard became the 33rd Truman men's player to score 1,000 career points.
Strait had 13 of his points in the second half. He went 8-of-15 from the field and made a pair of 3-point goals.
Strait is averaging 12.4 points, 2.9 rebounds and 2.0 assists per game for the Bulldogs, who are now 0-3 in the conference and 3-6 overall.
Truman will play at Illinois Springfield on Saturday. It will be Strait's 123rd career game, the most in school history.