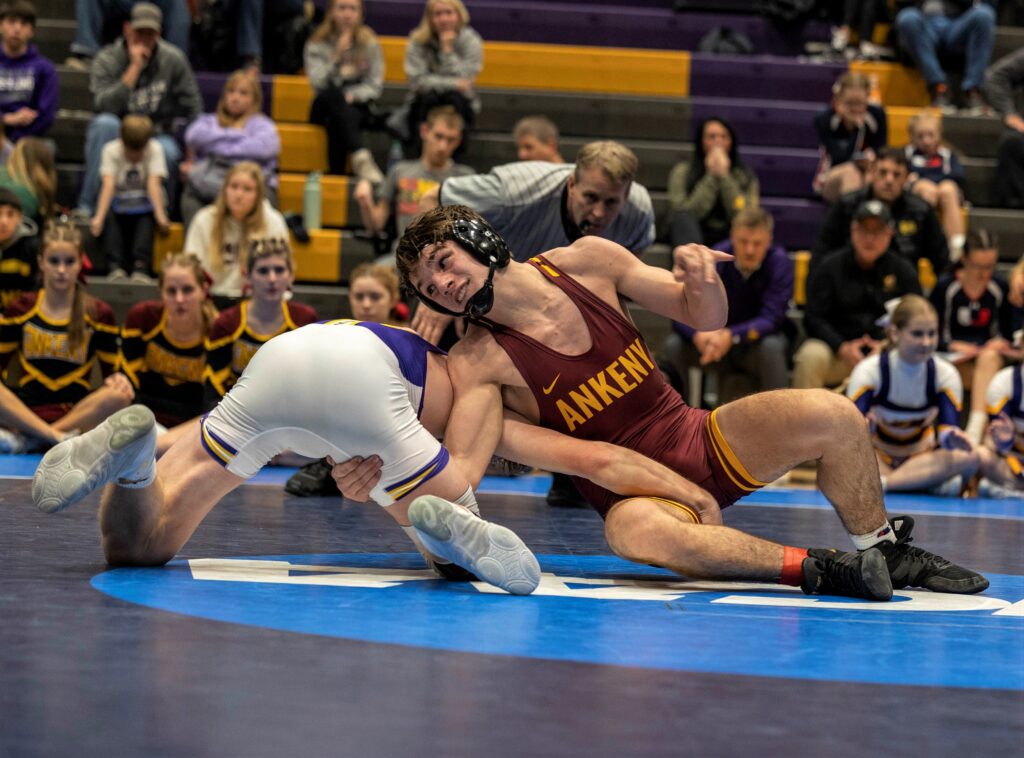 Saturday's Frank Baltzley Invitational at Johnston featured many of the top wrestling teams in Class 3A.
Ninth-ranked Ankeny proved that it belongs among the state's elite squads.
The Hawks crowned two individual champions and placed third in the 14-team field with 179.5 points. They finished nine points ahead of No. 1 Waverly-Shell Rock, the defending champ.
"It was probably as good of a day that we've had collectively as a team at that tournament," said Ankeny coach Jack Wignall. "I was really happy with the kids."
No. 2 Southeast Polk captured the team title with 218.5 points. No. 3 Bettendorf was second with 193.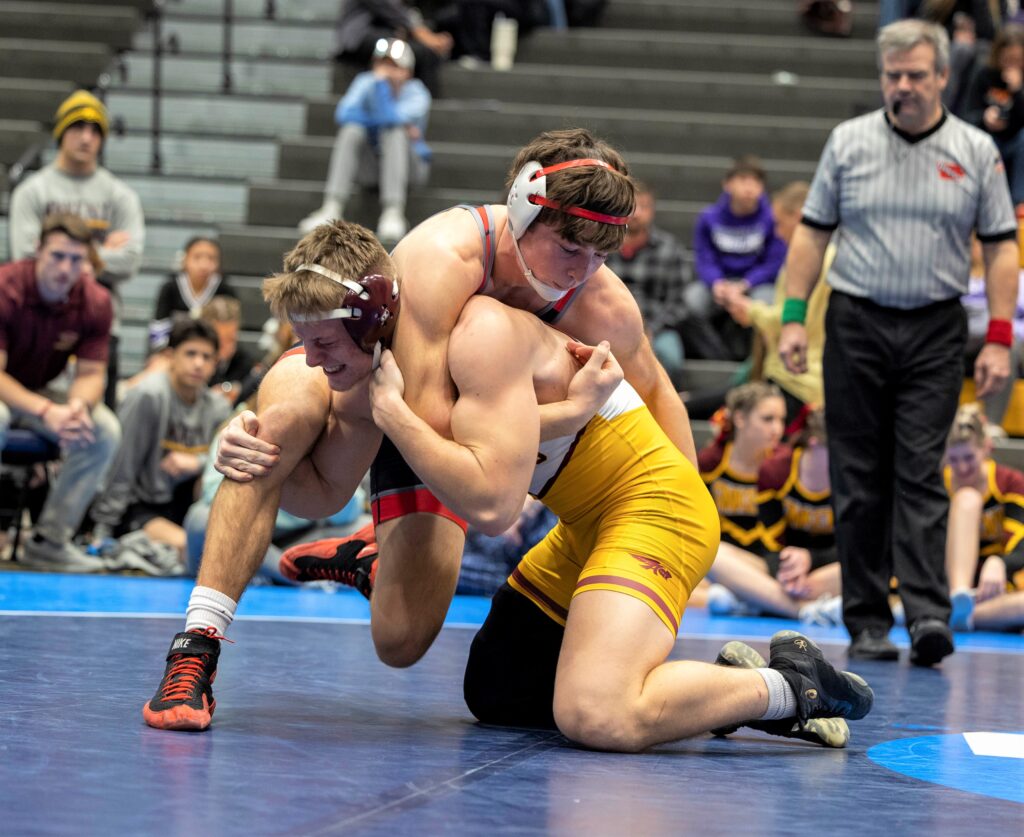 "We had the most finalists, but at the end of the day championships are won on the back sides of the brackets," Wignall said. "We didn't perform as well as we would have liked, but that was a new situation for some of those kids."
Seventh-ranked Xander Kenworthy at 182 pounds and No. 9 Will Hinrichs at 220 each won an individual title for Ankeny. They were among the Hawks' five finalists.
Kenworthy posted a 5-2 decision over No. 10 Ben Brushaber of Dallas Center-Grimes in the finals. He improved his mark to 4-1 on the season.
Kenworthy is still trying to get into shape after recovering from ACL surgery.
"Technically, Xander's not supposed to be wrestling until January, but he's 90 percent and that's where he needed to be to get back onto the mat," Wignall said. "His conditioning isn't where it needs to be, but for him to wrestle the way he did this weekend was incredible."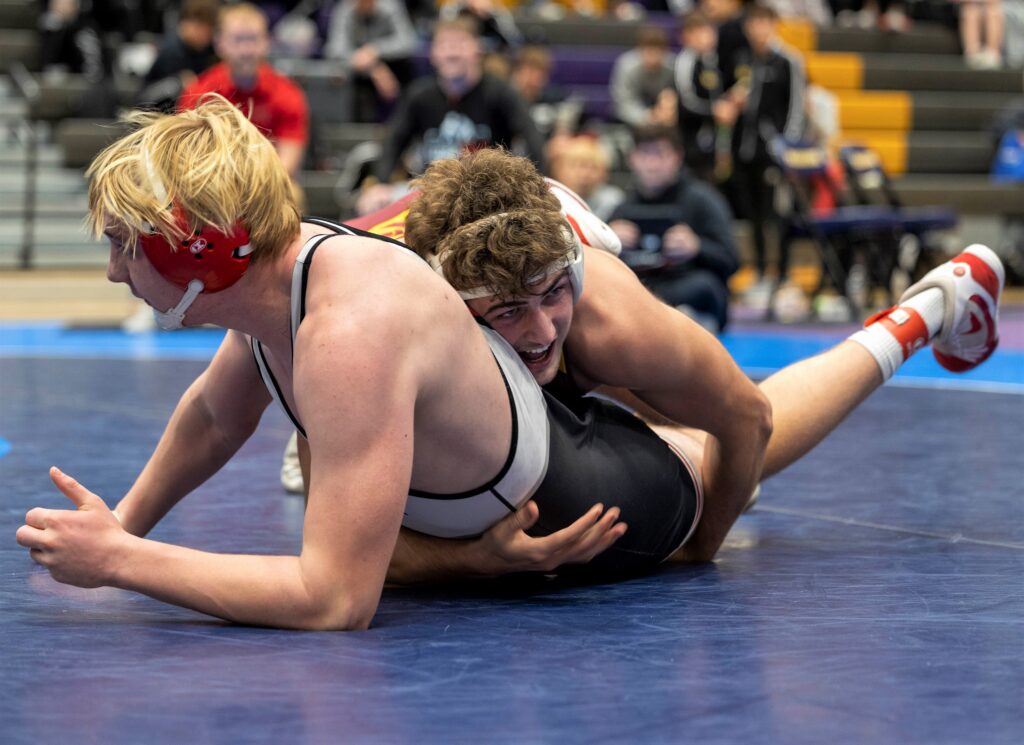 Hinrichs posted a 3-1 decision over No. 11 Drew Campbell of Cedar Falls. He raised his record to 9-2.
Hinrichs got a takedown in the final seconds of the match to defeat Campbell, who is the younger brother of Iowa linebacker and Butkus Award winner Jack Campbell.
"I'm not even sure Will knows who (Campbell) is, but that guy is obviously a great athlete and wrestling is a part of what he does," Wignall said. "It was a great match. Will took a shot in the last few seconds, got a high crotch and finished it."
No. 4 Ben Hansen at 138, No. 5 Jace Anderson at 152 and No. 5 Cade Bennethum at 195 each placed second for the Hawks. They all lost to a top-ranked opponent in the finals.
Hansen was pinned by Ryder Block of Waverly-Shell Rock in 4 minutes. He lost for only the second time in 11 matches this season.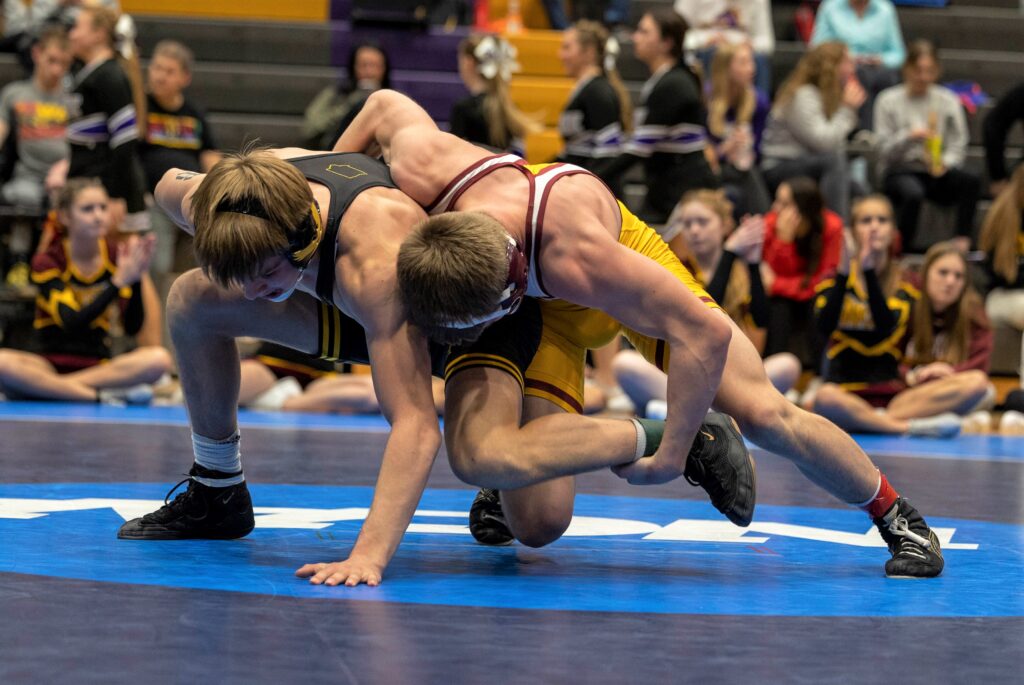 "For Ben to wrestle someone like Ryder and see what that next level is like, that's great," Wignall said. "That could be a finals match (at the state tournament) in February. He was able to get his hands on (Block). Now we need to figure out what to do if we see him again."
Anderson, who was making his season debut, dropped a 2-1 decision to Jacob Helgeson of Johnston in double overtime. He now has a 2-1 record.
Helgeson escaped in overtime to take the lead. Anderson was unable to match him.
"Jace wrestled incredible for just his third match of the season–which were all on Saturday," Wignall said. "He was seconds away from getting a reversal that would have won the match. He was so close to getting it. Jace threw the kitchen sink at him, but Helgeson wouldn't bite. He did what he had to do to win the match.
"But I think Jace is in a good spot right now," he added.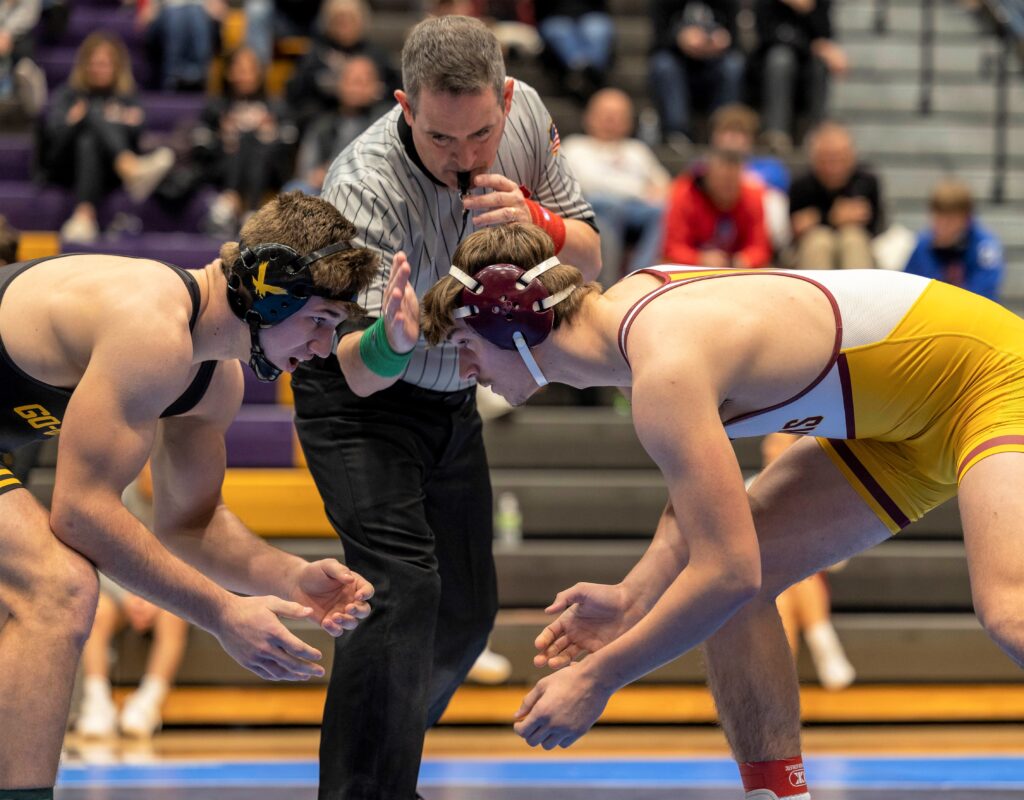 Bennethum was pinned by McCrae Hagarty of Waverly-Shell Rock in 1:45. His record is now 3-2.
Bennethum could also benefit from the match later in the season–much like Hansen and Anderson.
"I think that experience can only help our guys," Wignall said.
Ankeny got a third-place finish from No. 6 Truman Folkers at 113. Joe Kingston took fourth at 285.
The Hawks will host a CIML Conference triangular meet against Ankeny Centennial and Urbandale on Thursday.