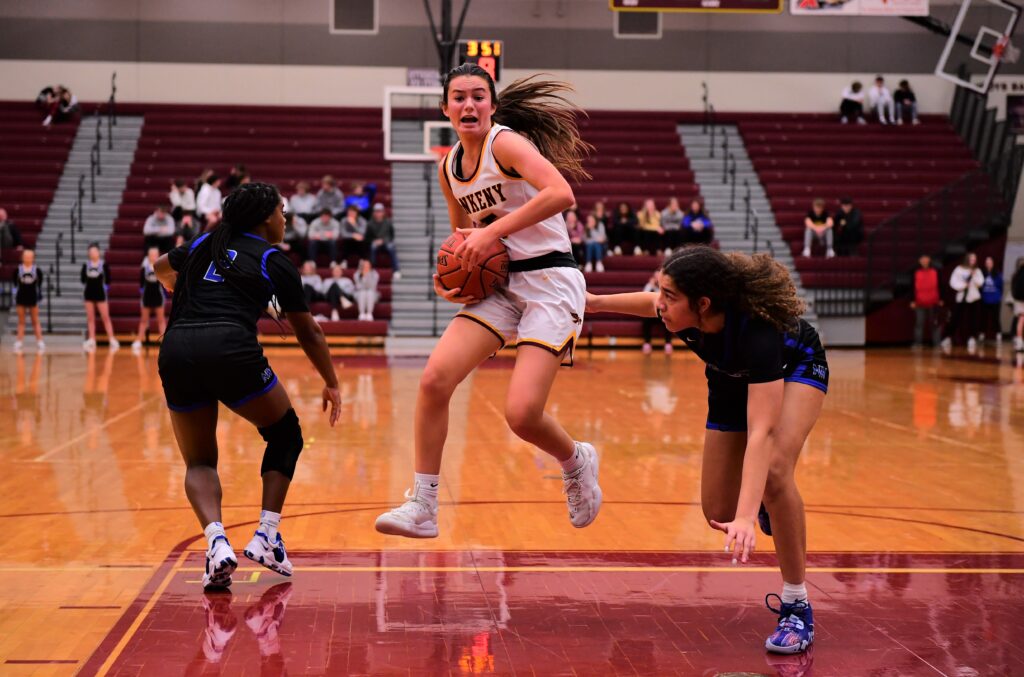 Ankeny girls' basketball coach Dru McAnelly didn't have much time to prepare for Tuesday's opponent following Monday's win over Indianola.
It turns out he had to scrap many of his plans anyway.
Fifth-ranked Waukee Northwest visited No. 10 Ankeny for a CIML Conference game, and the Wolves were without leading scorer Sadie Maas. The junior forward, who was averaging 10.4 points, sat out with an injured ankle.
"It was kind of an odd game," said McAnelly. "They did some different things that they don't normally do, but it was a huge win for us over the No. 5 team in the state."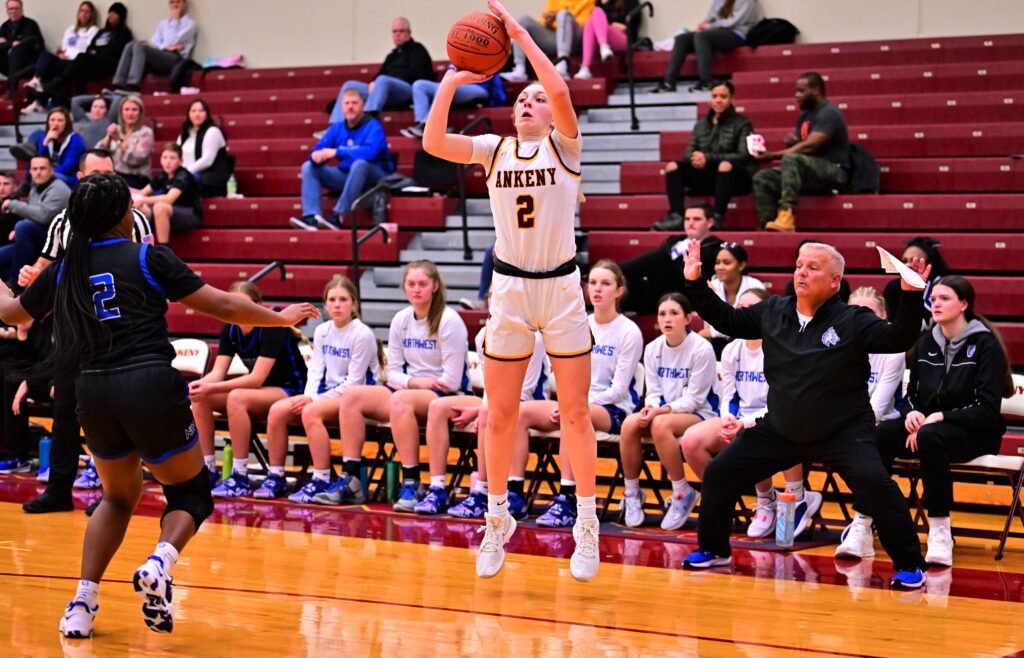 Ankeny built a 26-16 halftime lead and went on to post a 52-41 victory, despite making just 2-of-11 3-point shots. Northwest closed the gap to 37-33 early in the fourth quarter, but the Hawkettes held on for the win.
Ankeny improved to 2-2 in the conference and 5-2 overall. The Wolves' records dropped to 2-3 and 3-3.
"We got back to protecting our home court," McAnelly said. "It was a win that we kind of needed."
Jenna Pitz had 15 points and four assists to lead the Hawkettes. Savannah Gage had 14 points, while Jayla Williams added 10 points and nine rebounds.
Jasmine Moser chipped in eight points.
"Jasmine had a great game," McAnelly said. "She hit some big free throws for us."
Megan Lanz had 10 points for the Wolves, who made seven 3-pointers.
"We had prepared for (Maas), and and they played a little differently without her," McAnelly said. "They had not shown a press, but they pressed us and caused us a few problems. They made a run at us, but we responded well and found a way to get the win in the end."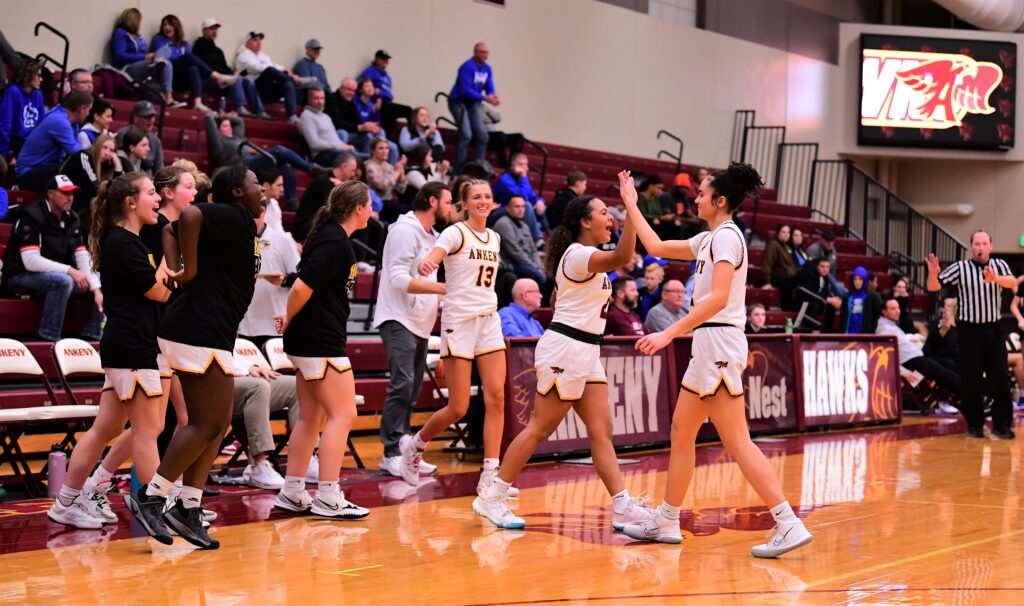 The Hawkettes will travel to No. 9 Dowling Catholic on Friday for another conference game. The Maroons are 2-3 in the league and 3-4 overall.
Dowling has played a brutal schedule thus far. The Maroons own a win over No. 6 Ankeny Centennial, but have lost to three other top-10 opponents.
Dowling dropped a 53-50 decision at No. 4 Southeast Polk on Tuesday.
"We're all in the middle of a gauntlet," McAnelly said.