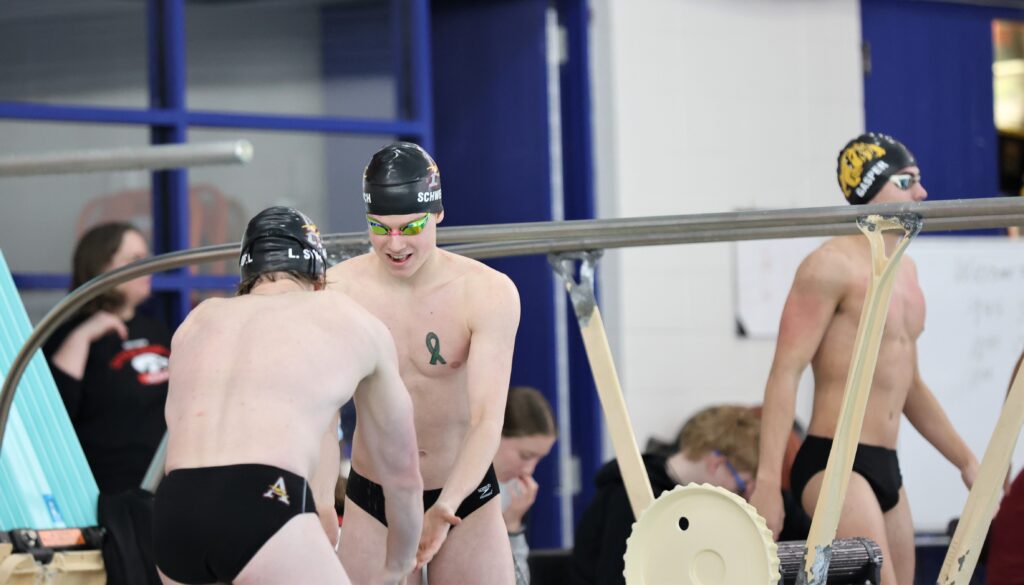 The Ankeny boys' swimming team won only two events but came away with the overall crown in the Little Hawk Invitational on Saturday at the Mercer Park Aquatic Center in Iowa City.
The fourth-ranked Hawks racked up 373 points in the seven-team meet. No. 3 Pleasant Valley was second with 331.5, edging No. 8 Iowa City West by three points for the runner-up spot.
"It felt so good to finally get a win," said Ankeny senior Lance Swanepoel. "The team morale has skyrocketed since the meet, and there is a fantastic trend in our culture."
Ankeny bounced back from a 105-65 loss at No. 1 Valley on Thursday. The Hawks are winless in three dual meets this season.
"Thursday's loss was a rough one, especially because Valley was in tech(nical) suits for numerous events," Swanepoel said. "I was very proud of my times on Thursday, and I think that Saturday I was a little bit gassed."
Still, Swanepoel won the 50 freestyle in 22.34 seconds. Teammate Owen Schwebach was second in that event in 22.60.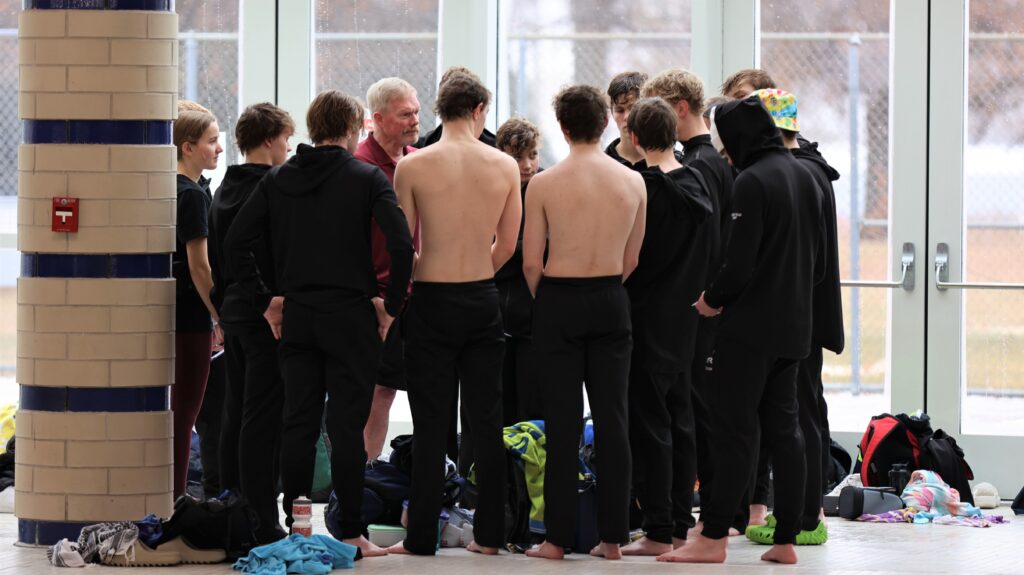 Both swimmers then competed in the 100 butterfly with little rest. Swanepoel took second in 51.31, Schwebach placed third in 52.57, and teammate Bryer Pearson finished fourth in 55.02.
Iowa City West's Holden Carter won the event in 50.58, breaking the meet record of 50.83 that was set by Iowa City West's Izaak Hajek in 2019.
"Holden is a great swimmer, and I always love racing against him," Swanepoel said. "It's no surprise to me that he has the ability to beat me. Going back-to-back events is always a challenge, and I don't fully expect to perform in that scenario until the end of the season."
Ankeny later won the 200 freestyle relay in a time of 1:30.28. The team was comprised of Swanepoel, Owen Evans, Noah Schafer and Schwebach.
Schwebach swam the anchor leg in 21.68 seconds to rally the Hawks past Bettendorf, which placed second in 1:30.83.
Ankeny ended the meet with a second-place finish in the 400 freestyle relay. The quartet of Swanepoel, Schafer, Brock Peterson and Schwebach was clocked in 3:19.94.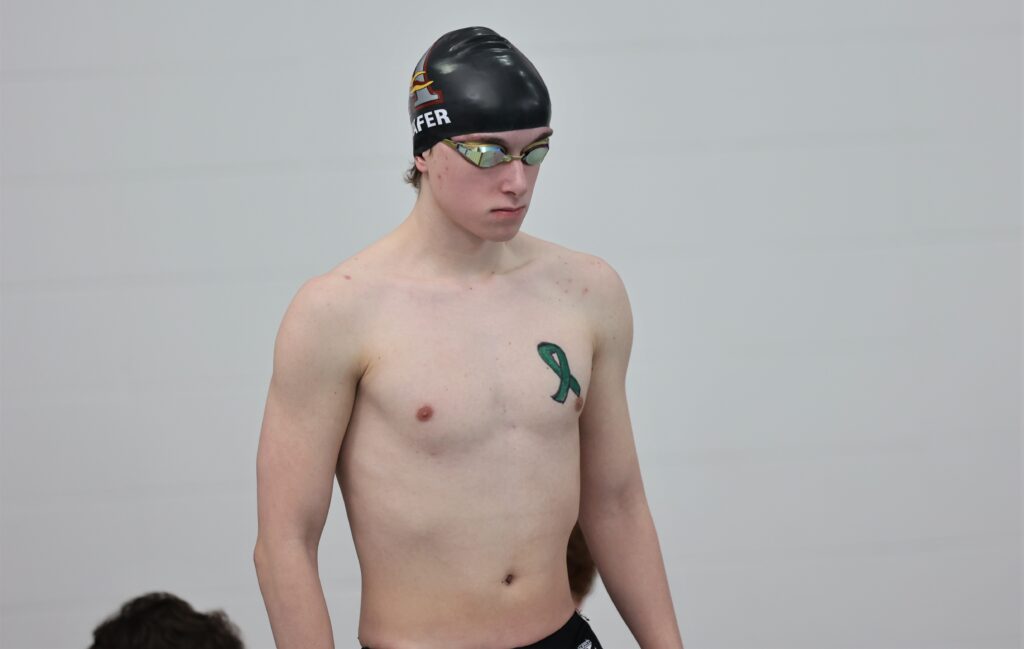 The Hawks got a pair of fourth-place finishes from Peterson. He posted times of 50.81 in the 100 freestyle and 56.07 in the 100 backstroke.
Calvin Howard placed fifth in the 100 freestyle in 51.51. He earlier took sixth in the 200 individual medley in 2:07.72.
Evans finished sixth in the 100 freestyle. He was clocked in 51.77.
Andrew Law took seventh in the backstroke in 59.95. Nicholas Robie was seventh in the 100 breaststroke in 1:07.97, while Finn Stukerjurgen finished seventh in the 200 IM in 2:08.42.
Ankeny opened the meet with a fifth-place finish in the 200 medley relay. The team of Peterson, Robie, Howard and Evans posted a time of 1:44.04.
The Hawks will travel to Ames on Tuesday for a non-conference dual meet against the No. 2 Little Cyclones, who finished 35 points ahead of Ankeny in the same pool on Dec. 3 at the Mike Wittmer Invitational.