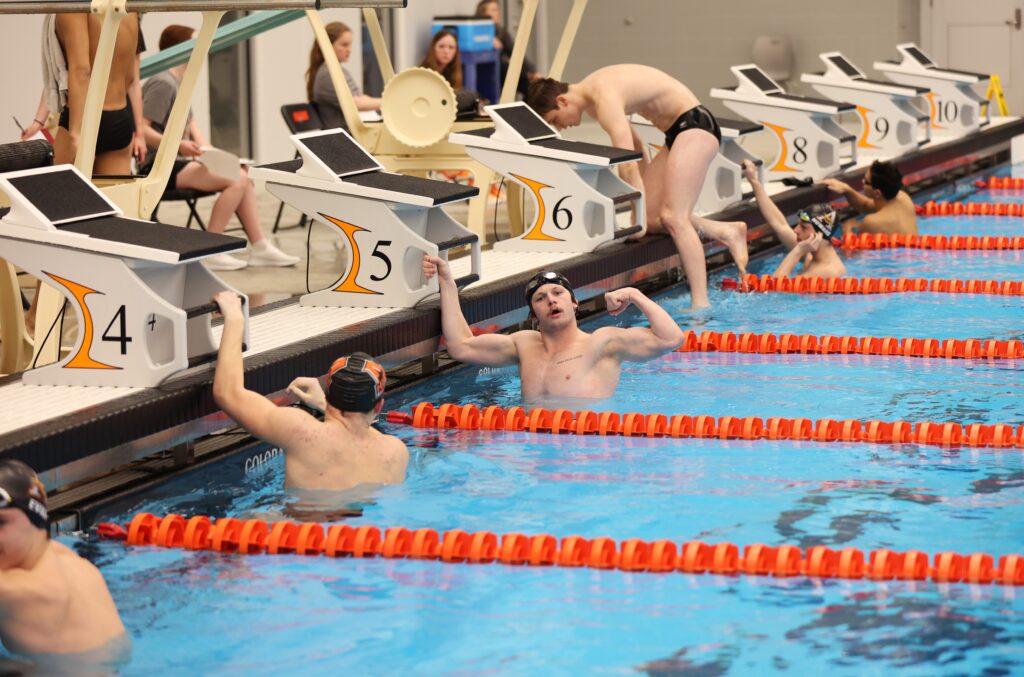 The fourth-ranked Ankeny boys' swimming team dropped a 108-62 decision at No. 2 Ames in a non-conference dual meet on Tuesday.
The Little Cyclones won nine of the 11 events, including all three relays. The Hawks dropped to 0-3-1 on the season.
"Our team did pretty well," said Ankeny assistant coach Steve Jones, who is directing the team during the absence of head coach Justin Crouch. "We had some best times on varsity and I know one (swimmer) was way off on times, but most of the (junior varsity) had best times."
Ankeny competed at the new Ames pool, which opened this year, for the second time this season. The Hawks finished 35 points behind Ames at the Mike Wittmer Invitational on Dec. 3.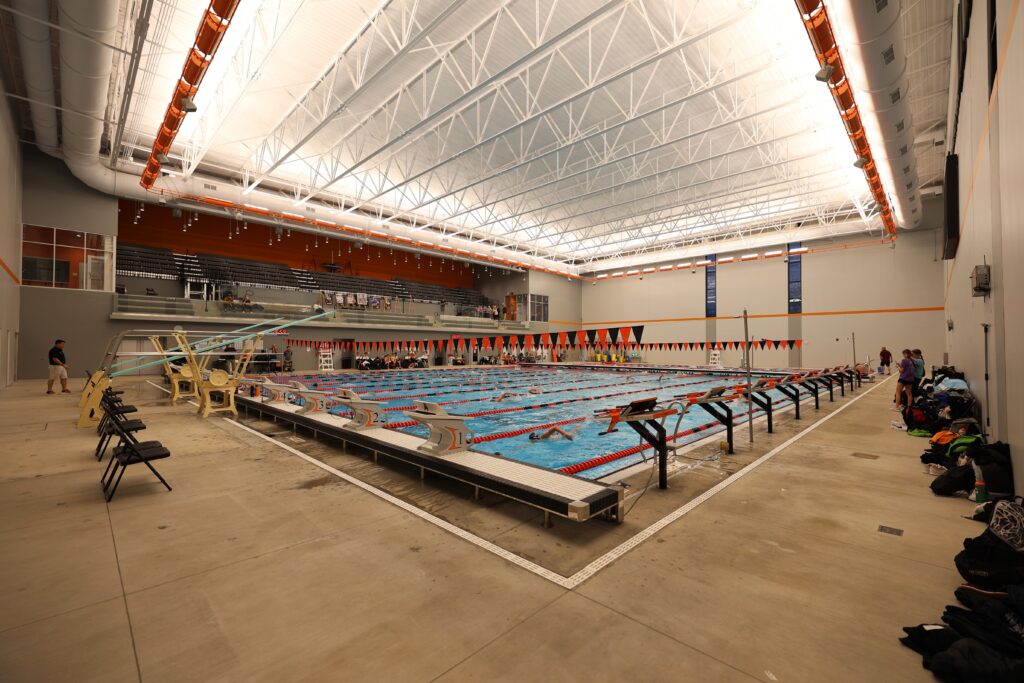 "We've been battling some sickness, and some of the guys have just returned from being sick," Jones said. "They had a good effort and bounced back the last couple meets from some adversity."
Ankeny's Lance Swanepoel set a pair of pool records. He won the 50 freestyle in 21.63 seconds, then took the 100 butterfly in 51.19.
Those were the lone victories for the Hawks, who also broke the previous pool record while placing second in the 200 freestyle relay. The team of Swanepoel, Owen Evans, Noah Schafer and Owen Schwebach was clocked in 1:30.04.
Ames won the event in 1:29.21. Josh Fisher swam the anchor leg for the Little Cyclones after earlier setting pool records in both the 200 and 500 freestyle events.
Schwebach placed second behind Fisher in both of those distance events. He posted times of 1:47.10 and 4:54.52.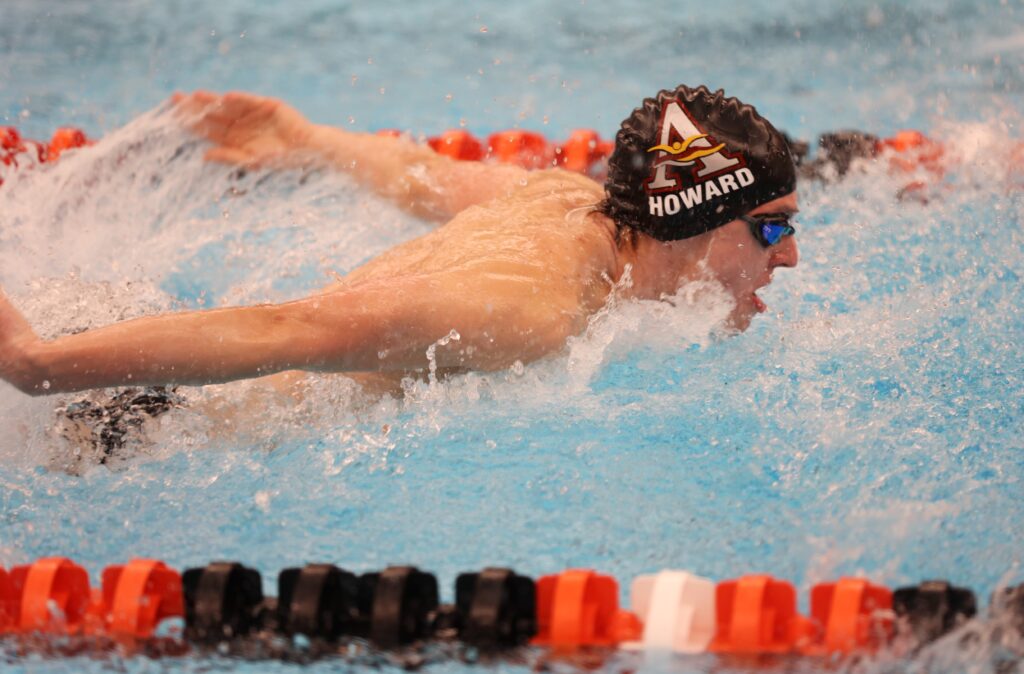 Evans added a second-place finish in the 100 freestyle. He was clocked in 50.61.
Brock Peterson was the runner-up in the 100 backstroke. He posted a time of 55.67.
Ankeny will now be off until Jan. 5, when it hosts a CIML Conference dual meet against No. 14 Johnston at Trail Point Aquatics Center.
"We will have a break this weekend, and then we'll go hard at it again the day after Christmas," Jones said.