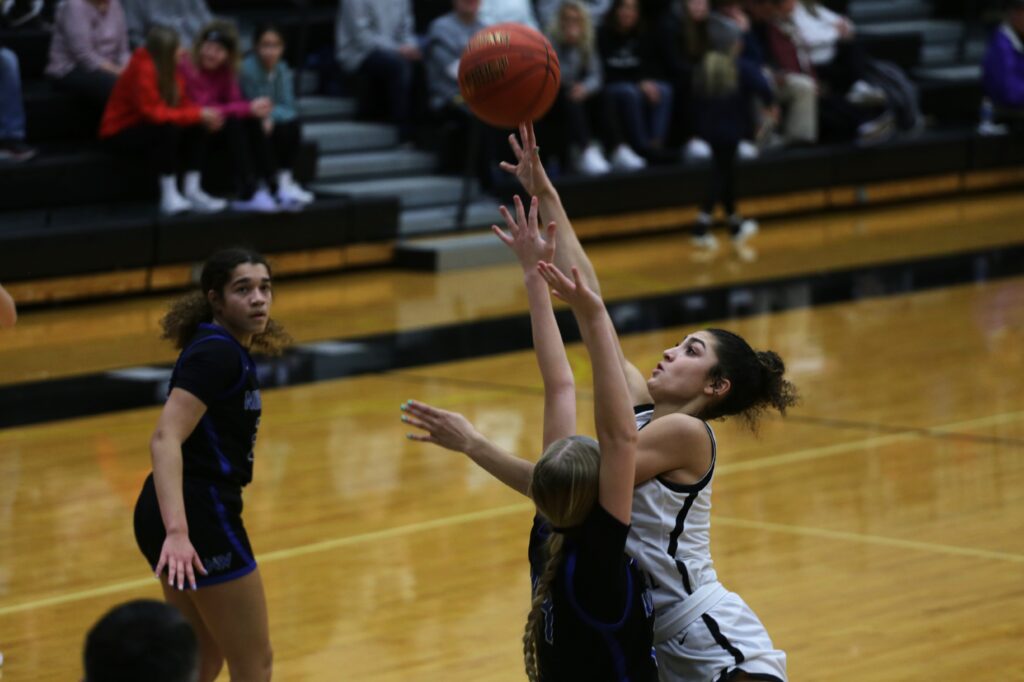 There was no holiday rust for the Ankeny Centennial girls' basketball team.
The sixth-ranked Jaguars jumped out to a 23-7 lead and rolled to a 44-30 victory over No. 7 Waukee Northwest in a CIML Conference game on Tuesday at Centennial.
"We've been having great practices throughout the break so we were ready to finally get back out on the court and compete," said Centennial guard Makenna Clark, who scored a game-high 13 points.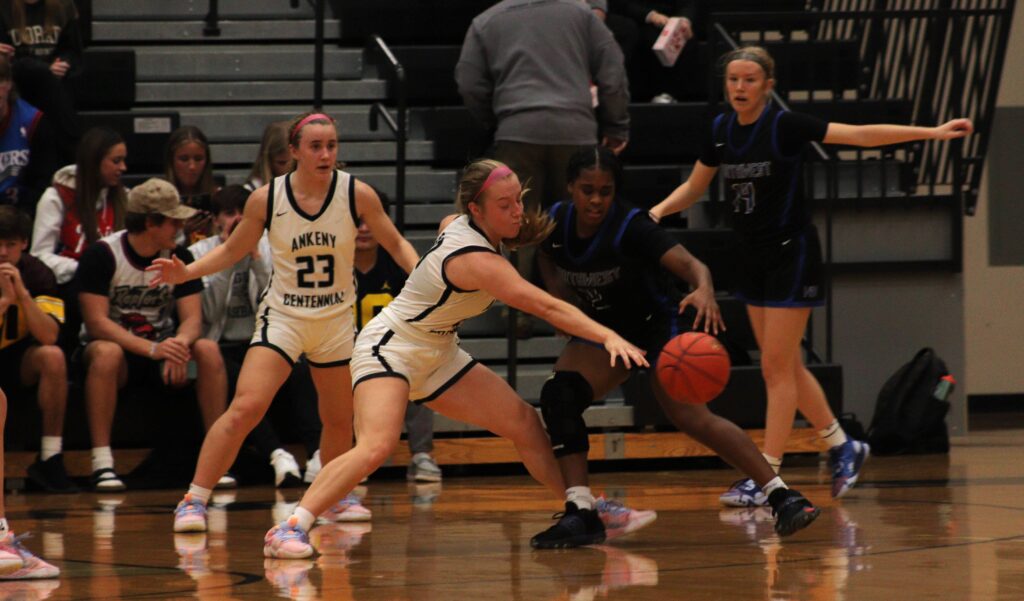 Clark and Mya Crawford ignited a 19-2 run in the first half that erased Northwest's early 5-4 lead. Crawford had eight of her nine points in the run, while Clark chipped in five points.
Crawford finished with four steals and three assists. She stole the ball after the Wolves grabbed a defensive rebound, then passed to Clark for a 3-pointer to complete the run.
Clark went 2-of-3 from behind the arc.
"We're a balanced team," said Centennial coach Scott DeJong. "The next night it might be Averi (Porter), it might be Jaeden (Pratt), it might be Kennedy (White). I thought we had great play off our bench–Tillie (Smith) was 2-for-2 on 3s, and Finley (Blackmore) hit one. But Makenna was really good tonight, especially the first half."
Clark had 11 of her points in the first two quarters as the Jaguars built a 32-13 advantage.
"At this point in the season, all of the teams are going to be playing great defense so we have to take what's given to us and be the aggressor," Clark said. "I took what was given, but yes, I also tried to make plays for my team!"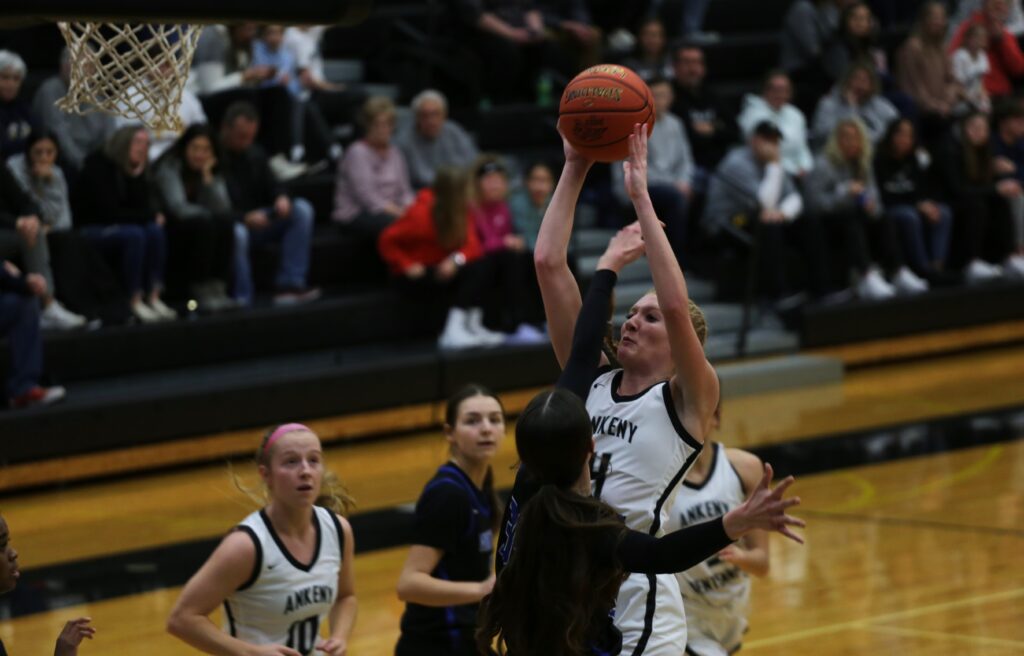 Pratt had five points, five rebounds, four steals and two blocks for the Jaguars, who improved to 4-3 in the conference and 9-3 overall. Northwest's records dropped to 3-4 and 4-4.
Centennial remained in a fourth-place tie with No. 9 Dowling Catholic but also moved within a game of second place in the league.
"We work hard all the time, and we did it right over the break," DeJong said. "We started a little slow and then picked up the intensity. You never know how it's going to work out until you get out here. But we sure didn't show any rust."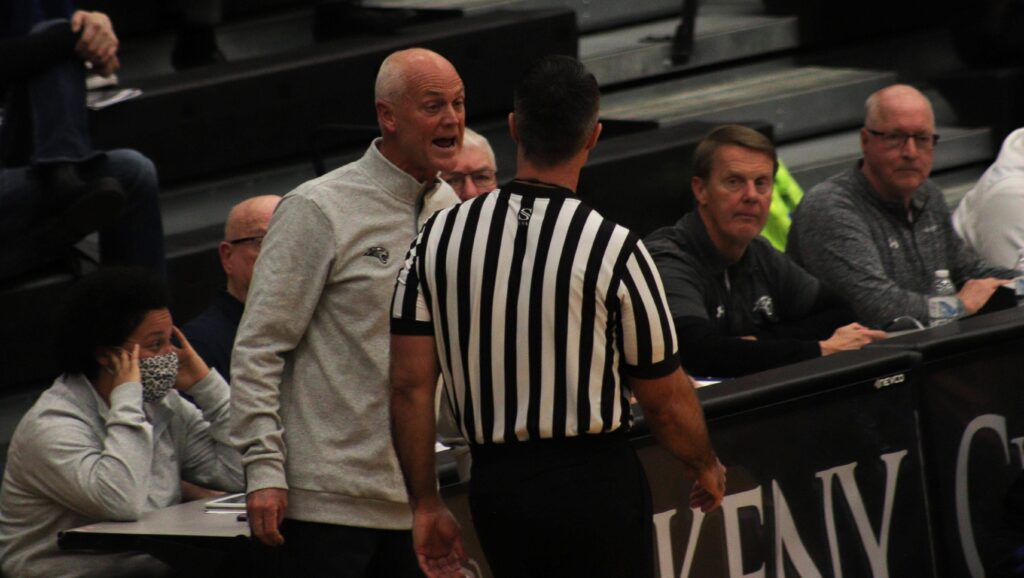 Sadie Maas led Northwest with seven points, six rebounds, four steals and four blocks. The Wolves shot just 33.3 percent from the field (12-of-36) and had 21 turnovers.
Northwest closed the gap to 37-26 after three quarters, but then went scoreless for nearly 7 minutes in the final period.
"The first half was really good," DeJong said. "We shot the ball well–we didn't shoot as well the second half. We turned the ball over a little too much (14 turnovers), but I thought our defense the whole game was really good."
The Jaguars will host another conference game against No. 5 Southeast Polk on Friday. The Rams are 5-2 in the league and 8-2 overall after losing to No. 2 Johnston, 62-49, on Tuesday at Wells Fargo Arena.