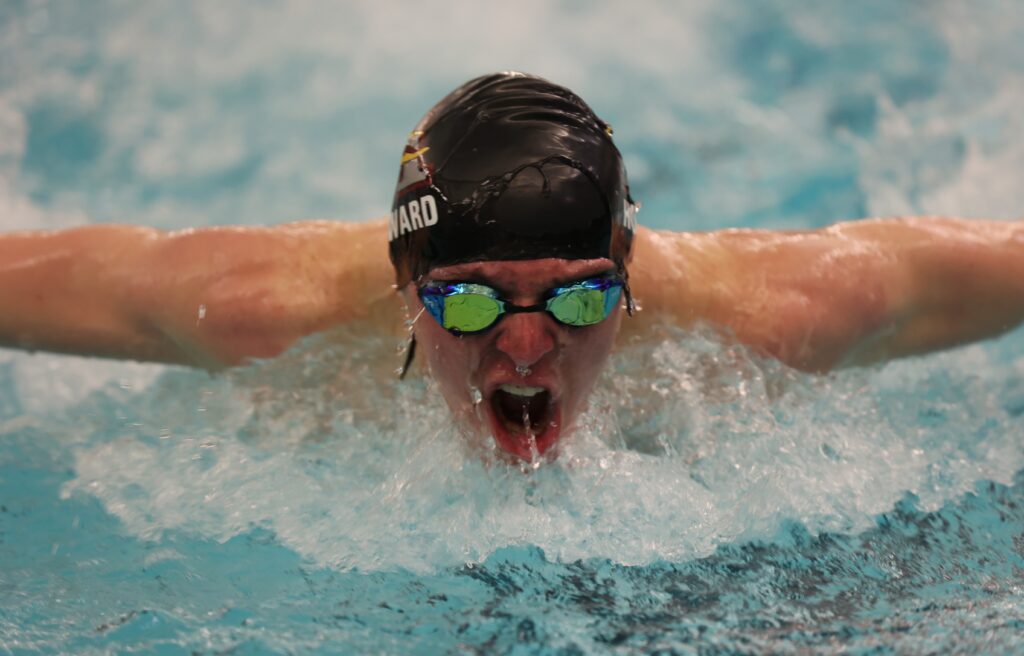 The Ankeny boys' swimming team is trending in the right direction.
That was the assessment of coach Justin Crouch following the fourth-ranked Hawks' 128-42 victory over No. 19 Indianola in a non-conference meet on Tuesday at Trail Point Aquatics Center.
"The boys had a fun time competing tonight," said Crouch. "It was good to get a win, but even more importantly, it was great to see progress in a lot of guys. With the season winding down and with the coaching staff starting to try to figure out end-of-season lineups for championship season, this was a great opportunity for the guys to get up and race. I saw the boys really come together while racing in a lot of instances against each other."
Ankeny won 10 of the 11 events, including all three relays. The Hawks raised their overall record to 2-3-1.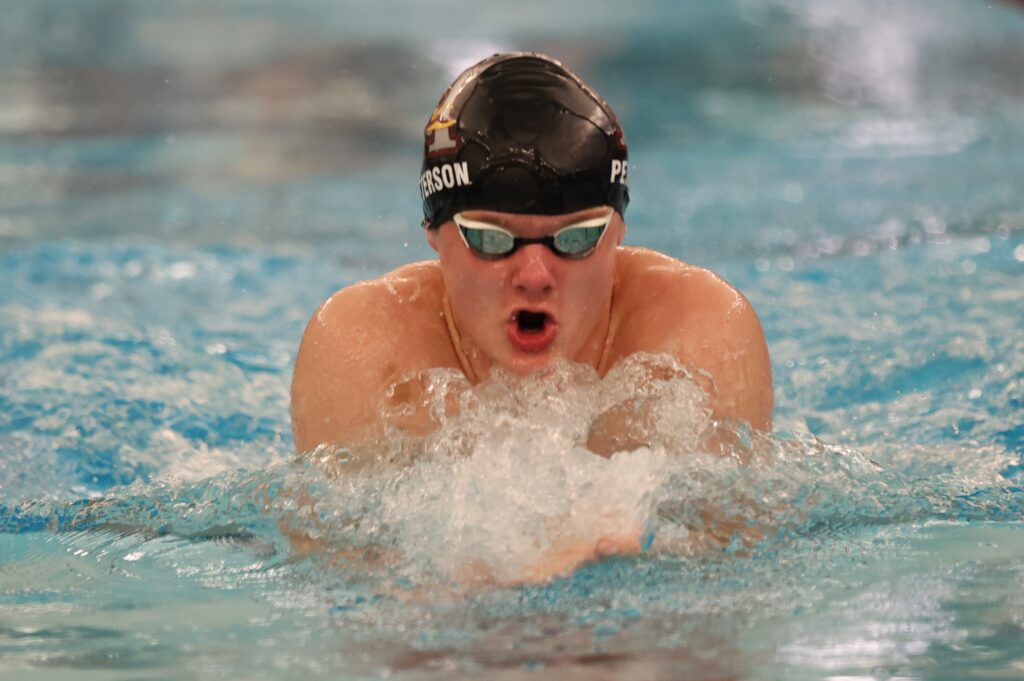 Indianola's lone win came in the 100 breaststroke.
"I felt like our engagement in the meet was much better today," Crouch said. "I still feel like we can start the meet with a little more focus, but I was super excited to see the guys race hard and with pride, passion and power."
Ankeny opened the meet by winning the 200 medley relay in a time of 1:40.15. That team consisted of Brock Peterson, Nicholas Robie, Lance Swanepoel and Owen Schwebach.
Swanepoel also swam on the Hawks' other winning relays. He teamed up with Owen Evans, Noah Schafer and Schwebach to post a time of 1:30.68 in the 200 freestyle relay, and he later combined with Schafer, Calvin Howard and Peterson to win the 400 freestyle relay in 3:25.61.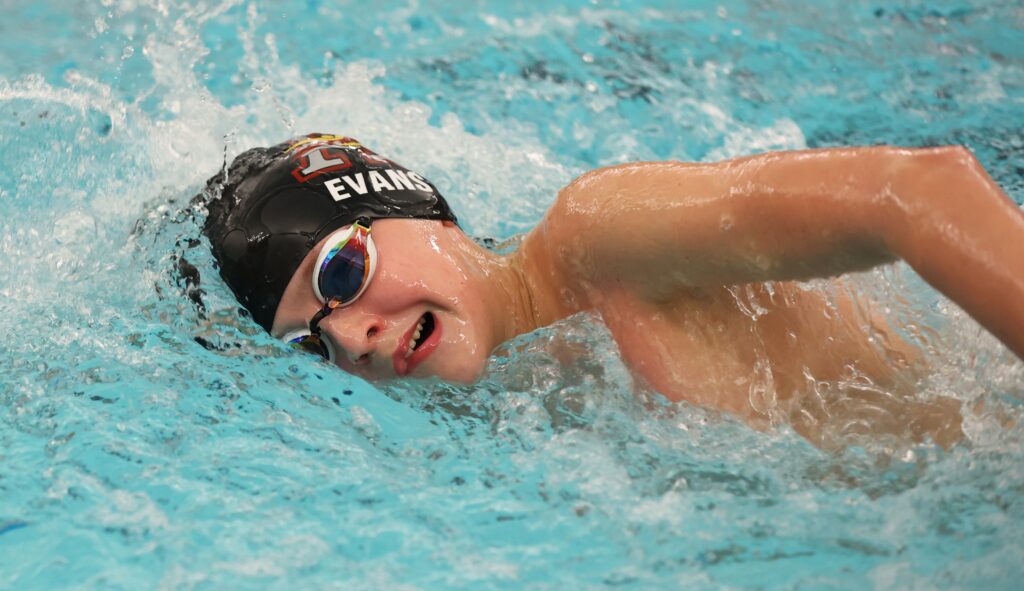 Swanepoel was one of seven individual winners for the Hawks as well. He took the 100 butterfly in 50.29 seconds.
Other victories were provided by Schafer in the 200 freestyle (1:53.84), Howard in the 200 individual medley (2:08.23), Schwebach in the 50 freestyle (22.11), Peterson in the 100 freestyle (50.53), Roe Denny in the 500 freestyle (5:23.45) and Andrew Law in the 100 backstroke (59.76).
"With this being the first of three meets this week, it will be imperative to get rest and recover but I feel this gauntlet of meets will prepare us to swim to the best of our abilities when we are rested at the end of the season," Crouch said.
Ankeny will travel to Southeast Polk on Thursday for a CIML Conference dual meet against the No. 18 Rams. The Hawks will then compete in the Linn-Mar Invitational on Saturday.