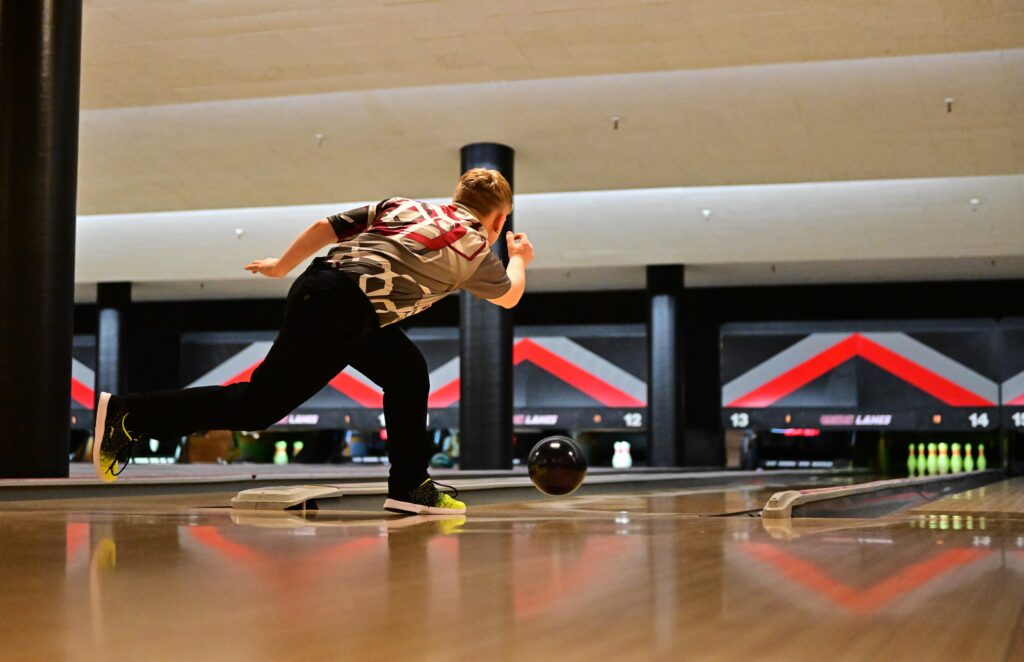 The Ankeny bowling teams both lost to Bondurant-Farrar in a non-conference dual meet on Tuesday at Great Escape, which serves as the home venue for both schools.
The Bluejays won the boys' meet by a score of 2,832 to 2,716. They won the girls' meet by a score of 2,154 to 1,944.
The two Bondurant-Farrar squads are now a combined 13-3 on the season. The Hawkettes dropped to 3-3 overall, while the Hawks fell to 2-4.
"Spare practice is paying off as our baker sets for the boys continue to increase as we bowled our best baker set so far this year," said Ankeny coach Lane Richtsmeier. "I hope we can continue this momentum through the rest of the year."
The Ankeny boys' team, which lost to Bondurant-Farrar by just 87 pins a year ago, trailed by 204 pins after the individual rounds on Tuesday.
The Hawks then bowled a 996 total in the bakers round, capped off by four consecutive 200-plus games. They cut their final deficit to 116 pins.
Chase Jordan led Ankeny with a 379 series, including a 208 in his second game. Gavin Johnston bowled a 361, Ben Horner and Jackson Roberts each had a 327, Jay Miller rolled a 326, and Sam Tigges added a 293.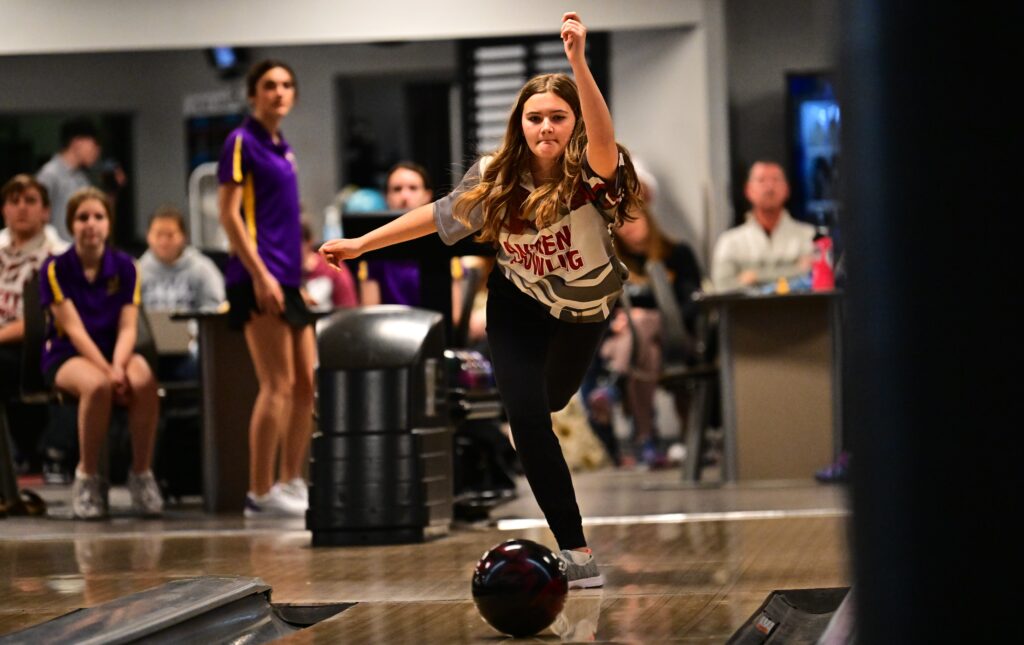 The Ankeny girls' squad, meanwhile, trailed by 125 pins after the individual rounds. Bondurant-Farrar then extended its advantage to 210 pins after the bakers round.
Olivia Harris led the Hawkettes with a 364 series. She bowled back-to-back games of 183 and 181.
Kali Ogg rolled a 249 total, Marissa Larson-Minar had a 246, Brooklyn Dietz bowled a 234, Lydia Boehlert had a 220, and Lili Sinclair finished with a 185.
Ankeny will travel to Waukee on Thursday for a CIML Conference dual meet against the Warriors at Warrior Lanes.
"We're on to the next!" Richtsmeier said.