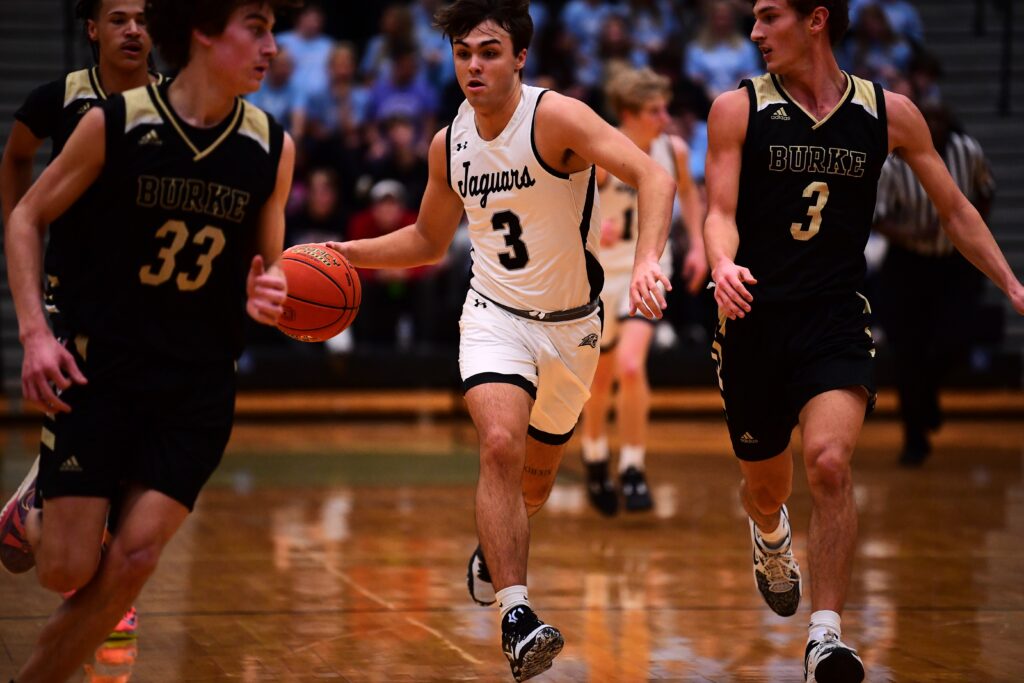 Coming off its worst loss of the season, the Ankeny Centennial boys' basketball team rebounded in a big way.
The fifth-ranked Jaguars jumped out to a 29-4 lead in the first quarter and went on to defeat visiting Burke (Neb.), 70-36, in a non-conference game on Friday.
"We got off to a great start," said Centennial coach Bob Fontana, whose team had dropped an 83-55 decision to No. 4 Valley on Tuesday. "Anytime you score 29 points in the first quarter and hold your opponent to just four, that's a pretty dang good start. We shot it well and we had some defense that created our offense, which was nice to see."
Burke, which was playing without its leading scorer, closed the gap to 38-18 at halftime. But Centennial then extended the margin to 61-28 after three quarters.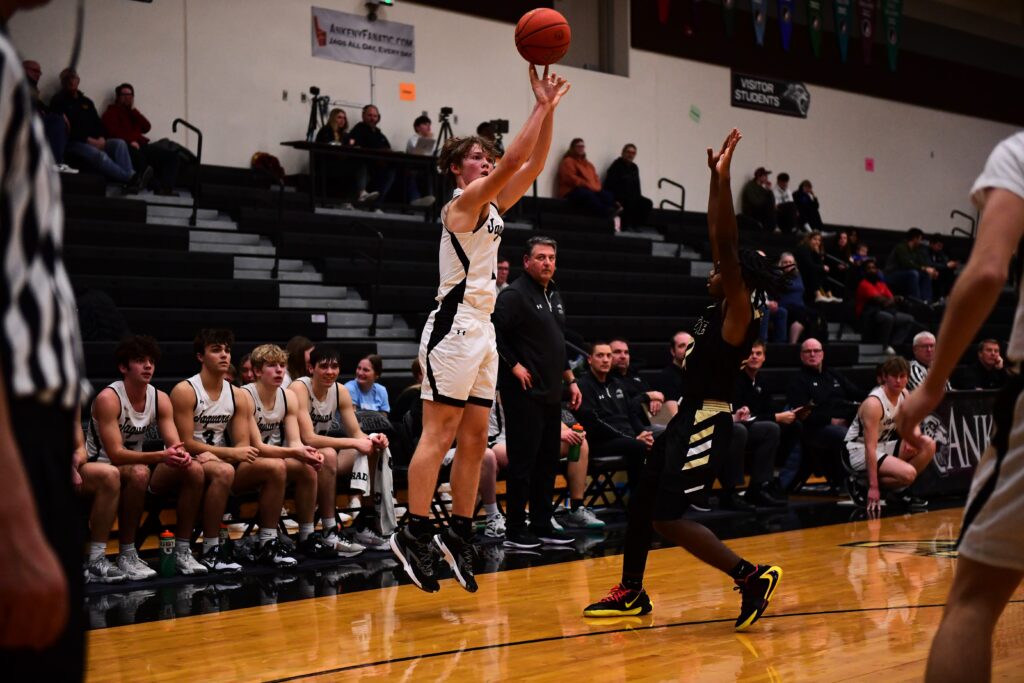 The Jaguars improved their overall record to 9-4. Burke dropped to 5-11.
"They were quick and athletic," Fontana said of the Bulldogs, "and other than the second quarter we did a pretty good job of keeping them in front of us. Just to see somebody different and to get out of the grind of the CIML for a night was nice."
Drew Schreurs and Nick Vaske each had 18 points to lead Centennial. It was a career-high for both players.
Schreurs went 4-of-6 from 3-point range and also grabbed five rebounds. Vaske went 7-of-9 from the field and dished out seven assists.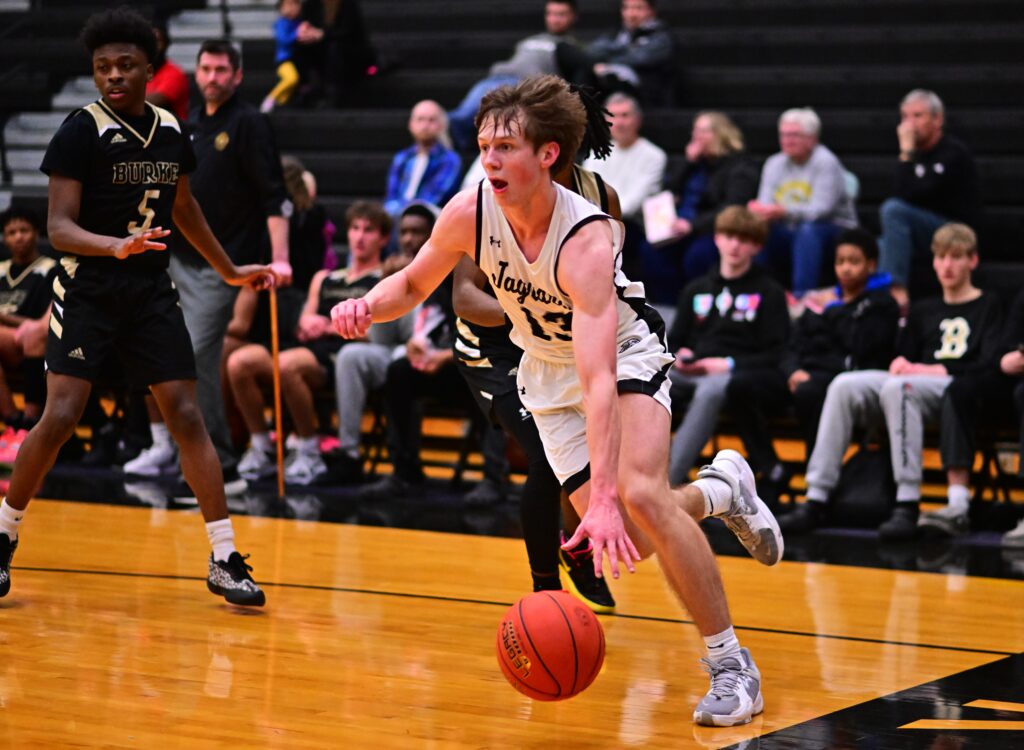 Luke Winkel chipped in 15 points, six assists and three steals. The Jaguars had a season-high 22 assists.
Chase Schutty contributed four steals.
"I was able to play a lot of kids, and we had 10 3-pointers," Fontana said. "It was a good bounce-back win for us."
Centennial will host a CIML Conference game against No. 3 Waukee on Tuesday. The Warriors (10-2, 13-2) moved back into first place in the league with a 77-55 victory over No. 2 Waukee Northwest on Friday.
The Jaguars will be looking to avenge a 55-52 loss at Waukee on Dec. 16.
"We'll have to be at our best to have a chance," Fontana said. "We came back from a big deficit (in the first game) over there, and I think we'll have a chance."
Senior forward Easton Pratt, who has missed the last six games due to a foot injury, could see some action for Centennial.
"He started practicing (Thursday)," Fontana said. "I think he'll be ready to give us a few minutes."