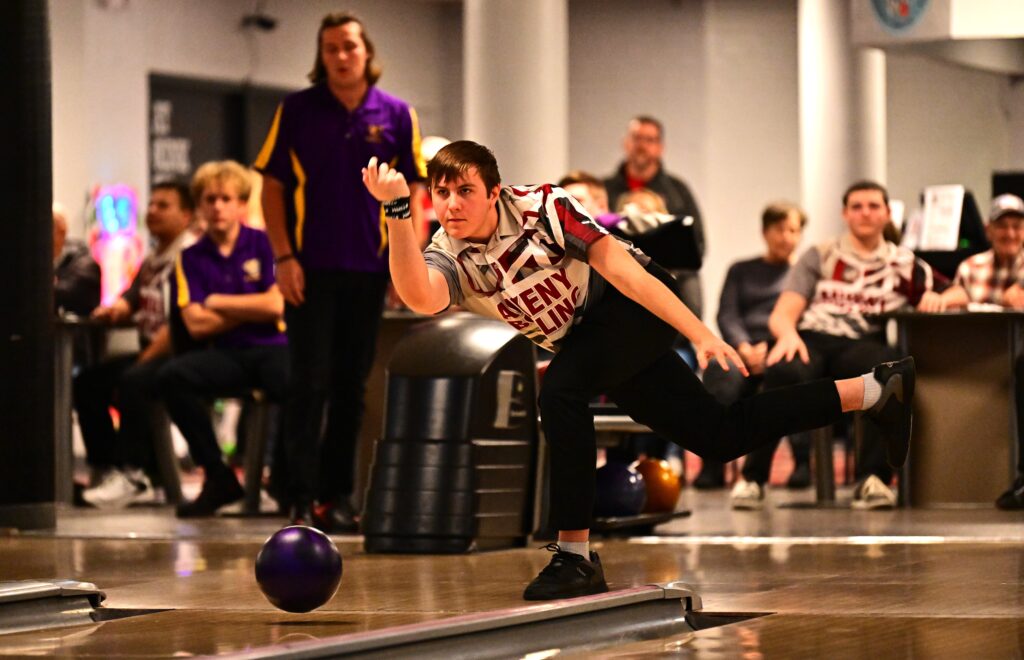 The Ankeny bowling teams ran into another tough opponent on Thursday at Warrior Lanes.
Host Waukee swept the CIML Conference dual meet, but it was still a good day for coach Lane Richtsmeier's squads. The Hawks posted a season-high score by 50 pins, and the Hawkettes nearly matched their season-high total of 2,063.
"Going into this meet, we knew we had to bring our 'A' game," said Richtsmeier. "I told the kids, 'If we're going to lose, we're going to give everything we have.' And we did! It just wasn't good enough."
The Waukee girls' team won by a score of 2,633 to 2,038 to remain unbeaten. The Warriors are now 5-0 in the conference and 8-0 overall, while Ankeny's records dropped to 2-3 and 3-4.
Olivia Harris led the Hawkettes with a 326 series. She was the team's top scorer for the fifth straight meet and for the sixth time in seven meets this season.
Kali Ogg bowled a 305 total. Alexa Auderer had a 245, Brooklyn Dietz rolled a 229, Marissa Larson-Minar had a 218, and Lydia Boehlert added a 209.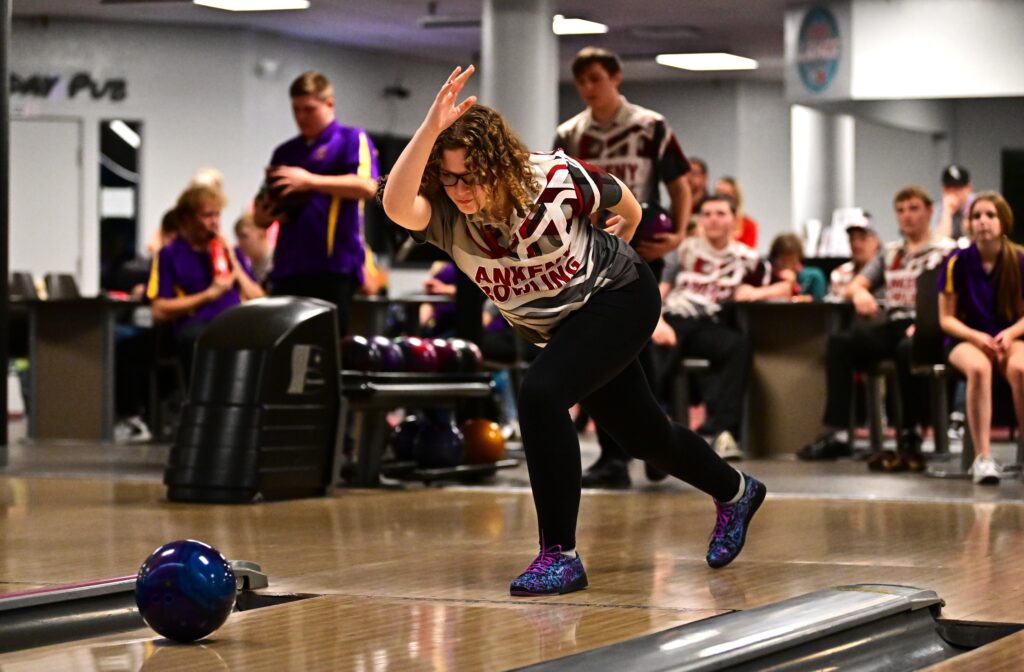 The Waukee boys' squad won by a score of 3,085 to 2,857. The Warriors improved to 3-2 in the league and 6-2 overall, while Ankeny's marks fell to 2-3 and 2-5.
Andrew Reyna led the Hawks with a 449 series in just his second varsity meet. He bowled a 266 in his second game.
Sam Tigges also had a career-high with a 428 total. He rolled back-to-back games of 202 and 226.
Jackson Roberts bowled a 205 in his second game and finished with a career-high 386 series. Jay Miller bowled a 341, Ben Horner had a 339, and Chase Jordan finished with a 329.
"I'm super proud of the kids for how they bowled," Richtsmeier said. "It was our best showing so far this year, and we keep improving every day."
The Ankeny teams will face Urbandale in another conference dual meet on Wednesday at Merle Hay Lanes.