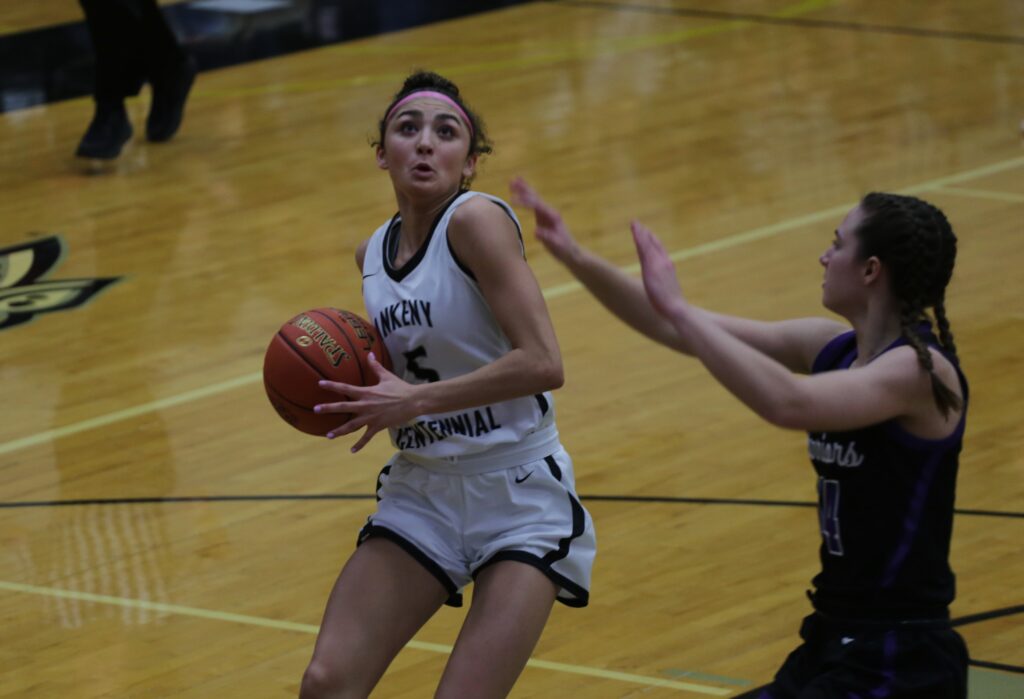 After a rare Friday night off, the Ankeny Centennial girls' basketball team returned to the court on Tuesday and put together a complete performance.
The sixth-ranked Jaguars placed four players in double figures and rolled past No. 14 Waukee, 55-36, in a CIML Conference game at Centennial. It was their second 19-point win over the Warriors, who had dropped a 48-29 decision to Centennial on Dec. 16.
"Our defense has been our bread and butter, and it's been consistently good all year and it was tonight," said Centennial coach Scott DeJong. "If you get a few easy baskets because of your defense, that really helps. We're a decent offensive team, and those easy points are big."
Makenna Clark tied her season-high with 15 points, going 3-of-7 from 3-point range. She has scored in double figures in four straight games and six of the last seven contests.
Jaeden Pratt had a double-double with 13 points and 14 rebounds. She also blocked two shots.
Mya Crawford contributed 12 points, seven boards and five steals. Kennedy White added 11 points on 4-of-5 shooting.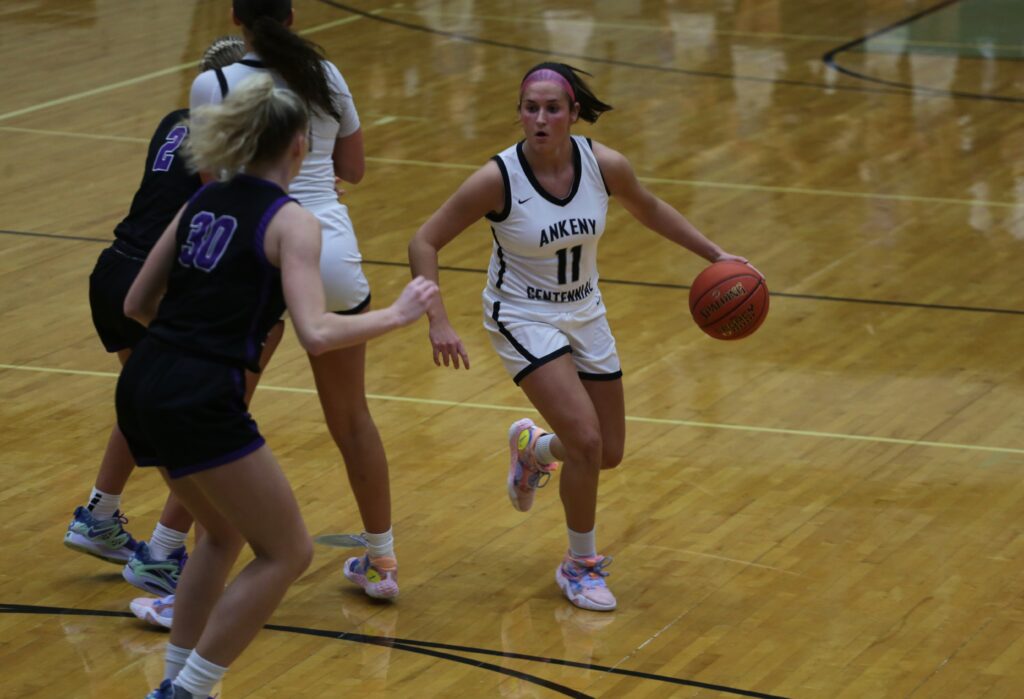 Averi Porter dished out nine assists and also helped hold Waukee guard Kirsten Hauck to just five points, seven below her average. Sophia Hope led the Warriors with 14 points.
"Averi's defense was really good," DeJong said. "We had four players in double figures. Jaeden had 14 rebounds, and Averi had nine assists. Just a lot of positives."
Centennial won for the seventh time in eight games despite making just 13-of-23 free throws (56.5 percent). The Jaguars committed 12 turnovers, but had seven of them during a sloppy second quarter.
"We didn't play well there for awhile," DeJong said. "As (Iowa coach) Fran McCaffery says, we got a little sideways on our personas a little bit. But I was certainly pleased with how we came out and played in the second half against a good team, because Waukee is a good team."
Centennial used a 10-0 run in the first quarter to build a 12-3 lead. Crawford later converted a steal into a layup to give the Jaguars a 23-11 advantage in the second quarter.
Waukee closed the half on a 7-2 run to close the gap to 25-18 at halftime. Hauck made her only two baskets during the run.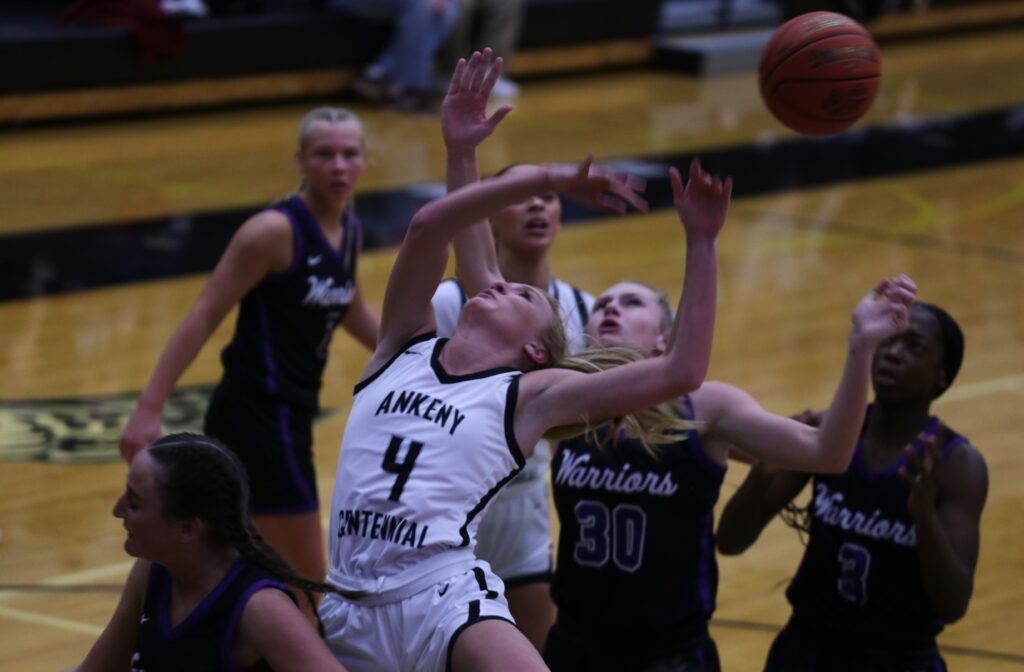 Centennial then scored the first six points of the second half to pull away. Pratt made a 3-pointer, Crawford scored off a rebound, and Pratt added a free throw.
Clark later hit back-to-back 3-pointers in the final period to extend the margin to 46-27.
The Jaguars improved to 8-4 in the conference and 13-4 overall. Waukee's records dropped to 3-10 and 6-10.
Centennial will travel to Johnston on Friday for another conference game. The No. 1 Dragons are 12-1 in the league and 17-1 overall.
Johnston's 42-game winning streak ended with a 62-48 loss at No. 4 Dowling Catholic on Friday. But the Dragons then rebounded with a 59-46 win at No. 7 Valley on Tuesday.
Johnston posted a 46-40 victory at Centennial on Dec. 13.