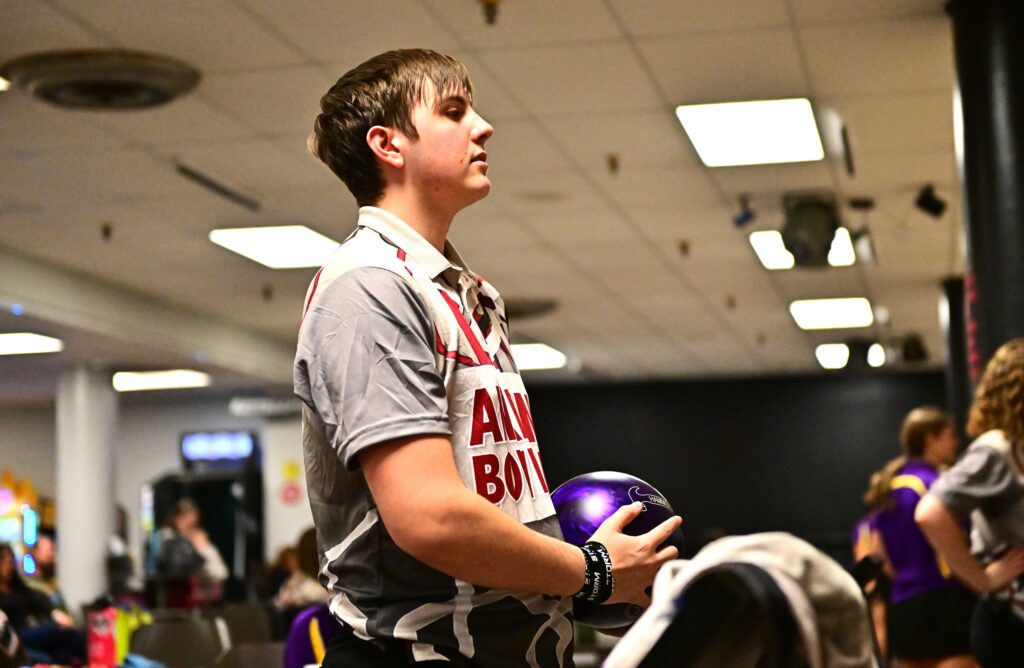 The Ankeny bowling teams entered Wednesday's dual meet against Urbandale with a chance to even their record at .500 in the CIML Conference.
Instead, both squads suffered a narrow loss to the host J-Hawks at Merle Hay Lanes.
Urbandale won the boys' meet by a score of 2,813 to 2,806. The J-Hawks won the girls' meet by a score of 1,885 to 1,877.
"It was another nailbiter," said Ankeny coach Lane Richtsmeier.
Urbandale led the boys' meet by six pins after the individual rounds. Ankeny took a 30-pin lead after the first two games in the bakers round, but the J-Hawks then won the third game, 196-153, to regain the lead.
Urbandale then held on for the win, even though the Hawks surpassed the 2,800 mark for the third time in four meets.
"It was a seesaw battle, and it came down to the last frame," Richtsmeier said. "I'm super proud of the boys and how far they have come since the beginning of the season."
Sam Tigges led the Hawks with a career-high 477 series, the team's highest total of the year. He bowled back-to-back games of 232 and 245.
Andrew Reyna had a 370 series, including a 215 in his first game. Gavin Johnston bowled a 201 in his first game en route to a 362 total, while Chase Jordan had a 216 in his second game and finished with a 352 series.
Ben Horner rolled a 339 and Jackson Roberts added a 264 for the Hawks, who dropped to 2-4 in the conference and 2-6 overall. The Urbandale boys' team improved its records to 3-3 and 5-4.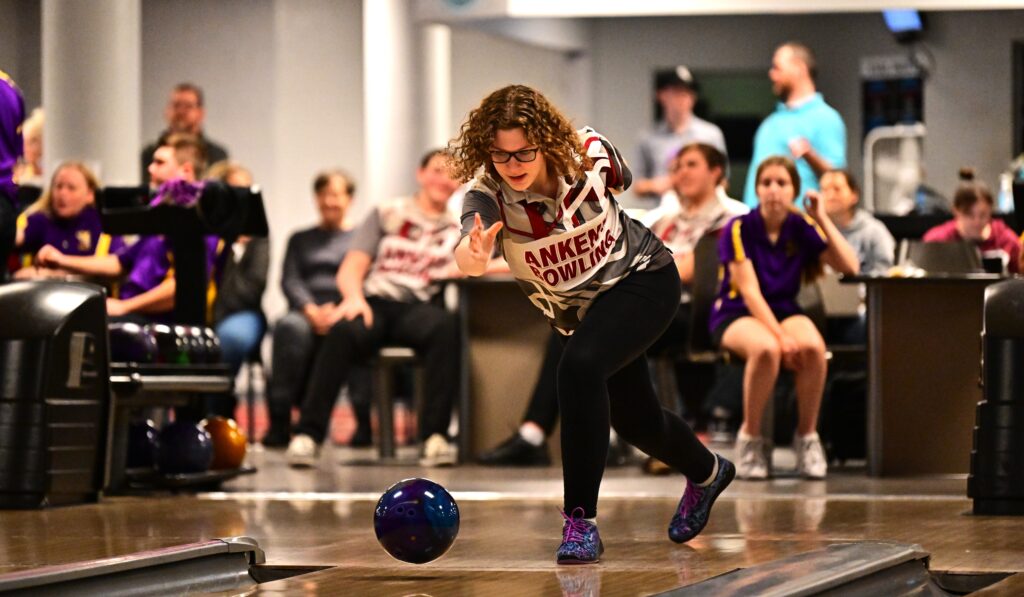 The Urbandale girls' squad earned its first conference win. The J-Hawks are now 1-5 and 2-7, while Ankeny's records fell to 2-4 and 3-5.
The Hawkettes held a 29-pin lead after the individual rounds and still held a 28-pin advantage going into the last bakers game. But Urbandale then won the final game, 136-100, to emerge victorious.
Olivia Harris led Ankeny with a 311 series. Marissa Larson-Minar bowled a 271, Kali Ogg had a 250, Alexa Auderer rolled a 243, Lydia Boehlert had a 226, and Brooklyn Dietz added a 209.
The Hawkettes would have won if they had matched their season average of 1,938.
The Ankeny teams will be off next week before returning to Merle Hay Lanes on Feb. 8 for the CIML Conference meet.