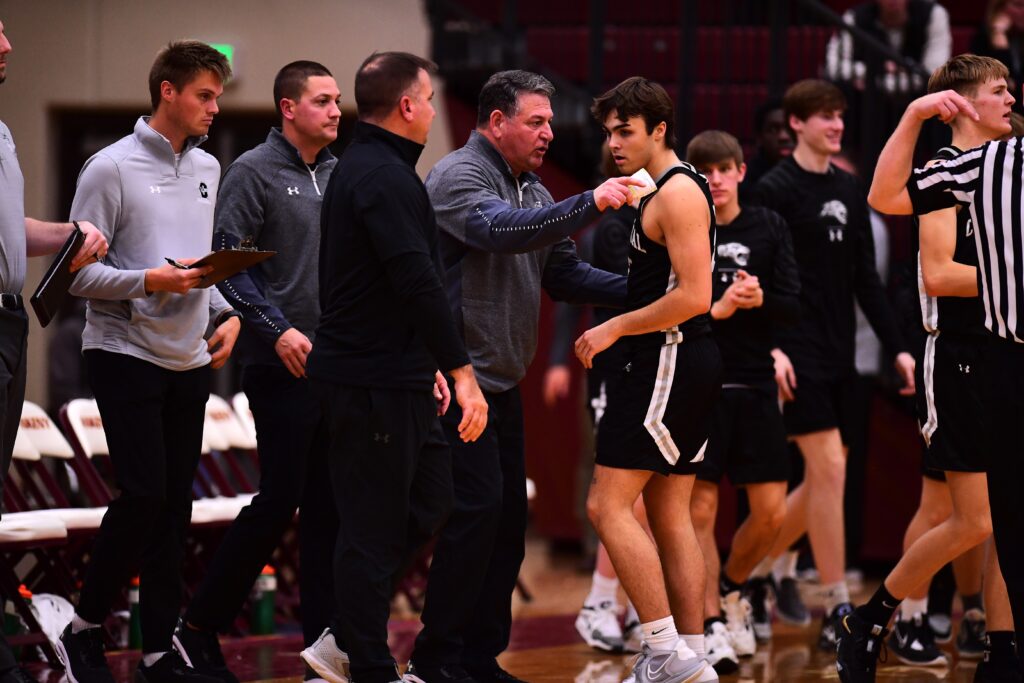 The Ankeny Centennial boys' basketball team pulled away in the second half for a 78-48 victory at Carlisle in a non-conference game on Thursday.
The seventh-ranked Jaguars held a 32-23 lead at halftime. They extended the margin to 54-34 after three quarters, then continued to pull away in the final period.
"We were pretty inconsistent the first half, but we played a lot better the second half," said Centennial coach Bob Fontana, who was the head coach at Carlisle for five seasons from 1992-97. "We had some defensive intensity, and offensively we got some things going."
Luke Winkel and Nick Vaske each scored 17 points to lead Centennial. Drew Schreurs had 12 points, and Easton Pratt added nine.
The Jaguars made 10-of-22 3-point attempts, including a 3-for-3 effort by Pratt.
"We shot it pretty well from distance," Fontana said.
Vaske also grabbed seven rebounds, while Winkel dished out five assists. Chase Schutty had three steals and a block.
Centennial raised its record to 10-5 on the season. The winless Wildcats dropped to 0-15.
"I told the Carlisle coach and their kids that I really admired how they played with a lot of energy and played very aggressive," Fontana said. "They did hit some real tough shots against us."
The Jaguars got off to a slow start after a longer-than-expected bus ride to Carlisle, which sits on the border between Polk and Warren counties.
"I was concerned if we were going to get there on time," Fontana said. "There were two wrecks on the interstate, so we were on the bus for about an hour and 15 minutes. That certainly didn't help us, but I'm not into making excuses."
Centennial will travel to Cedar Rapids Prairie (5-9) on Monday for another non-conference game.
"They are very physical defensively, but they've been a little inconsistent on offense," Fontana said of the Hawks. "Hopefully, we'll be ready to play after a two-hour road trip on a Monday night."