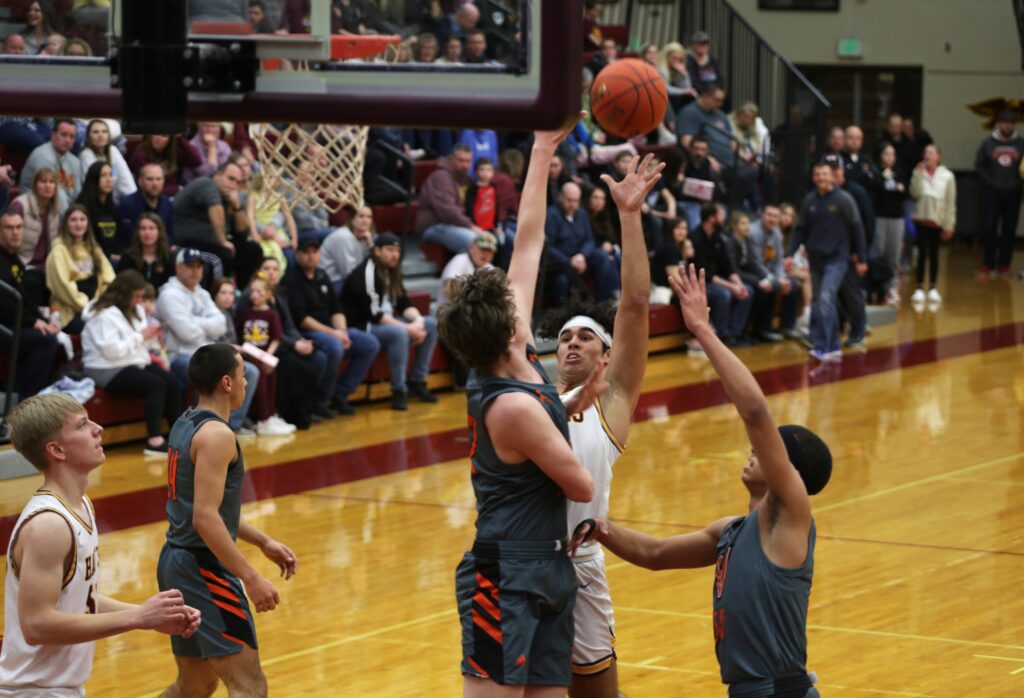 The Ankeny boys' basketball team won't have much time to dwell on Friday's loss to visiting Valley.
The Hawks will be right back on the court Saturday at Valley to face Linn-Mar (Marion) (7-10) in a non-conference game. Tip-off is at 2:30 p.m.
"They've got a good young team," Ankeny coach Brandt Carlson said of the Lions. "It'll be a good challenge for us."
Ankeny will be looking to snap a five-game losing skid after dropping a 60-47 decision to the fourth-ranked Tigers. The Hawks finished 4-12 in the CIML Conference and dropped to 6-14 overall, while Valley improved its records to 12-4 and 15-4.
Lio Aguirre scored a game-high 23 points in the loss. He had 28 points last month in the Hawks' 70-58 loss at Valley.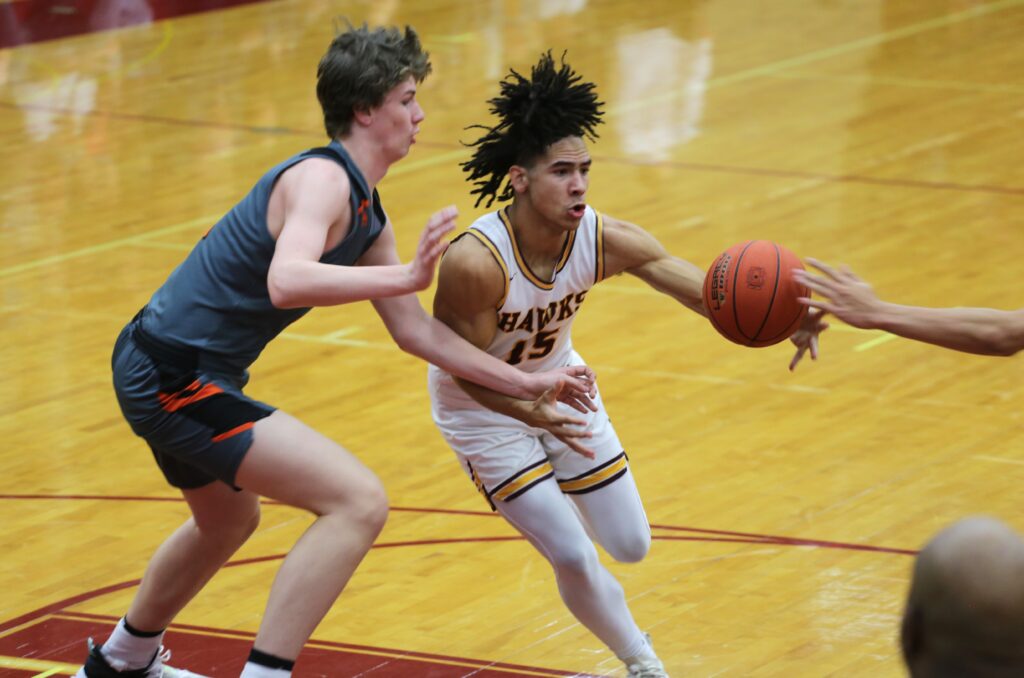 Ankeny's Carson Johnson added 13 points, but nobody else had more than five.
"It's hard to manufacture (those points from a third scorer)," Carlson said. "I think we've got some guys that want to, and we are finding ways to still be competitive. I like how hard we play and how we're responding, but we just don't have much to show for it from a win-loss perspective."
The Hawks jumped out to an early 8-4 advantage before Valley went on a 15-2 run to take the lead for good. Kiki Deng scored eight consecutive points during the run, including back-to-back 3-point goals.
The Tigers led by as many as 14 points before Ankeny opened the fourth quarter with an 8-0 run and closed to within 47-43 on a basket by Johnson with 6 minutes 18 seconds left. However, Valley's Zay Robinson scored the next four points to ignite a 10-0 run that sealed the win.
"They're good, they're long and they're athletic," Carlson said of the Tigers. "They had 18 offensive rebounds, and it's just tough to overcome that. I thought we had a lot of good first possession stops, but when they rebound that well, it's tough because you've wasted all that energy and now they score again."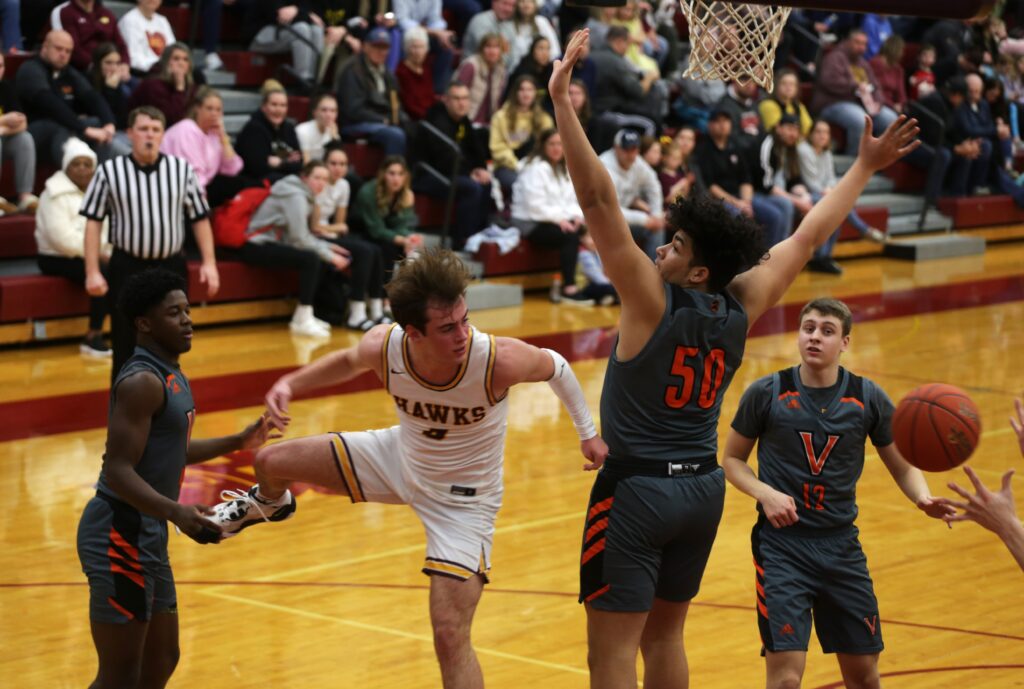 Deng finished with 17 points, while Kyle Cason chipped in 13. Curtis Stinson Jr. and Trevin Jirak each added 12.
"Valley's a great team, and we're in a really tough league," Carlson said. "It's been a difficult season obviously."
It might have been a costly victory for Valley. Stinson left the game with an apparent ankle injury late in the fourth quarter and did not return.
The Tigers are slated to host No. 1 Cedar Rapids Kennedy on Saturday at 1 p.m., prior to the Ankeny vs. Linn-Mar game.
"We held them under their (offensive) average ultimately," Carlson said. "I really liked where we were at. Those little things are tough, though, and against the really good teams you have to play really sound basketball."