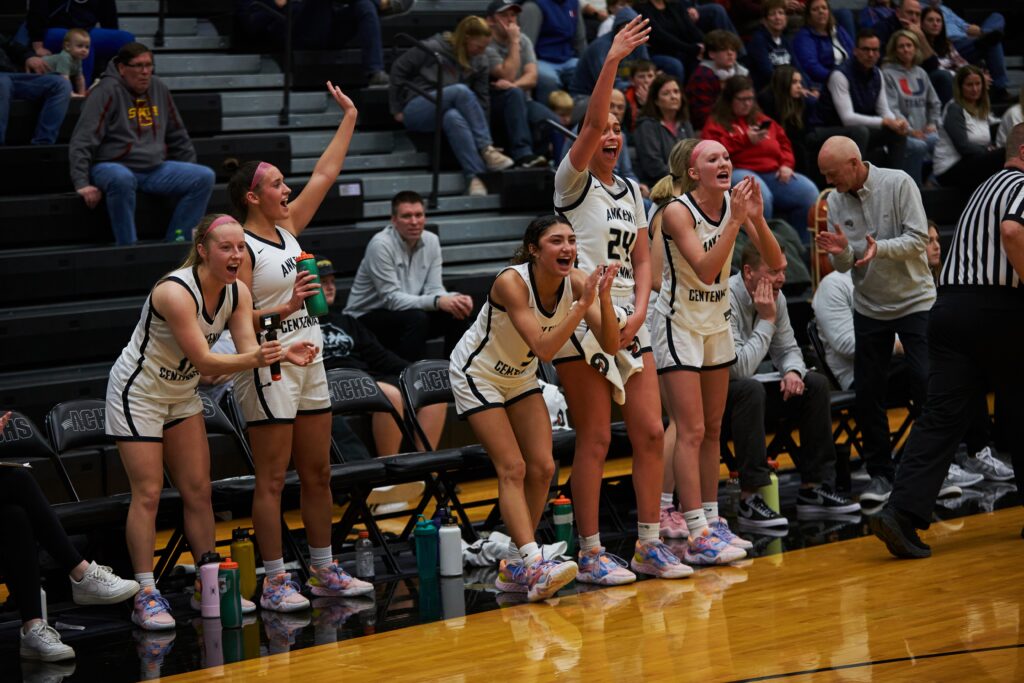 The Ankeny Centennial girls' basketball team has never qualified for the state tournament in three consecutive seasons.
The sixth-ranked Jaguars moved a step closer toward doing just that with a 60-19 victory over visiting Urbandale in a Class 5A regional semifinal on Saturday. They raced out to a 21-0 lead in the first quarter, built a 43-4 advantage at halftime and then cruised to the win.
"We wanted to dictate the tempo on defense, and I thought we really did that," said Centennial coach Scott DeJong. "We hadn't played for awhile, and you're never quite sure how you are going to come out, but we were really pleased with the defensive effort in how we started."
Kennedy White scored 12 points on 5-of-6 shooting and grabbed seven rebounds to lead Centennial. Jaeden Pratt also had 12 points and blocked a shot.
Makenna Clark chipped in 10 points and five assists, while Tillie Smith added seven points. Both went 2-of-4 from 3-point range.
"Tillie and Finley (Blackmore) have both been big contributors for us," DeJong said. "It's not easy to come off the bench and shoot like that, but that's their role and they've embraced that. There's no hesitation on their part. They're just doing their thing. Our bench has really improved late in the season, and that gives us a lot of confidence when we put those kids into the games."
Averi Porter contributed six points for the Jaguars. Mya Crawford had four steals.
"That's been our MO (to have balanced scoring)," DeJong said. "Our shooting percentages have increased the last couple of weeks, and that really helps. We had some people get their first taste of the postseason, so there were a lot of positives to build off of."
The win was Centennial's third over the J-Hawks this season. The Jaguars improved their record to 16-6, while Urbandale finished the season at 6-18.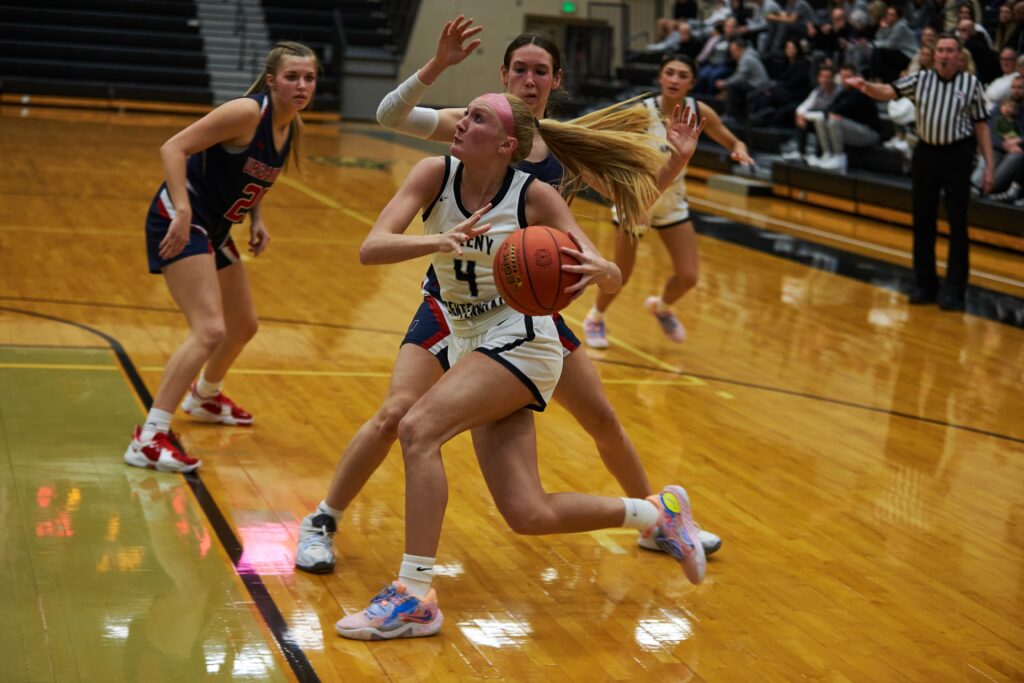 Centennial will host No. 11 Linn-Mar (Marion) (15-7) in the regional final on Tuesday at 7 p.m. The Lions advanced with a 45-43 win over Bettendorf.
Ellie Daubenmier led Linn-Mar with 13 points. Zoe Kennedy added nine points, eight rebounds and five assists.
"They're very, very athletic," DeJong said of the Lions. "They're a really good defensive team. It's going to be a grind-out game like we see in the CIML night in and night out. Hopefully, that schedule will prepare us. If we play well, that's what we can control. Hopefully, we come out like we did Saturday on the defensive end."
Kennedy averages 14.4 points and is shooting 45.4 percent from behind the arc (69-of-152).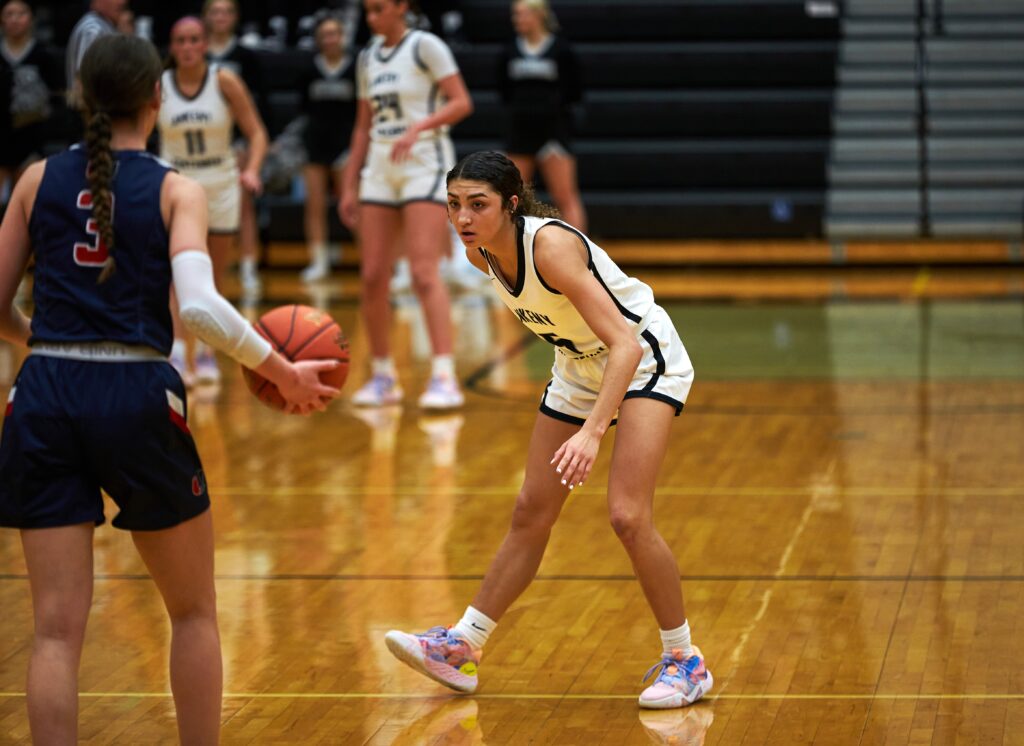 "They're maybe a little like Valley," DeJong said. "They've got size, and they've got an elite 3-point shooter in Kennedy that makes them hard to guard."
Linn-Mar split a pair of games against No. 3 Waterloo West, handing the Wahawks their only loss of the season.
"We set the tone on defense. That's how we play," DeJong said. "When we play with a lot of energy and are flying around, I think good things happen for us. That's what we try to focus on. They're a really good offensive rebounding team, so that will be a big part of it, too.
"But if we don't turn the ball over, defend and rebound, we like our chances," he added.