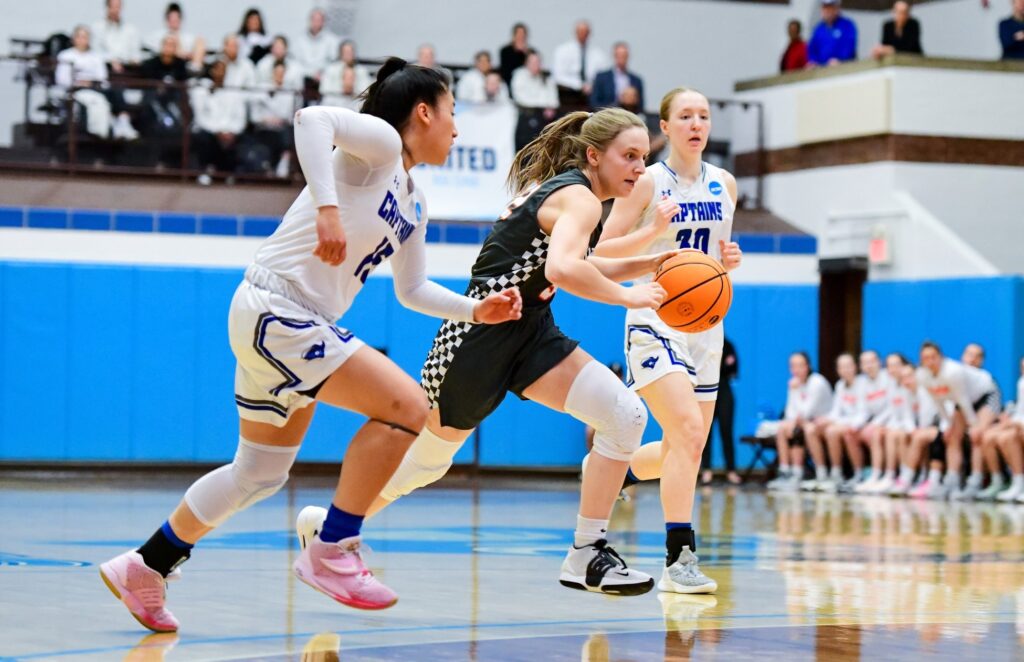 Taylor Runchey, Jaedon Murphy and the 24th-ranked Wartburg College women's basketball team reached the Sweet Sixteen of the NCAA Tournament before dropping a 60-51 decision to No. 1 Christopher Newport on Friday at Medford, Mass.
Runchey, a junior guard and former Ankeny Centennial standout, had four rebounds and three assists in the loss. Murphy, a junior forward and former North Polk star, led the Knights with 12 points and 13 boards.
Christopher Newport scored the first five points before Murphy got a layup for Wartburg. CNU held a 36-22 lead at halftime.
A four-point play by Murphy pulled the Knights within 44-35 late in the third quarter before CNU scored the last four points of the period. The Captains (29-0) then held on for the win.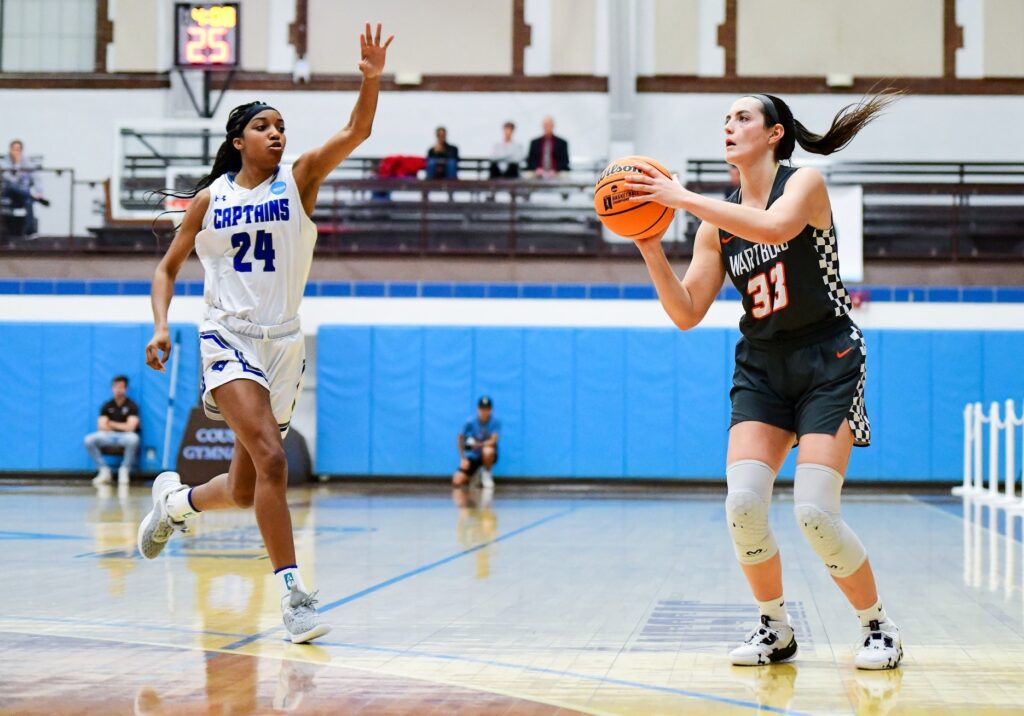 Wartburg finished the season with a 23-7 record. The Knights went 15-1 to win the American Rivers Conference title.
Runchey started 20 of the 30 games. She averaged 2.3 points and 3.1 rebounds while contributing 45 assists and 25 steals.
Murphy averaged a team-high 13.9 points and 5.7 rebounds. She made 38.3 percent of her shots from 3-point range (62-of-162).