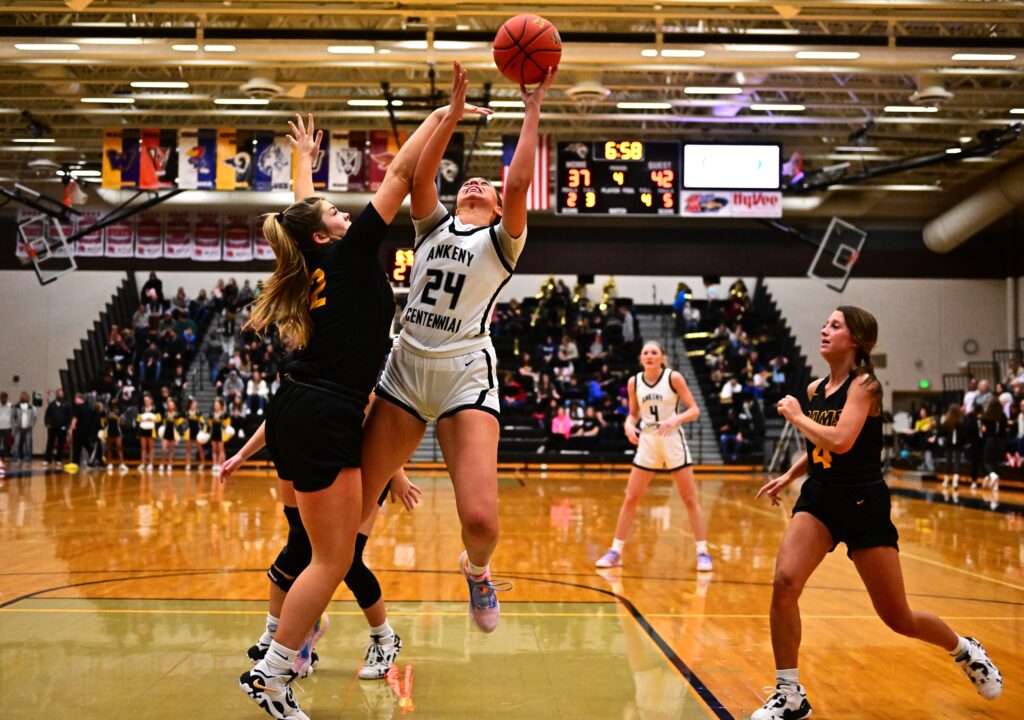 Ankeny Centennial girls' basketball standout Kennedy White is following in the footsteps of another ex-Jaguar.
White has committed to play for Colorado Christian University, an NCAA Division II school in Lakewood, Colo. One of her new teammates will be Maggie Phipps, who was an all-state guard at Centennial two years ago.
"I talked to Maggie about CCU before visiting this past week," said White, a post player. "She only has great things to say about the school! Once I got to campus, I too fell in love with it!"
White averaged a team-high 10.5 points per game this season while shooting 56.4 percent from the field (97-of-172). She also averaged 5.6 rebounds.
White helped Centennial to an 18-7 record. The Jaguars advanced to the Class 5A semifinals before losing to Johnston, 42-35.
White was named to the CIML Conference second team. She was selected to the Iowa Conference first team as a junior, when she averaged 10.3 points and a team-high 6.3 rebounds.
"I was looking at a lot of schools throughout the process really just trying to find a good fit for me," White said. "I love the culture coach (Diane) Thompson is building in her program. It's a family, and she really cares for her players. She's told me from the beginning how much she believes in me and as a player that means so much. Her and I have already developed a great relationship!"
The Cougars posted a 10-18 record this season, including a 6-16 mark in the Rocky Mountain Athletic Conference. Phipps joined the team after transferring from Drake in early December and made an immediate impact, leading the team in scoring with an average of 11.5 points and earning all-RMAC honorable mention.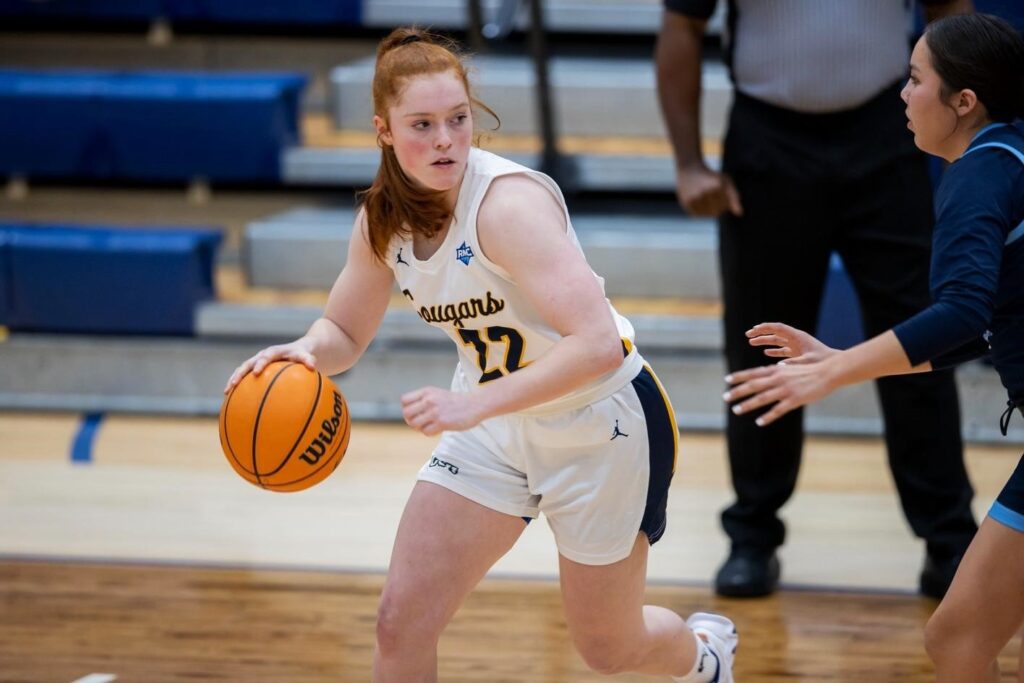 "CCU has just what I was looking for," White said. "I also love how you are more than just a basketball player. They care about you as a person and want you to only excel in basketball but in life as well. Not to mention being 15 minutes away from the mountains is also pretty cool!"
White and Phipps never played together in high school. Phipps starred at North Polk before transferring to Centennial for her senior season, when White was a sophomore starter at Ames.
White then transferred to Centennial the following year.