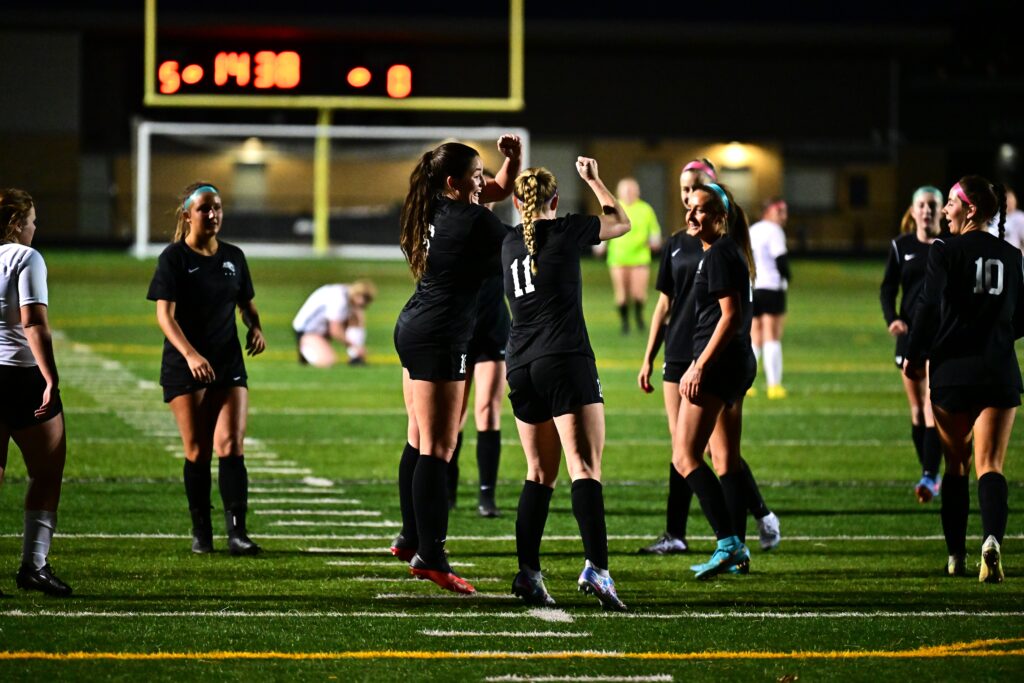 Defending champion Ankeny Centennial and Ankeny are ranked 1-2 in the first Class 3A girls' soccer rankings of the season.
The Jaguars (1-0) opened their season on Tuesday with a 10-0 victory over visiting Carlisle. The Hawkettes (1-0) posted a 1-0 overtime win at North Polk, the No. 3 team in Class 2A.
Ankeny and Centennial met in the Class 3A championship game in 2018. The Jaguars won, 3-2.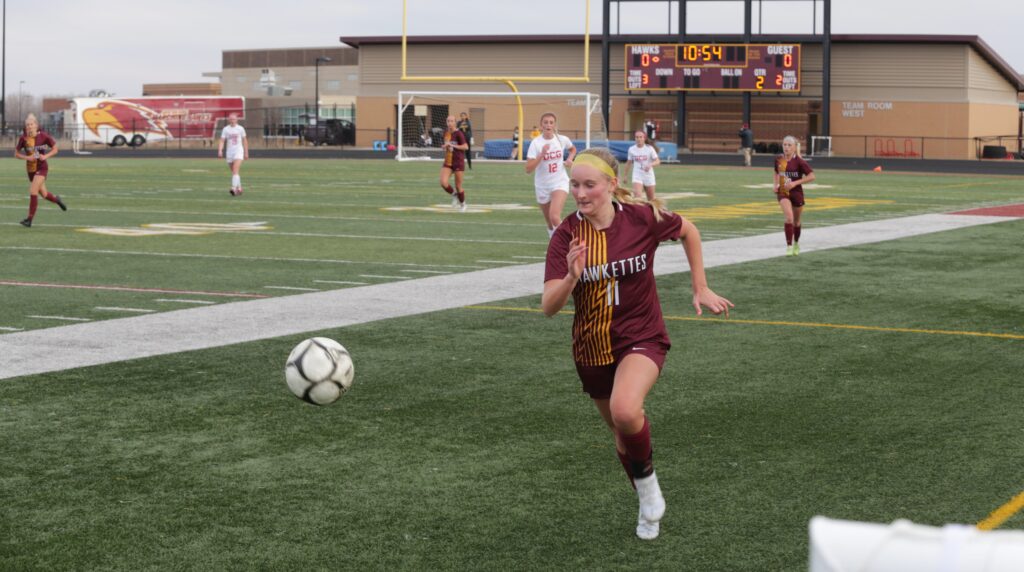 The two teams appeared to be headed for a rematch in last year's title game before Ankeny lost to Council Bluffs Lincoln, 1-0, in overtime in the semifinals. Lincoln then lost to Centennial, 2-0, in the final.
Here are the Class 3A rankings, along with each team's record from a year ago:
1. Ankeny Centennial 19-3
2. Ankeny 18-2
3. Waukee Northwest 16-3
4. West Des Moines Valley 19-1
5. Linn-Mar (Marion) 16-3
6. Pleasant Valley 13-6
7. Council Bluffs Lincoln 17-4
8. Dowling Catholic 12-6
9. Johnston 9-8
10. Bettendorf 12-5
11. Cedar Rapids Kennedy 10-6
12. Muscatine 13-6
13. Sioux City East 7-5
14. Iowa City High 12-4
15. Urbandale 8-10