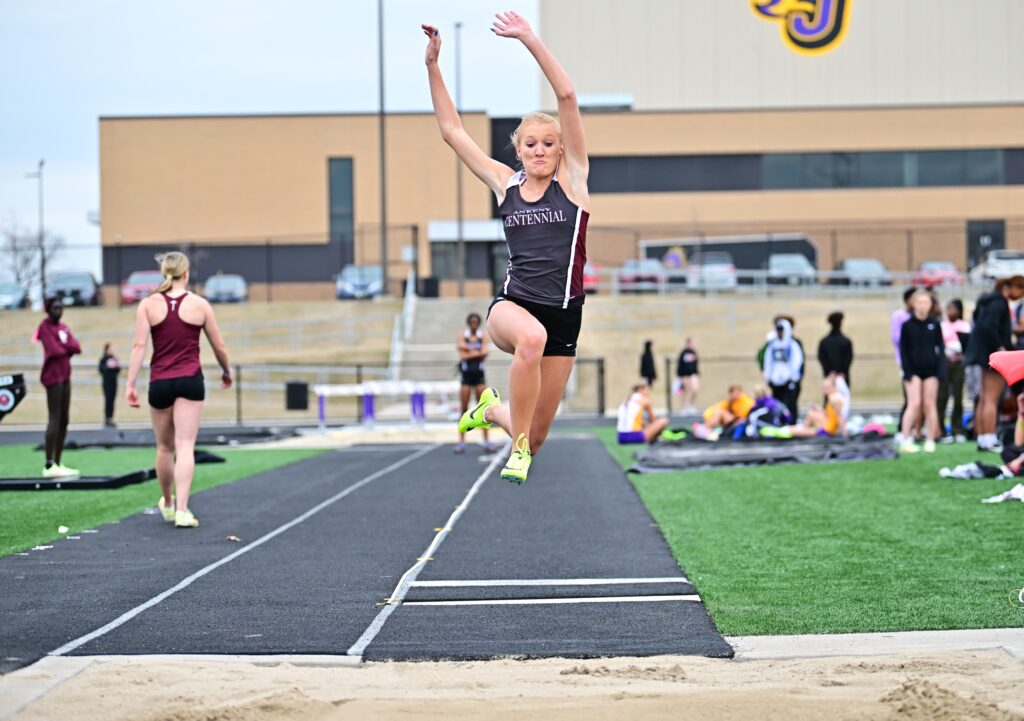 The addition of Mya Crawford and Jaeden Pratt to the Ankeny Centennial girls' track team is already paying off for the Jaguars.
Pratt won the long jump at the Johnston Quadrangular on Thursday with a leap of 17 feet 3.25 inches. She also combined with Crawford, Kylin Smith and Julia Flick to win the 4×400 relay in a time of 4:05.75, which met the Blue Oval Standard for the Drake Relays.
Pratt, a sophomore, did not compete in track last season. Crawford, also a sophomore, transferred from Cedar Falls to Centennial last summer.
The duo also teamed up with Morgan Posusta and Kensi Arringdale for a third-place finish in the sprint medley relay. The Jaguars posted a time of 1:55.36, a 9-second improvement.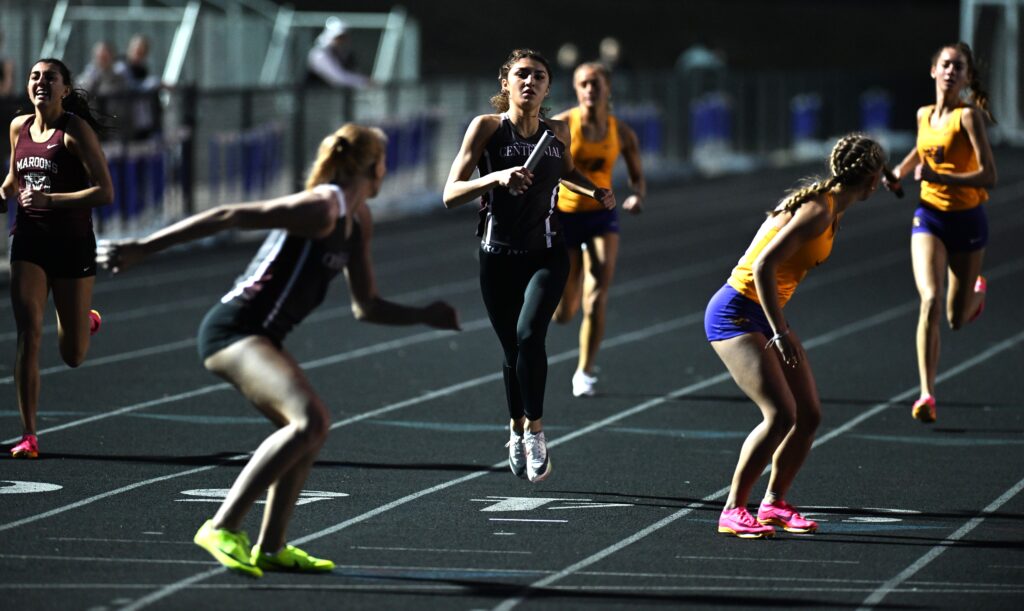 "We had a great meet and were able to bring almost our entire team," said Centennial coach Tyler Asbe. "It was great to have a large group at the meet and give many of our younger and new athletes the opportunity to compete alongside our more experienced athletes."
Pratt's teammate, Kambria Leazer, took second in the long jump. She had a jump of 16 feet.
Smith also raced to a victory in the 400 hurdles. She was clocked in 1:08.18.
Rondi Quass provided Centennial's other win. She took the 1,500 in 5:04.38.
Jessica Neith was the runner-up in the shot put. She had a throw of 30-9.25.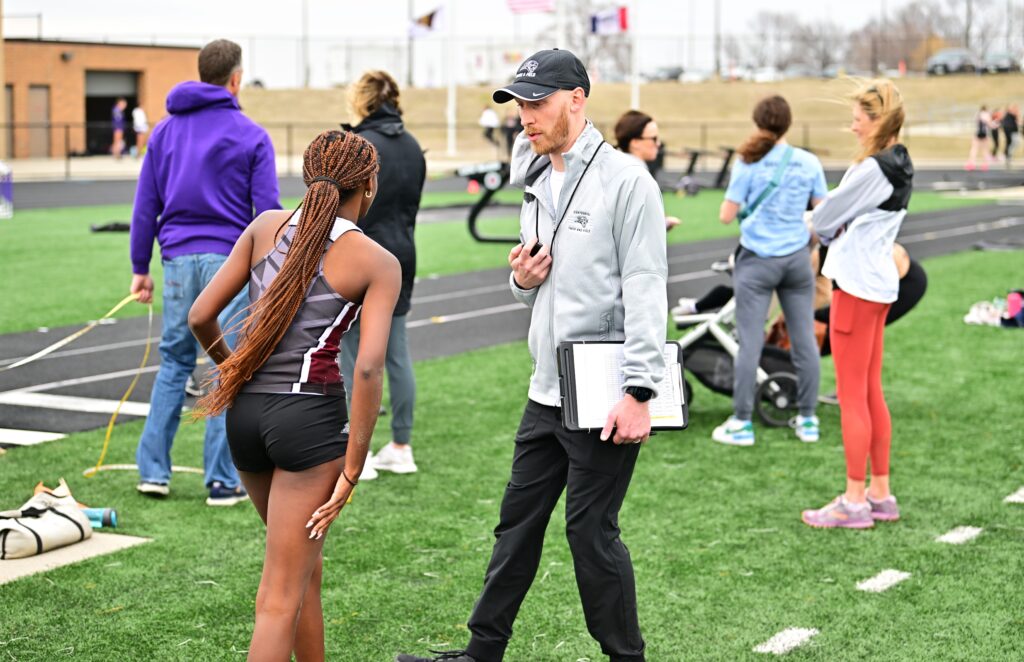 No team scores were kept.
"We had windy conditions, but it was great to see the girls push through and show their toughness," Asbe said.
Layla Hughes placed fourth in the 200 in 28.73. She also ran on the third-place 4×200 relay that dropped 5 seconds off its previous best time (1:52.56).
Addie Pollock took fourth in the 400 in 1:04.13. She dropped 2 seconds off her best time.
The Jaguars will compete in the Ram Relays on Tuesday at Southeast Polk.