Senior forward/midfielder Cady Compton has scored a team-high six goals while helping the Ankeny Centennial girls' soccer team to a 3-0 start this season. She had a hat trick in the Jaguars' 10-0 win over Carlisle in the season opener on Tuesday, then had two goals on Friday in a 3-0 victory over Ames and one more on Saturday in a 7-0 triumph over Council Bluffs Lincoln.
Compton helped the Jaguars to a 19-3 record and their third state title last year. She scored 10 goals and had nine assists.
Compton was named to the Class 3A all-state second team by the Iowa Girls' Coaches Association. She was a unanimous pick to the CIML Iowa Conference first team.
Here is some inside info on Compton:
How is the season going thus far?
The season is going really well. Just coming off three wins this week. Three good teams and three good results. I'm really proud of the team so far.
As a senior, are you trying to be a leader for the team? And if so, how?
I'm trying to step up in kind of a mom role for the team. Being the person that the younger players can come to for anything since I've been in the program for a while. Making sure to set a good example for the younger kids on the team.
Your team had to play in cold and windy weather on Friday and Saturday. Was it difficult to play in those conditions?
Friday's game was probably one of the windiest games we've ever played in. We had to adapt a little bit on our style of play like keeping the ball on the ground and using the wind in the half we had it. I thought we still did a great job keeping our identity and playing Jaguar soccer.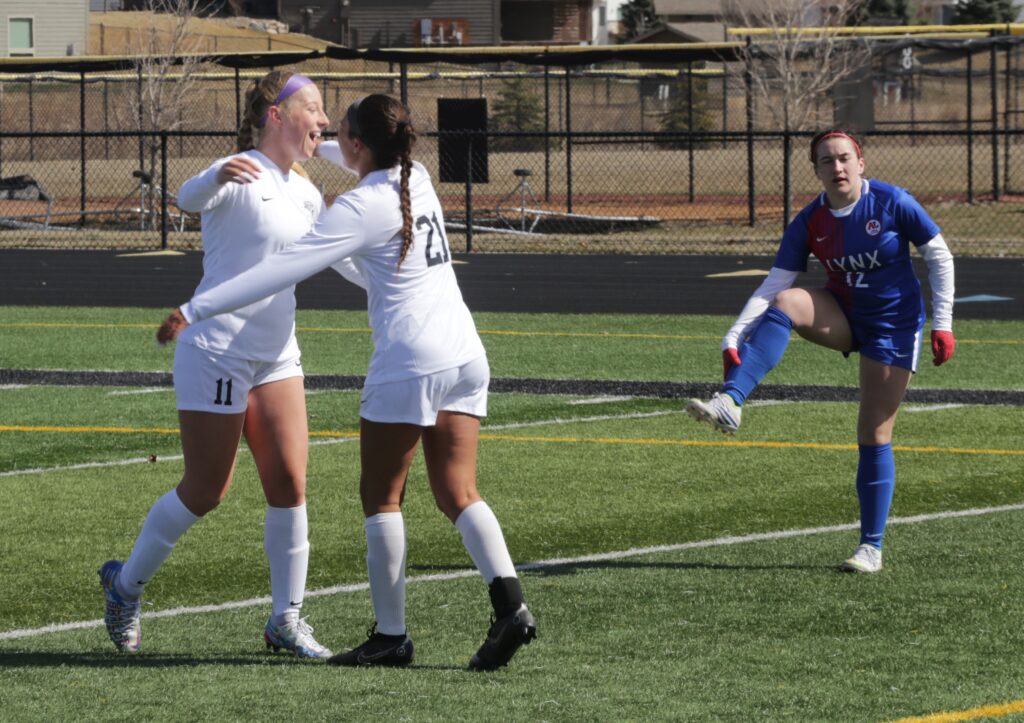 Your team is No. 1 in the first Class 3A rankings of the season. As the defending champions, did you expect to start the season on top?
I think we kind of knew we were going to start the season ranked No. 1, but we know it's a gift to be there and that was the ranking for last year's team and now we're working to prove that we're worthy of that ranking.
Do you feel like your team will have a big target on its back?
I think we'll have a pretty big target. Sometimes that's a good thing, knowing that there's going to be people trying to take that spot. That just gives us motivation to work hard.
How do you think this year's team will differ from last year's squad?
This team will differ from last year's squad in the way of personality. We had a lot of humor and silliness on last year's team. We're starting to see some of that in this year's team from the younger players.
I'm sure your team's goal is to defend your state title. Which teams do you expect to provide the biggest competition?
I think there will be a lot of quality teams this year, but specifically Waukee Northwest and Valley will be our biggest competition.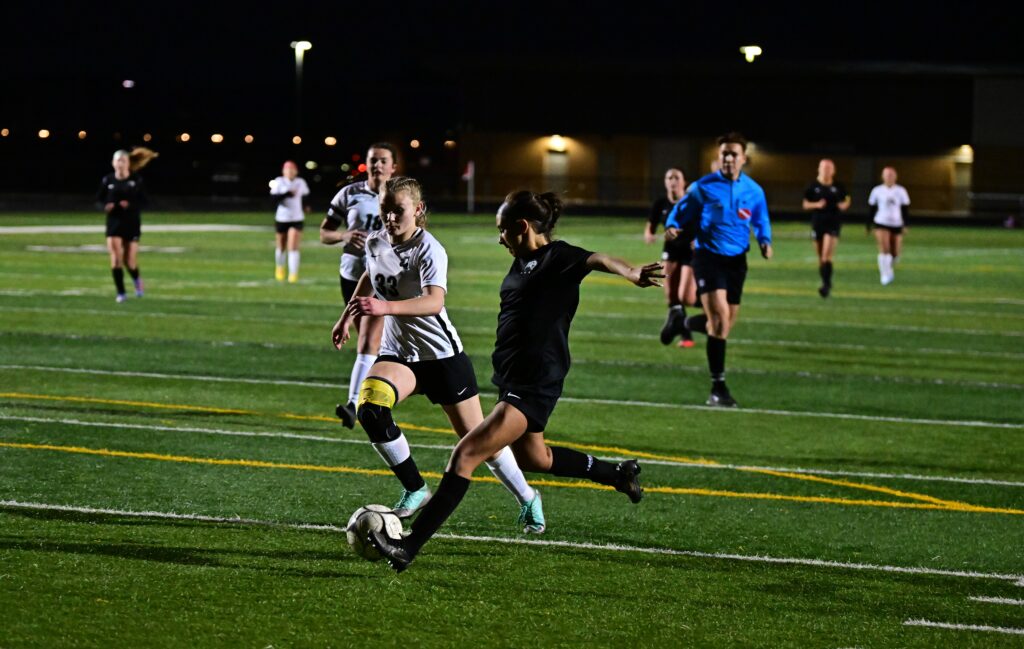 You have signed a letter of intent to play at St. Cloud State. Do you think you'll have a chance to make an immediate impact for the Huskies next year?
Obviously, the goal will be to make an impact right away and see the field. I think I'll be able to make a difference for them and contribute to the team.
What are you going to study?
I plan on studying business. They have a really good business program there.
Saturday was April 1. Did you play any April Fool's Day jokes on anyone, or did anyone try to pull one on you?
My friends kind of just messed around with some April Fool's jokes, but nothing serious. My grandparents normally make some pretty funny April Fool's jokes.