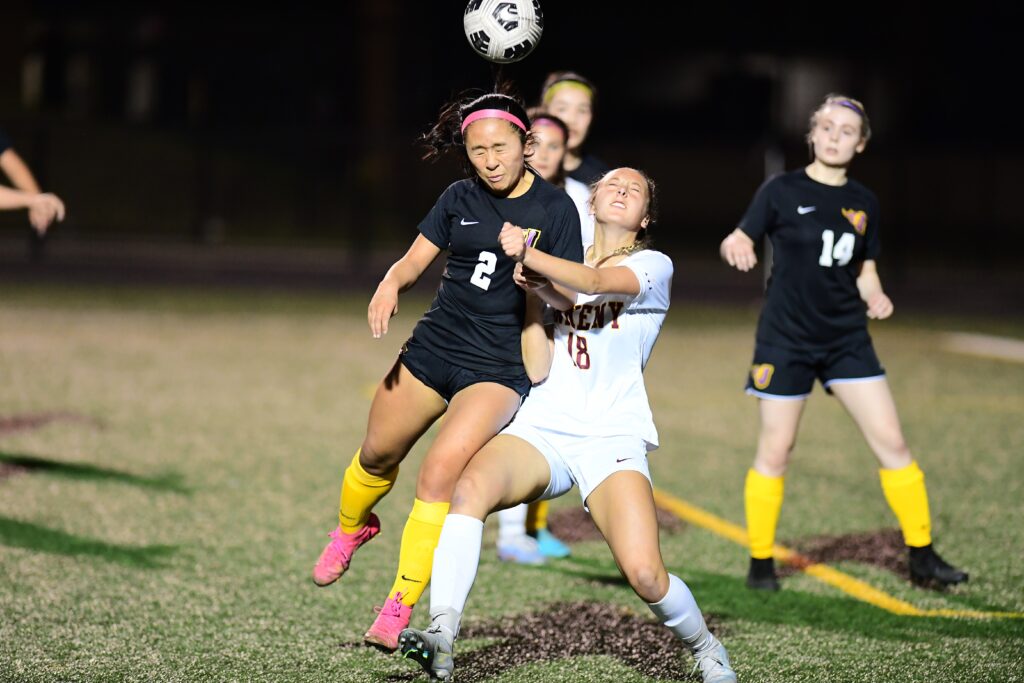 After Friday's win over Waukee, Ankeny girls' soccer coach Simon Brown said his team wouldn't have any easy games this season in the CIML Conference.
If Monday's contest at Johnston was any indication, he was right.
The ninth-ranked Dragons entered the game with a 0-2 record, but they battled No. 2 Ankeny for 100 scoreless minutes before winning a shootout, 3-2, to post a 1-0 victory over the Hawkettes.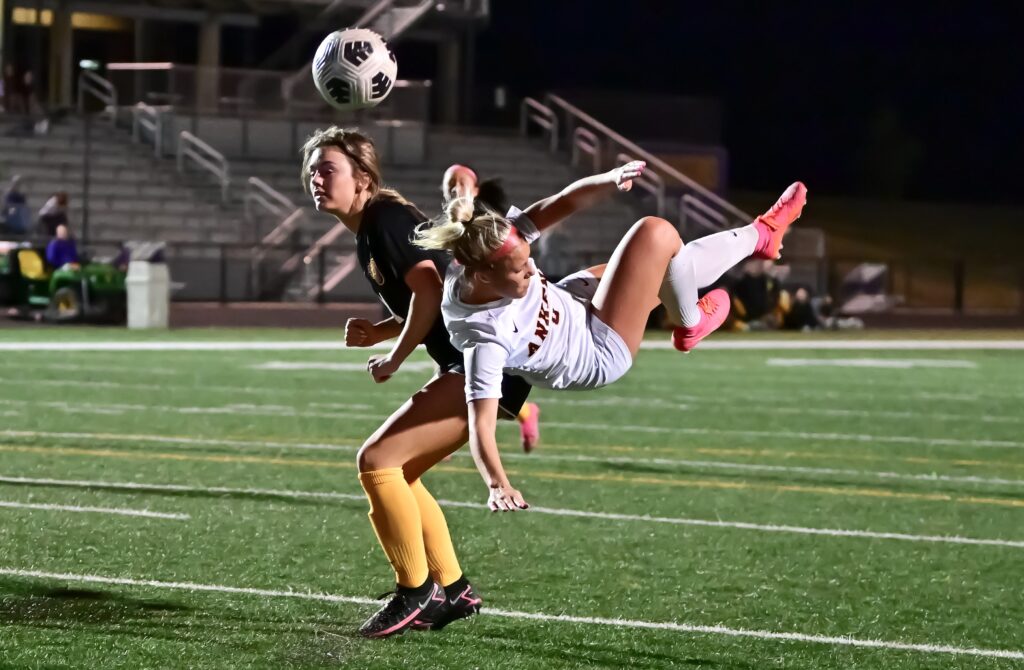 "It's a bit of a punch to the throat to be honest," said Ankeny coach Simon Brown. "I think we did more than enough to win the game, but we just weren't able to score. I've said it before, but if you don't score goals, you don't win games. We just can't keep relying on the 1-0 wins. It just puts so much pressure on the girls in the back."
Ankeny dominated possession for much of the game, but could not find the net. A shot by freshman Ava Paoli, who had the game-winner in the 1-0 victory over Waukee, went wide left with about 2 minutes left in the second overtime.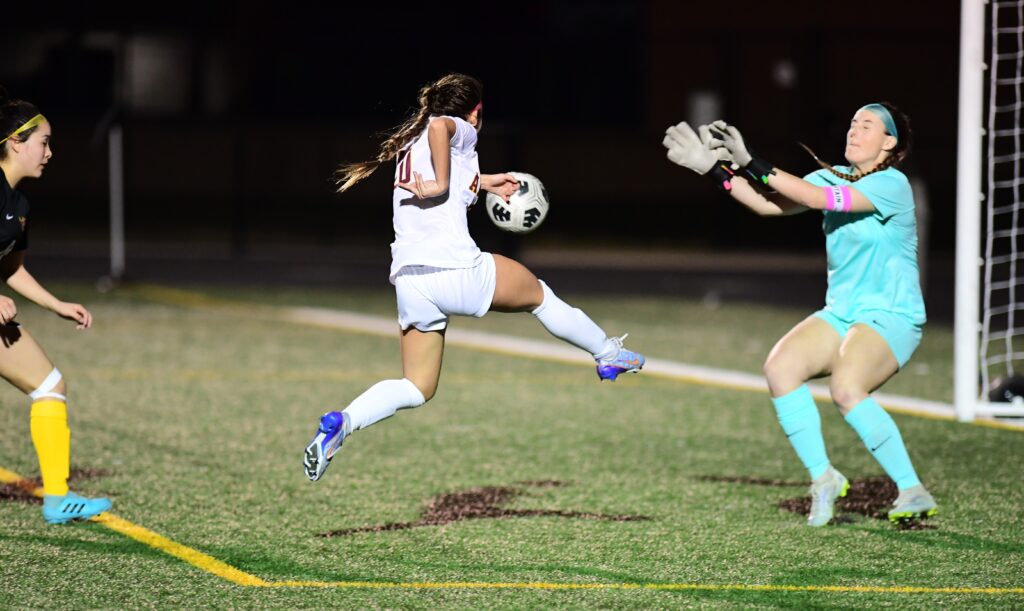 The Hawkettes also had numerous corner kicks that they couldn't convert.
"On another day, the score could have been 5-0," Brown said. "We had loads of chances, and that's the positive. We just have to find a way to create a little bit more and find ways to win in regular time."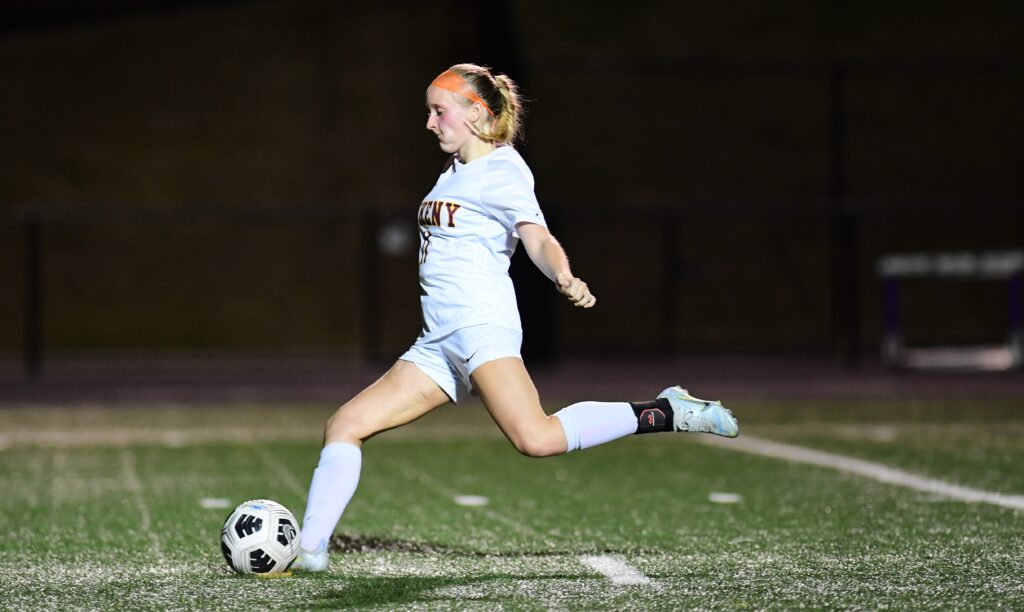 In the shootout, Ankeny's Teja Pritchard converted the first kick to put her team ahead. But Emma Hampton then answered for the Dragons.
Johnston goalkeeper Meredith Downs rose to the occasion by stopping three of the Hawkettes' next four attempts. She dove to her left to make all three saves and finished with seven saves altogether.
Camryn Dietz went high to beat Downs with Ankeny's third attempt, tying the score at 2-2 after Johnston's Isabella Balsley had converted. The Hawkettes then got a pair of saves from goalkeeper Jasmine Moser to stay alive.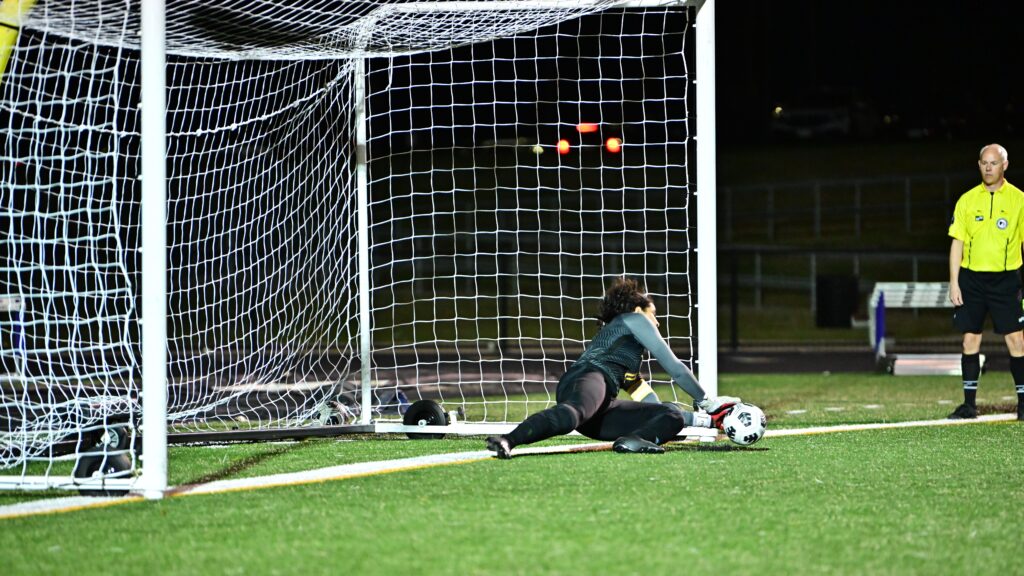 However, freshman Chloe Liang eventually blasted a shot into the left side of the net to end the game.
"Jasmine gave us a chance," Brown said. "I'll take the blame for the loss because I picked the five girls to go out there. I want the pressure to be on me and not the girls. If we lose, it's my fault."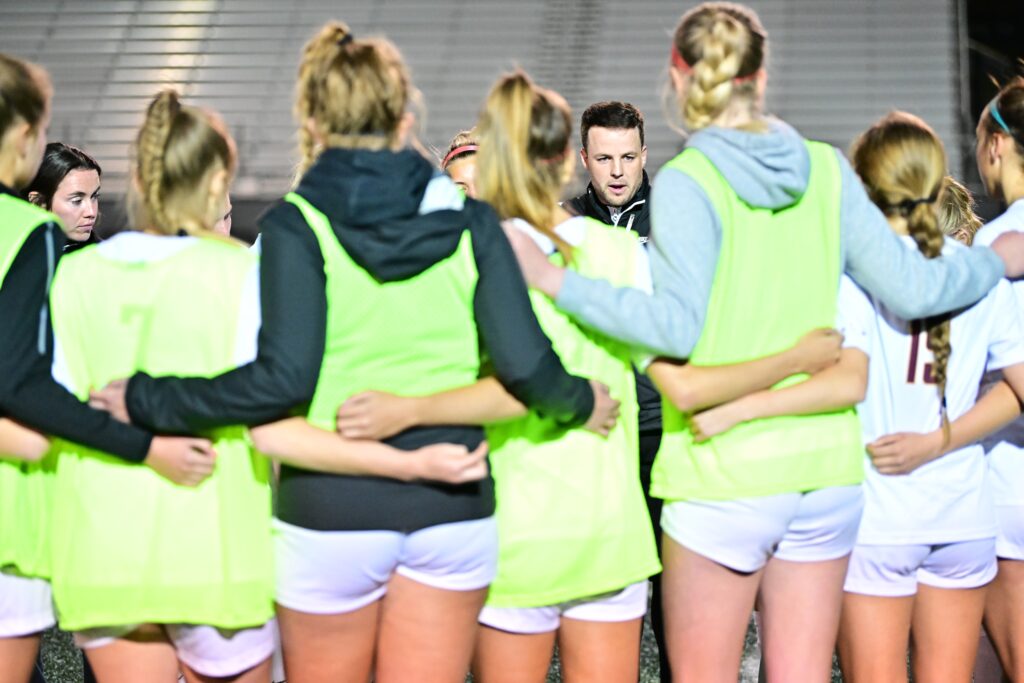 The Dragons improved to 1-1 in the conference and 1-2 overall. Ankeny's records dropped to 1-1 and 4-1.
The Hawkettes will have a week off before playing another conference game at Southeast Polk (5-1) on April 18.