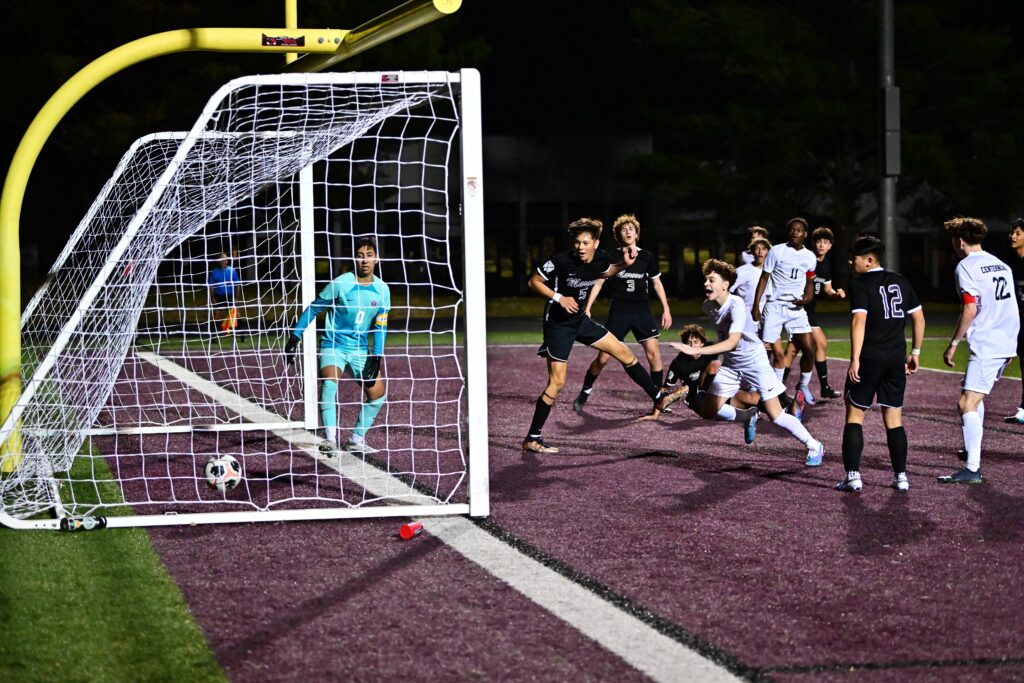 Despite suffering its first loss of the season, the Ankeny Centennial boys' soccer team can take a lot of positives away from Tuesday's game at Dowling Catholic.
The top-ranked Maroons got a hat trick from Jonathan Mendez to beat No. 4 Centennial, 4-3, in their CIML Conference opener. They improved to 3-0 overall, while the Jaguars' records dropped to 1-1 in the league and 2-1 overall.
"It was a good chess match," said Centennial coach Brian Duax. "It stinks to lose, but we were right there stride for stride with the No. 1 team in the state. We just came up a little bit short."
The game pitted Duax against Dowling coach Jackson Teeling, one of his former players. Duax credited Teeling for designing an effective game plan.
"They sat in and squatted the first half and made things difficult for us and then caught us on the counter attack one time to go up 1-0," Duax said. "And then in the second half, they completely flipped the script and tried to press us, and that opened up some space in the back for us to get some goals. But we got caught–I would say all four of their goals were on the counter attack.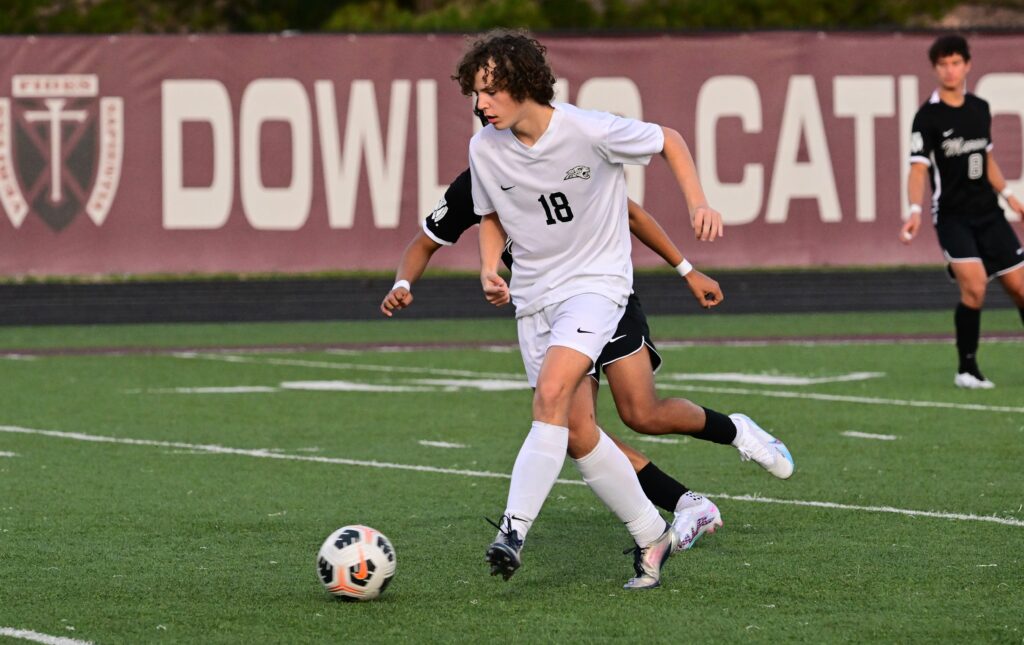 "That's just growing pains. If we keep the ball, then they never get the counter attack," Duax added.
Mendez, a sophomore, capitalized on his scoring chances. He has now scored six of his team's 10 goals this season.
"They left Mendez up top, and he punished us," Duax said. "I can't think of a shot he had that didn't go in the goal. To his credit, he had three opportunities and scored on all of them."
The Maroons' other goal was scored by Henrry Abarca.
"That one was just a mistake by us," Duax said. "We basically gave him the ball, and he punished us."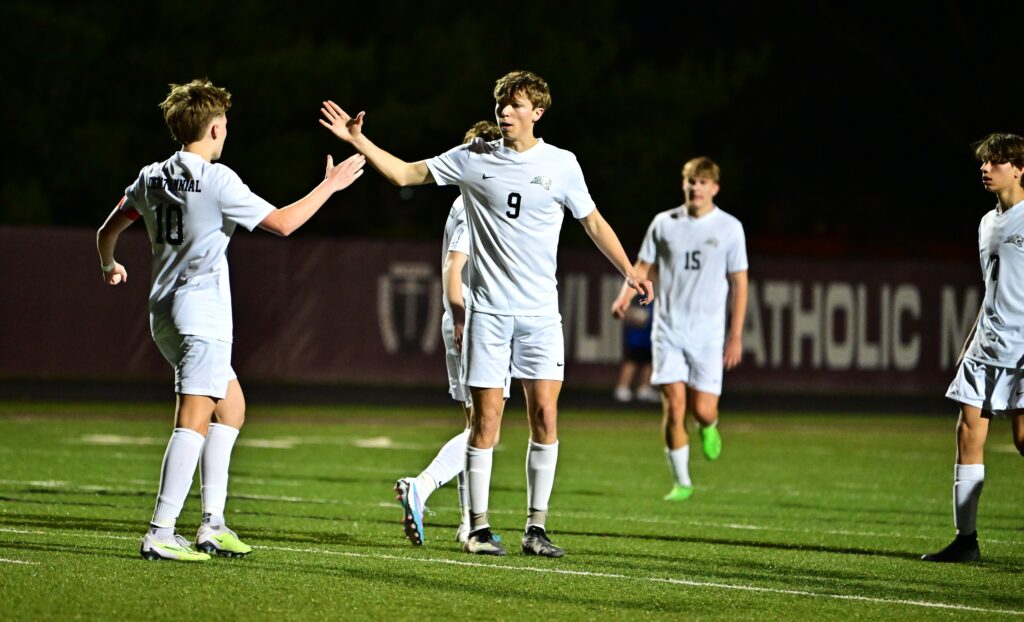 Lucas De La Cuba, Rashidi Ishibwami and Andrew Heckenlaible each had a goal for the Jaguars. Ty Duax contributed two assists.
Centennial goalkeeper Andrew Nelson had six saves in the loss. His counterpart, Diego Mares, had 13 saves for the Maroons.
"It was a great game between two really good sides, and it was a battle of styles," Duax said. "We're super young and super inexperienced, and it's always a good test to play against really good teams. You don't get better winning 10-0. You get better by playing games like this."
The Jaguars will face some more challenges this week. They'll play at Omaha Skutt Catholic on Thursday, then will return home before heading back to Council Bluffs for games against Creighton Prep on Friday and Bellevue East on Saturday.
"It's going to be a jam-packed week of games against three really good programs from Nebraska," Duax said.