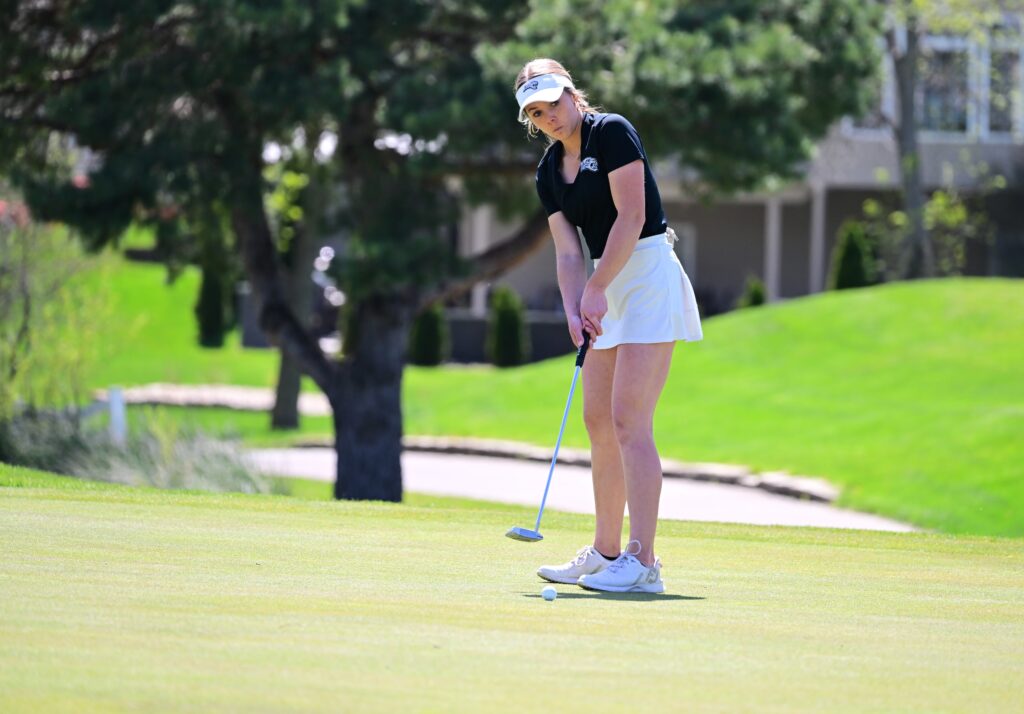 Ankeny Centennial junior Payton Drefke qualified for the girls' Class 4A state golf meet as an individual by placing third in a regional meet on Wednesday at Veenker Golf Course in Ames. She shot an 8-over-par 81 to lead the Jaguars to a fourth-place finish in the 10-team field.
The state meet will be held on Thursday and Friday at Otter Creek Golf Course in Ankeny, where Drefke tied for 15th place in last year's state meet. She carded rounds of 82 and 79 for a 36-hole total of 161.
Here is some inside info on Drefke:
Congratulations on qualifying for state. Were you pretty confident going into the regional meet that you could advance?
I was definitely aware of the teams that were going to be at my regionals and knew there were a lot of golfers that could shoot some low scores. I knew that I was going to have to shoot a lower score than I did last year (an 88) to make it. Veenker is a tough course, and I've played it quite a few times and felt comfortable with it. I felt that if I played it in the right spots and kept a good mentality throughout the round I'd have a good shot.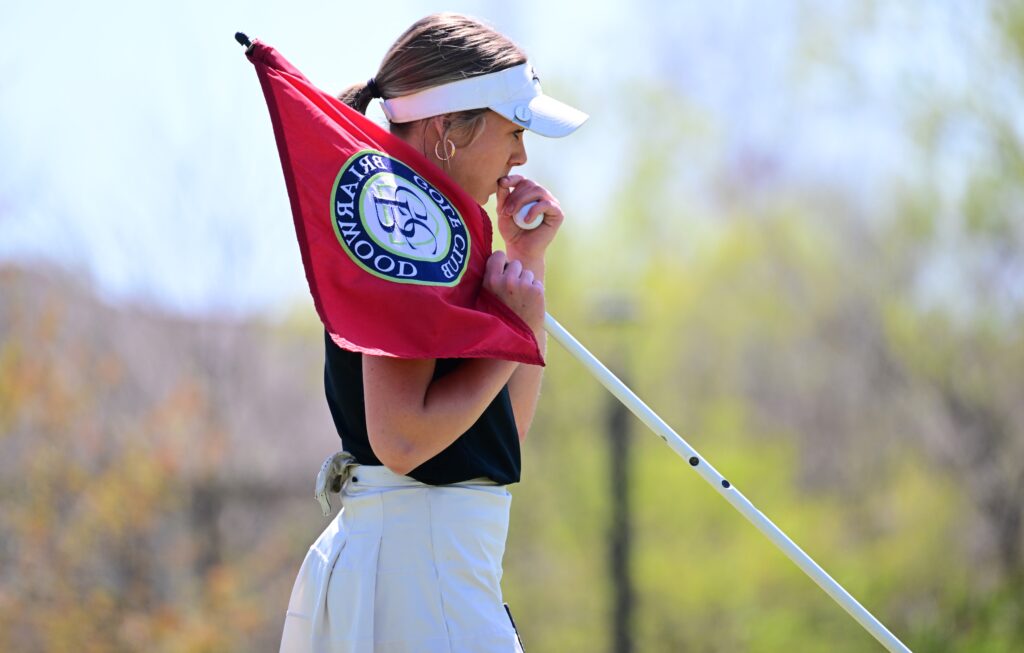 How are the preparations for state going?
I am working with coach (John) Pete(rsen) and preparing every day for state. I am mainly focusing on my putting and getting the speed of the greens as solid as possible, and getting a few practice rounds in as well.
After playing in the state meet last year with your team, will it seem strange to not have your teammates on the course with you this time?
It's definitely a different feeling heading into state this year as an individual compared to going with the team.
Do you think it could help you to focus, though, on what you need to do, since you don't have to worry about the team?
Golf is such an individual sport so it's not a tough transition as far as playing, but I miss having fun times with the rest of the team.
You're obviously pretty familiar with the Otter Creek course. What is the key to being successful there?
Yeah, I'm very familiar with Otter Creek. I think to be successful out there, you have to keep your tee shots in play and getting it on the green in regulation. If you can do that, you can score low.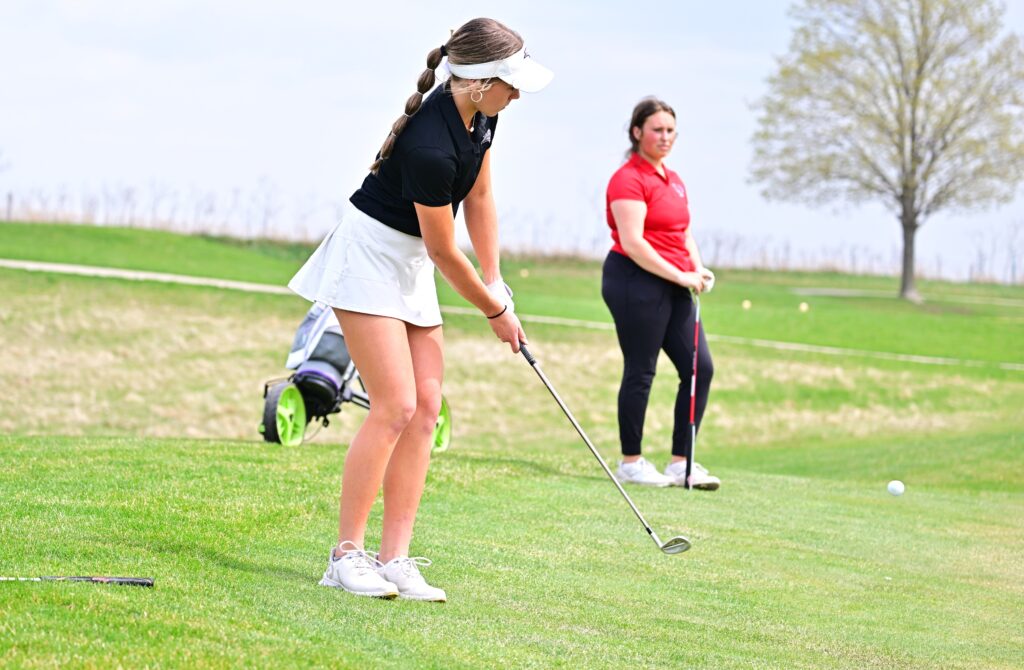 Which holes do you think offer the best chance to make birdies?
I feel like the best chances to get a birdie are probably the first two holes, both short par-4s, as well as the par-5s, 5th and 11th holes.
Who do you think is the favorite to win the individual title?
There's a lot good players in this meet, and I think it's completely open. It could be anyone who puts a couple good rounds together to win. There's some great golfers from the eastern side of the state as well and here in the metro. The weather looks like it's going to be great, so I bet there will be some low scores.
What is your goal for the meet?
I have some specific goals for myself around the course as to where I want to hit the ball and to focus on the next shot, but my main goal for this meet is to go out and have fun! A lot of the pressure was on last week just making it to state again. I feel like that weight has been lifted and I can just go out, have fun and play a course I know well!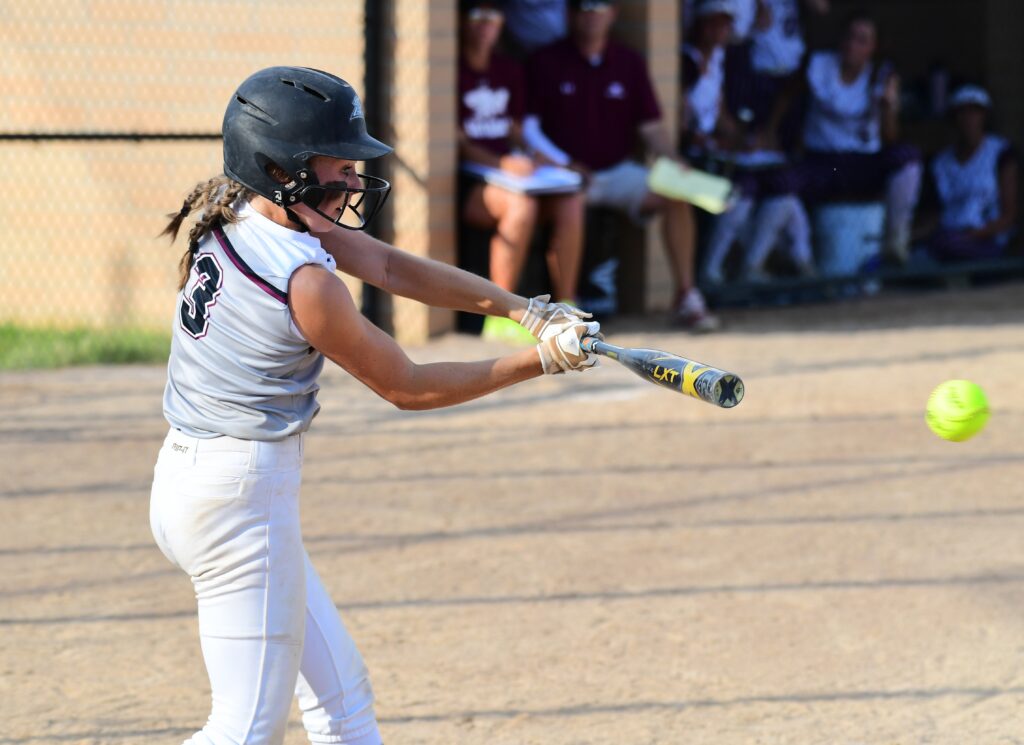 You're also a starting outfielder on the Centennial softball team. Have you been practicing much for softball, or are you trying to focus mostly on golf until after the state meet?
I've been trying to get to softball practice after golf practice and get a few reps in. Once regionals came, I started to spend a little more time practicing for that and now state.
Do you have high expectations for the softball team?
I'm super excited for the softball season. We have so many players back, I feel we are hungry to get back to Fort Dodge after coming up short last year. A lot of us were there for the championship game in 2021, and really want to get back to that game and have that fun run again. We have a lot good seniors and some younger talent coming in, so it will be a fun team.
Have you started to look at colleges yet? Would you like to play golf or softball at the next level?
I have started looking at colleges, but feel like I'm still in the early stages. I'd like to play golf or softball in college. I'm still 50/50 on which one it will be. I have a great time playing both. Right now, I'm keeping my options open and looking for the right fit.