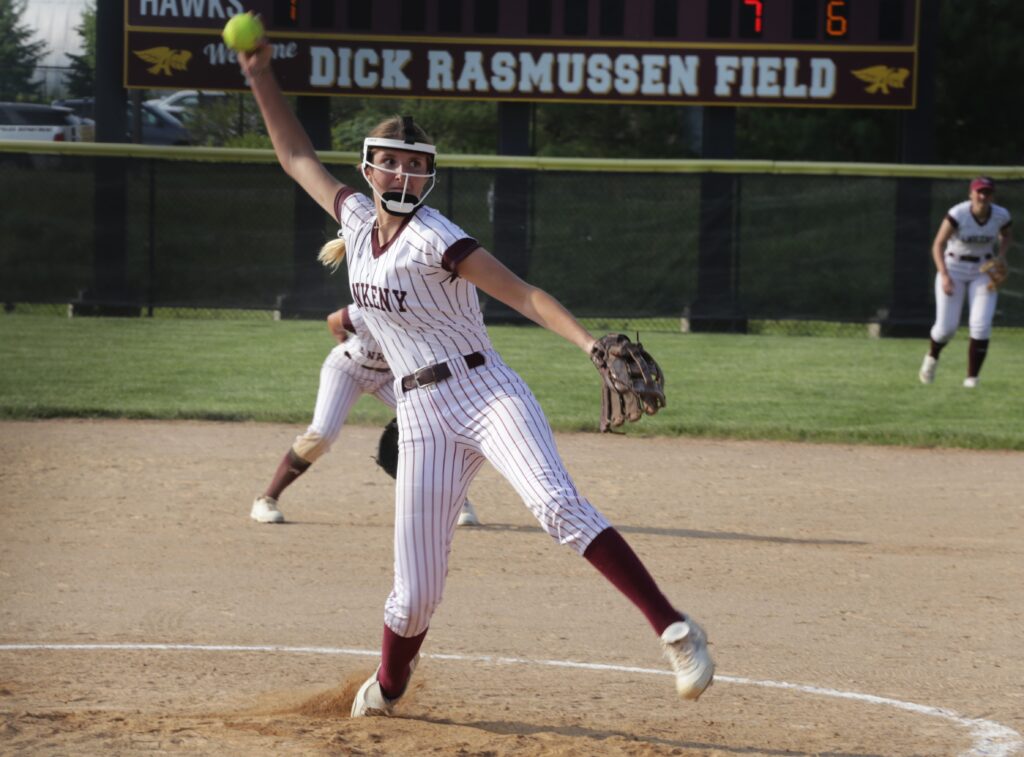 It didn't take long for Cassie Johnson to make an impact upon her return to the Ankeny softball team.
Johnson homered during a seven-run first inning and the ninth-ranked Hawkettes opened their season on Monday with an 8-2 victory over visiting Dowling Catholic in the first game of a CIML Conference doubleheader. They then completed the sweep with an 8-1 win in the second game.
Johnson, a junior catcher, batted .455 with eight home runs and 39 RBIs as an eighth grader in 2020. The Texas Tech recruit then played travel ball in 2021 and 2022 before rejoining the squad this season.
"I really thought we'd come out strong, and Cassie hit one out in her first at-bat," said Ankeny coach Dave Bingham. "That was good to see."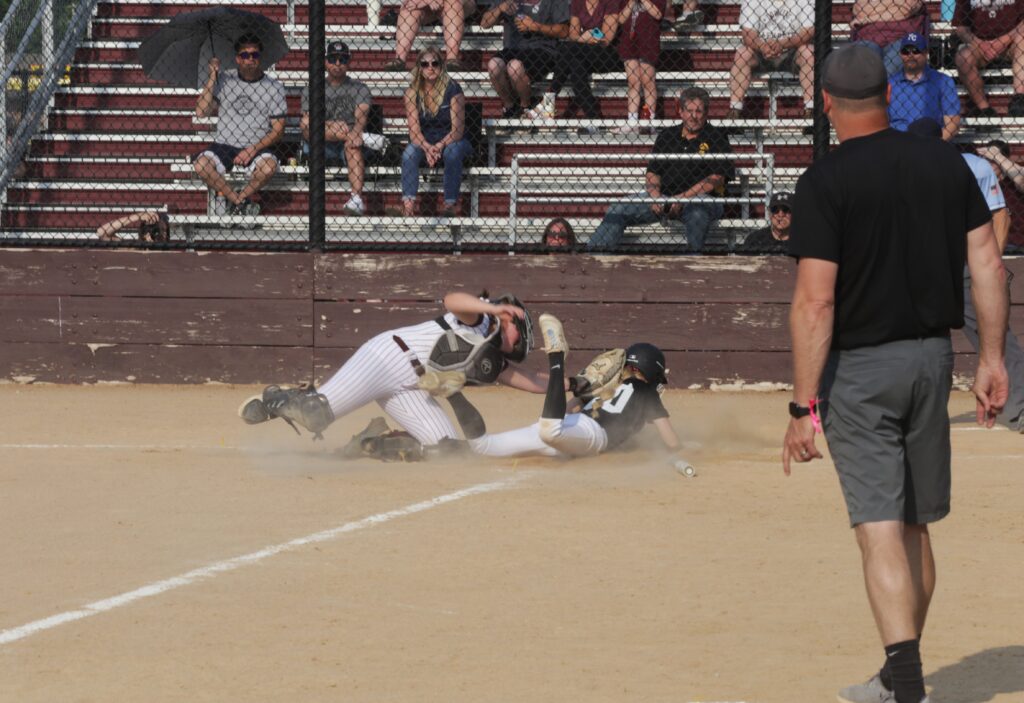 The early outburst made things easier for Ankeny pitchers Abby Rusher and Aubrey Lensmeyer. Rusher earned the win by tossing the first three innings, then Lensmeyer came on and had five strikeouts over four hitless innings.
"We're really five deep with our pitching staff," Bingham said. "And I'm not afraid to switch them in and out depending on the situation. It's a blessing."
The pitchers also contributed at the plate. Rusher went 2-for-2 and drove in a run, while Lensmeyer added a double and an RBI.
Rylee Riesberg knocked in two runs in the big first inning. Kendra Lewis and Alysa Lowe also drove in runs.
Kendra Winfrey went 2-for-4 with a double in the opener. She then pitched a complete game in the nightcap, tossing a four-hitter with two strikeouts.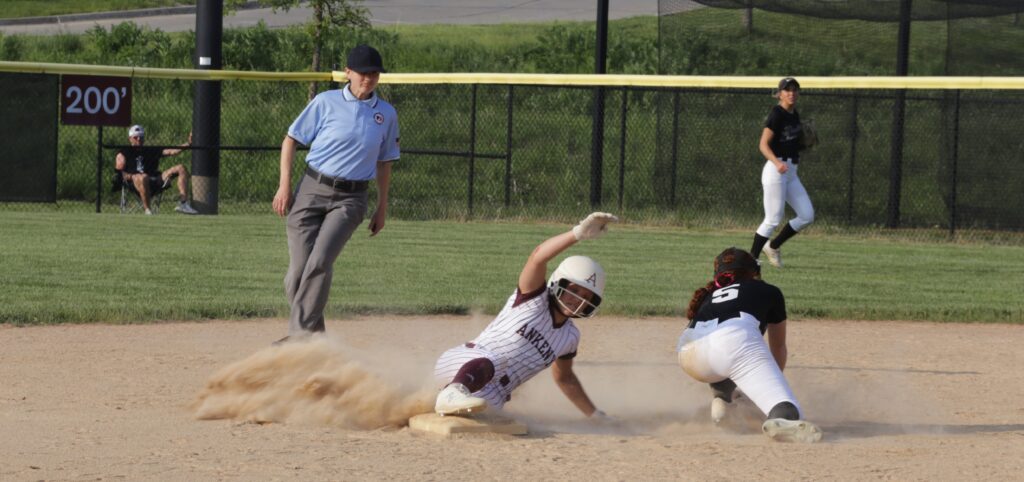 "Anytime you get a sweep, it's good," Bingham said. "We looked pretty sharp."
Ankeny scored all of its runs in the first three innings of the second game. Lewis went 2-for-2 with a double and two RBIs, while Rusher went 2-for-4 with a double and knocked in three runs.
Kennedy Palmer went 2-for-3 and scored two runs. Johnson and Larissa Miller each had an RBI.
"Our No. 1 goal is to score seven runs and limit our opponent to two, and we did that in both games," Bingham said. "The biggest thing is that we played really good defense. We only had three errors all night. That's a good recipe for winning."
Ankeny will play No. 14 Dubuque Hempstead in the Johnston Invitational on Friday. Depending on the outcome, the Hawkettes will face No. 6 Ankeny Centennial or No. 8 Johnston in their next game.