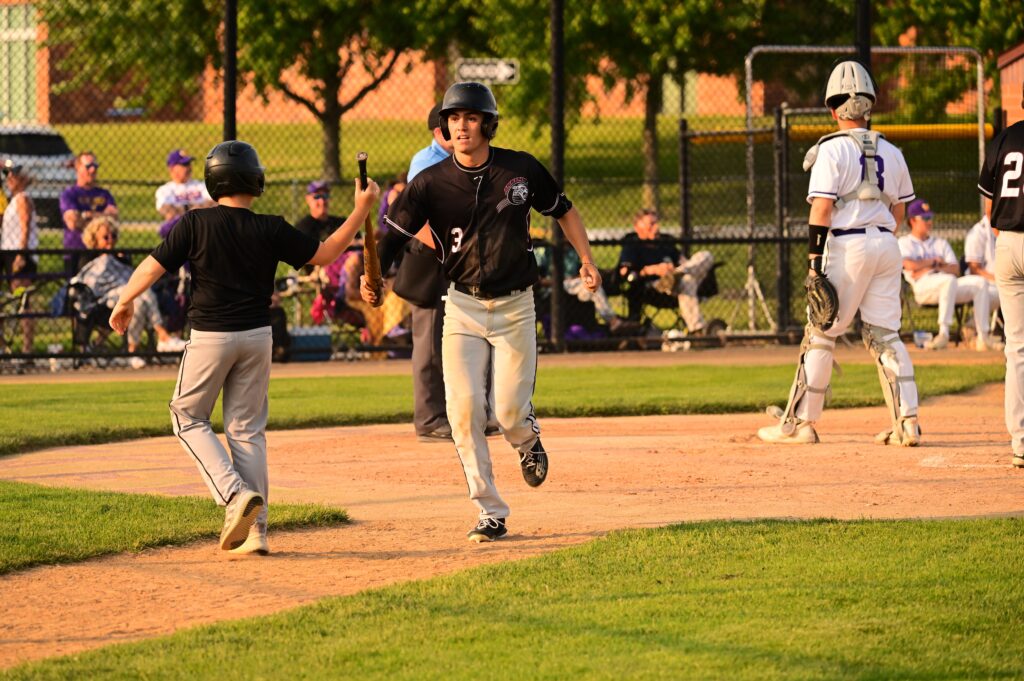 The Ankeny Centennial baseball team remained unbeaten with a 10-0 victory over visiting Urbandale in five innings on Wednesday.
The second-ranked Jaguars scored four runs in the third inning and two in the fourth to build a 6-0 lead, then added four more in the fifth to end the game via the mercy rule. They improved to 3-0 in the CIML Conference and 5-0 overall, while Urbandale's records dropped to 1-2 and 8-3.
Easton Pratt (1-0) tossed a three-hitter to earn the win. He walked one and had four strikeouts.
Centennial has allowed just one run in five games this season. The Jaguars lowered their team ERA to 0.23.
Damin Churchman went 3-for-3 and drove in a run, while Nick Severson went 2-for-2 and scored twice. Severson lifted his average to .611, and Churchman is now hitting .556.
Emerson Alberhasky went 2-for-3 with a double and one RBI. Joey Oakie went 2-for-4 and had one RBI, while Isaac Bruhl and Cole Grider each knocked in a run.
The Jaguars will host a non-conference game against Newton (3-1) on Friday. It will be Senior Night.